3 Easy Ways to Protect Yourself Online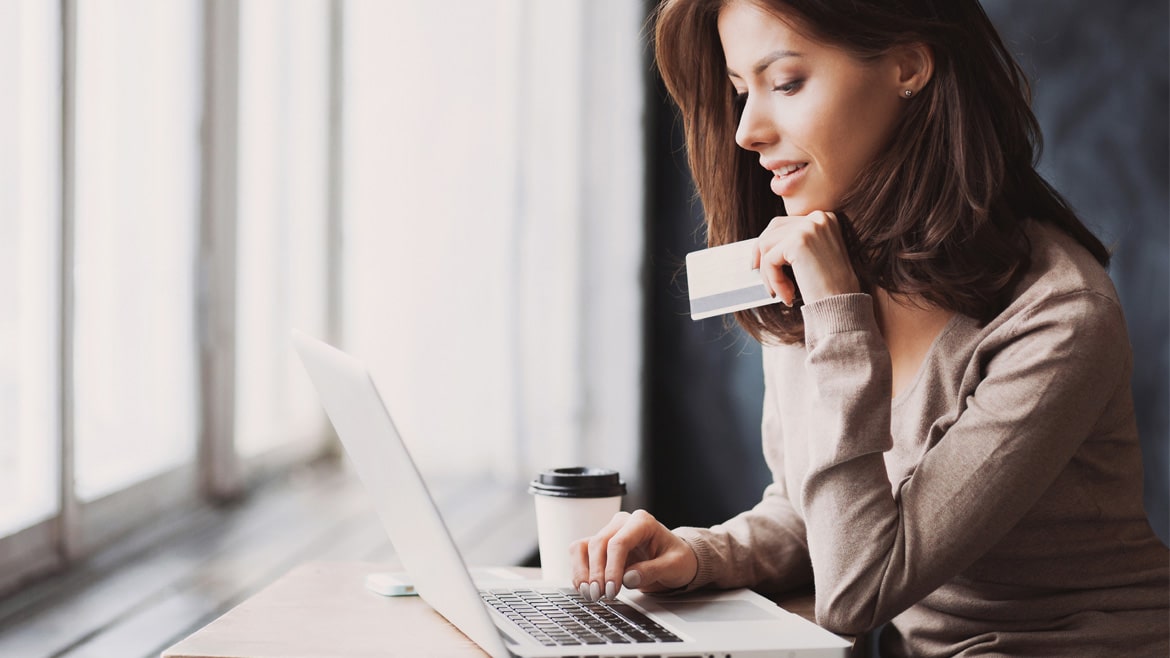 The ongoing pandemic has affected many aspects of our lives, with work, schooling, and socializing taking place more often from home. Because we're spending more time on our personal computer and using online resources, this can make us more vulnerable to the hackers and related cyber-thefts.
With October being National Cyber Security Awareness Month, it's more important than ever that you protect your digital devices (both desktop computers and hand held devices) and to be vigilant of the latest scams and tricks by cybercriminals as related to COVID-19.
Scammers are using the COVID-19 pandemic to steal your money, your personal information, or both. Protect yourself and do your research before clicking on links purporting to provide information on the virus; donating to a charity online or through social media; contributing to a crowdfunding campaign; purchasing products online; or giving up your personal information in order to receive money or other benefits.
The Federal Bureau of Investigation (FBI) advises you to be on the lookout for the following: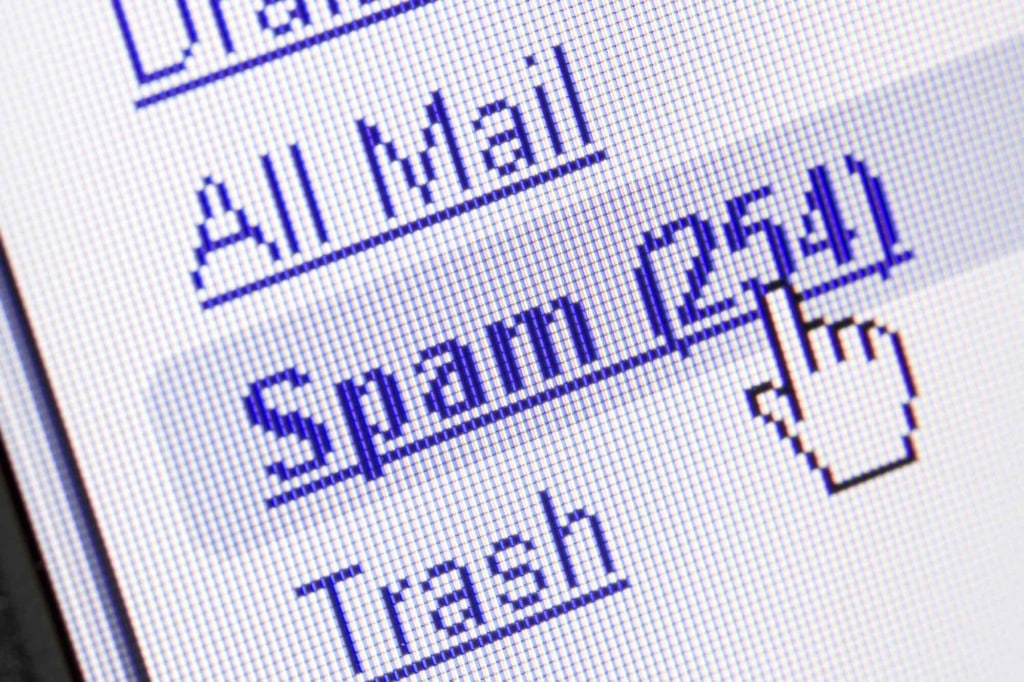 Fake Emails
Watch out for emails claiming to be organizations claiming to offer information on the virus. Do not click links or open attachments if do not recognize the email or recipient.
Fraudsters can use links in emails to deliver malware to your computer to steal personal information or to lock your computer and demand payment. Be wary of websites and apps claiming to track COVID-19 cases worldwide.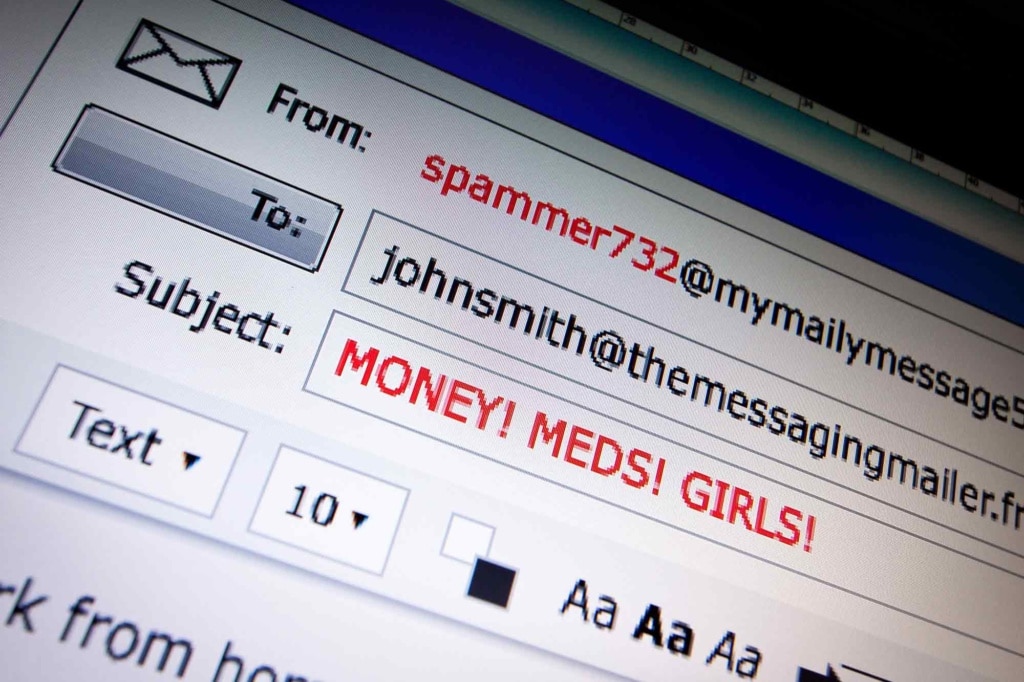 Phishing Emails
Look out for phishing emails asking you to verify your personal information in order to receive an economic stimulus check from the government. While talk of economic stimulus checks has been in the news cycle, government agencies are not sending unsolicited emails seeking your private information in order to send you money. Phishing emails may also claim to be related to:
Charitable contributions
General financial relief
Airline carrier refunds
Fake cures and vaccines
Fake testing kits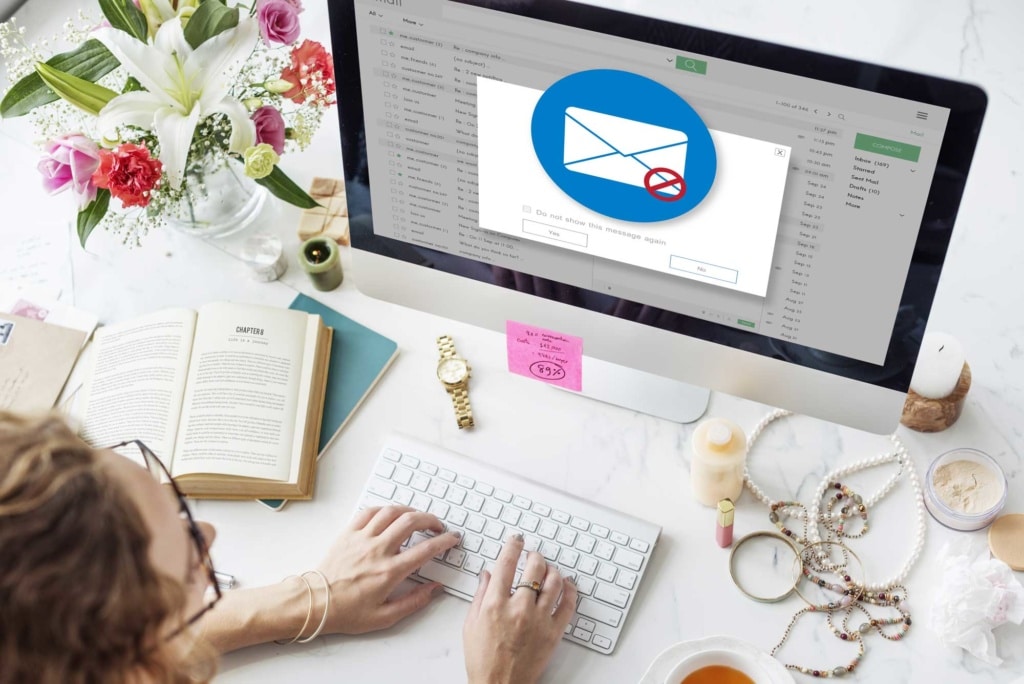 More Cyber Safety Tips
Here are some general tips to protect you and your family from cyber-thefts:
Keep software systems up to date and use a good anti-virus program to better prevent hacking.
Examine the email address and URLs in all correspondence. Scammers often mimic a legitimate site or email address by using a slight variation in spelling.
If an unsolicited text message, email, or phone call asks you to update, check, or verify your account information, do not follow the link provided in the message itself or call the phone numbers provided in the message. Go to the company's website to log into your account or call the phone number listed on the official website to see if something does in fact need your attention.
Do not open any attachments unless you are expecting the file, document, or invoice and have verified the sender's email address.
Be extra suspicious of any message that urges immediate action.
Scrutinize all electronic requests for a payment or transfer of funds. Research the website first and scan through it for legitimacy before putting in your information in. Ensure the site you are purchasing from is security enabled with https:// in the browser.
Bundle Your Auto, Homeowners, or Renters Insurance and Save!