Support Local Businesses
3660 On the Rise's No Cooking Friday Menu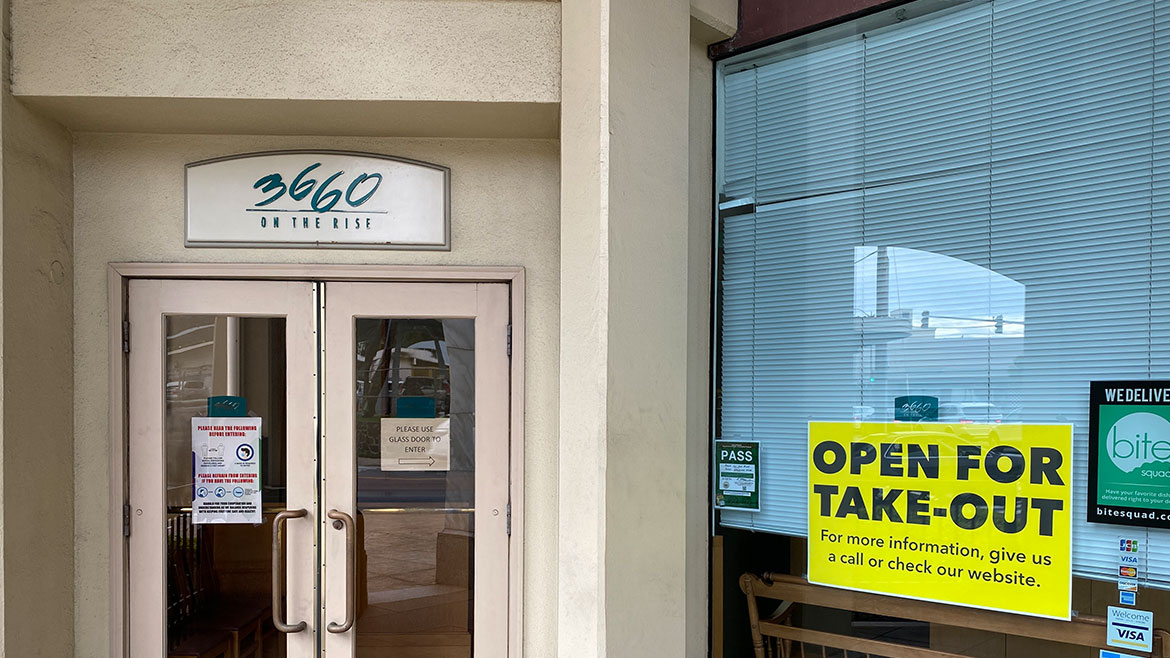 DTRIC is proud to announce our Support Local Businesses Campaign which encourages employees to support local businesses affected by COVID-19. Our teammate, Dean supported local with 3660 on the Rise's No Cooking Friday menu.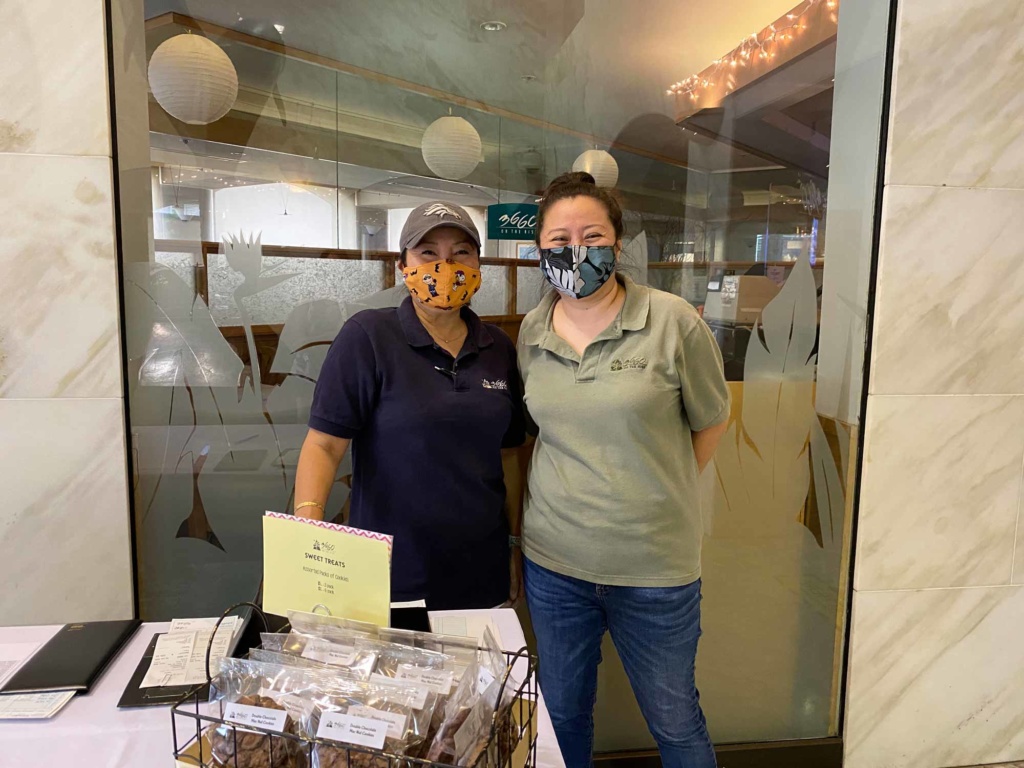 The staff is super helpful and friendly!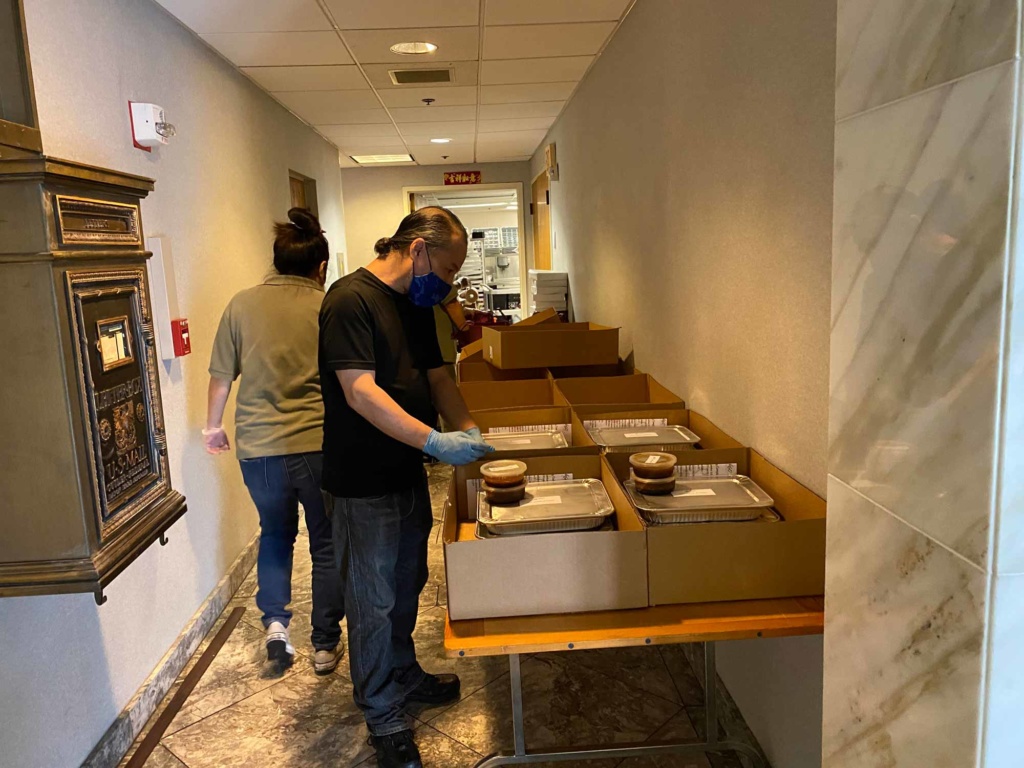 Everything is packed nicely and neatly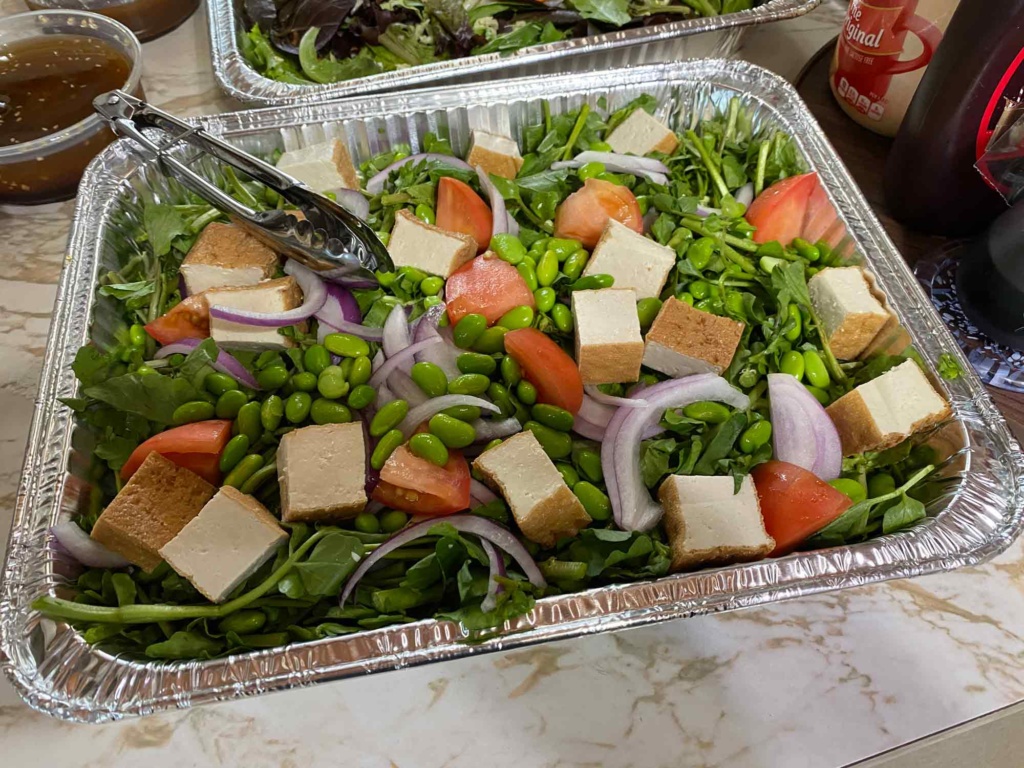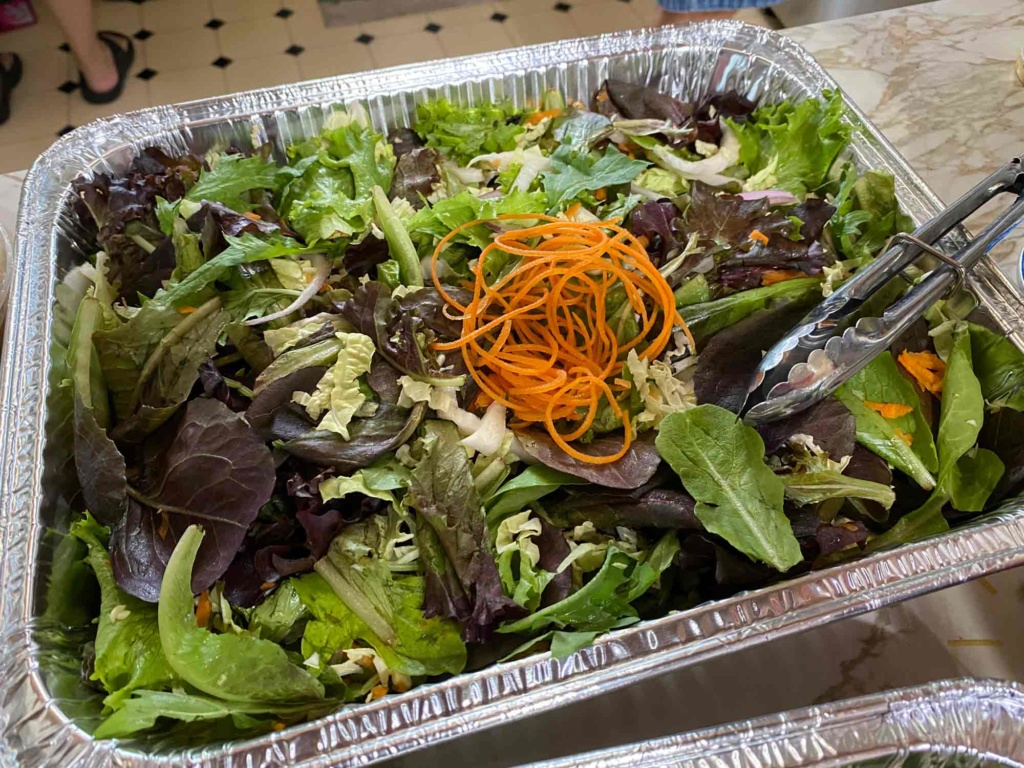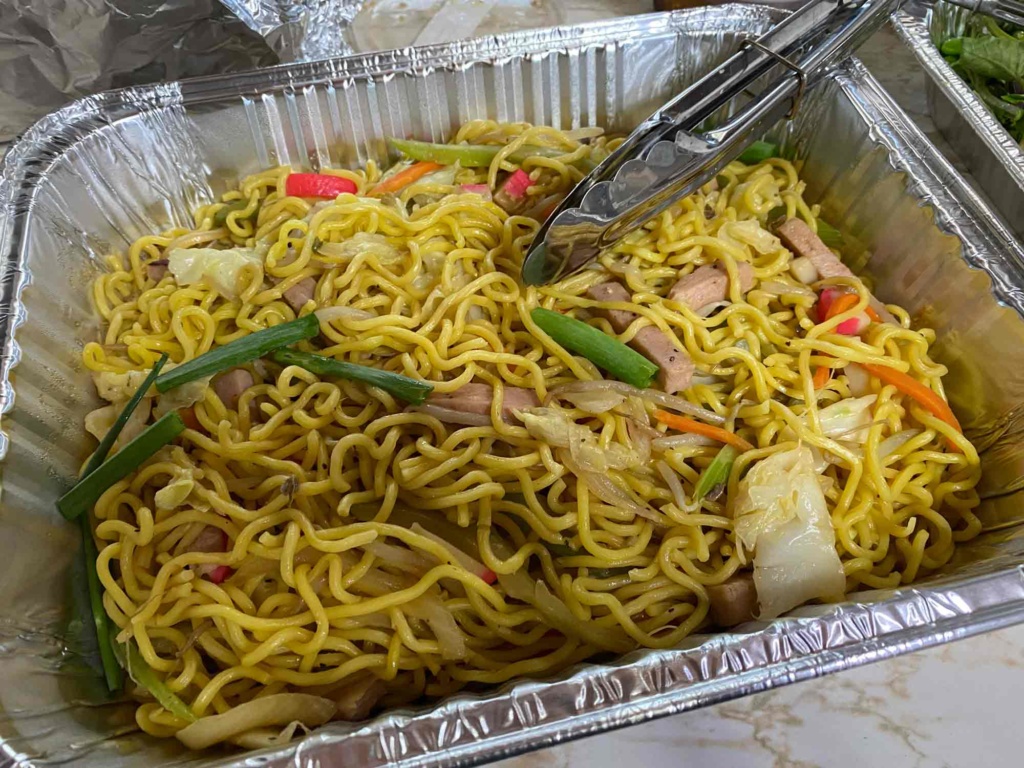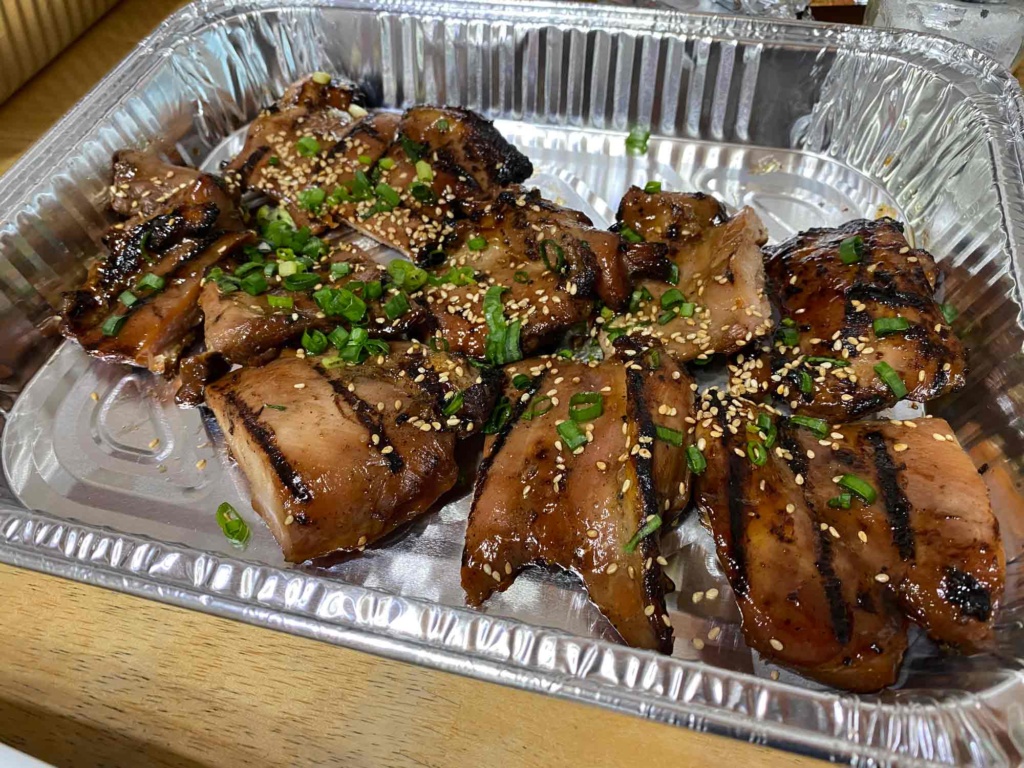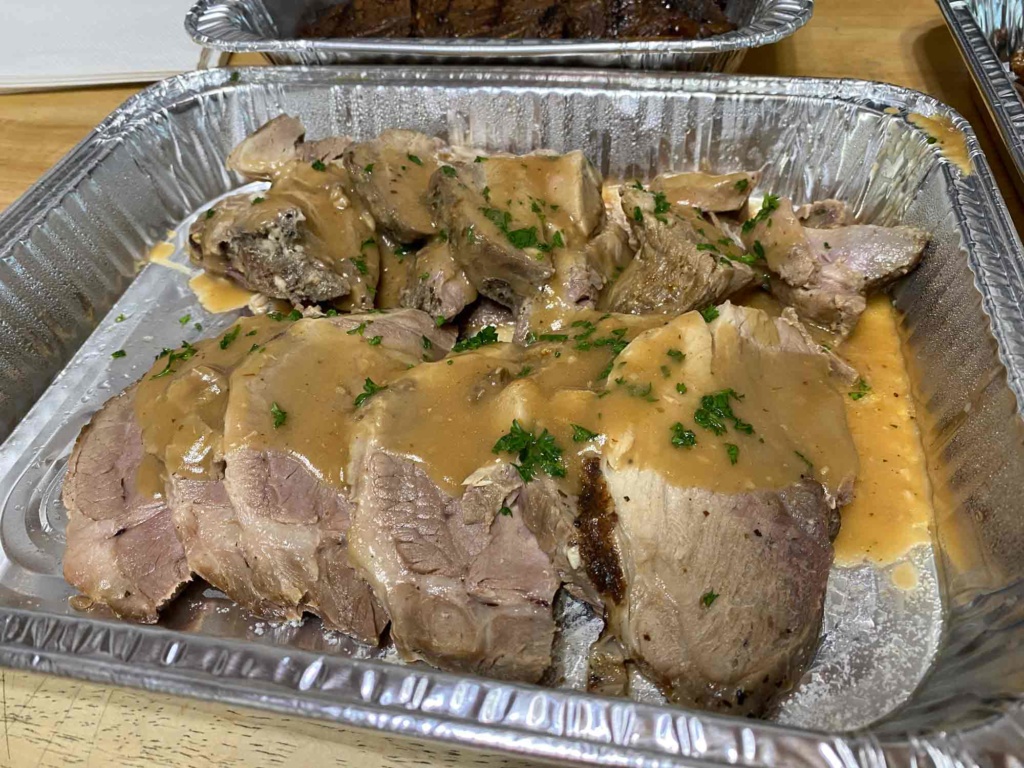 Roast Pork with Garlic Gravy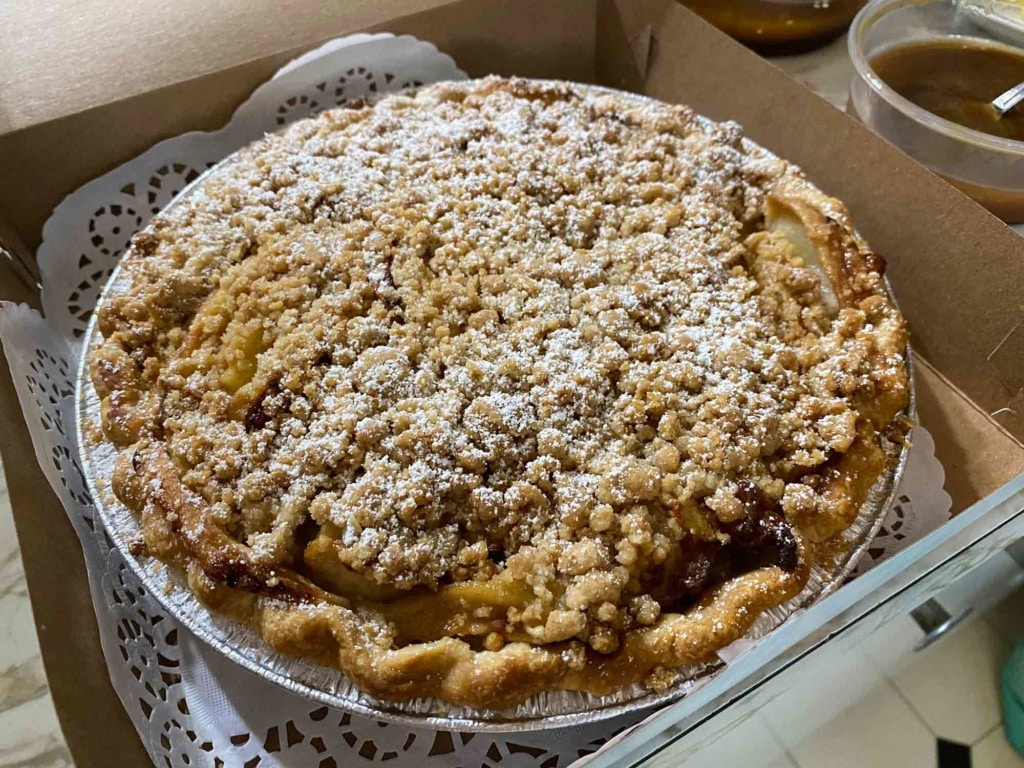 Bundle Your Auto, Homeowners, or Renters Insurance and Save!