Car crashes are a leading cause of death for children under the age of 13. Deaths and injuries can often be prevented by proper use and installation of car seats, boosters and seat belts. We all want to keep our kids safe in the car, but it can be tricky keeping up with the latest recommendations, especially as your child grows and their needs change. Here are 5 tips to keep keiki passengers safe when riding in the car:
1. Under 13? Back seat only.
Regardless of a child's height or weight, the National Highway Traffic Safety Administration (NHTSA) advises that children under 13 should always sit in the back seat, even for a short trip. While car safety features like airbags can save an adult's life, it can be dangerous for children. Most car crashes impact the front of the car, so keeping kids in the back seat can help protect them from injury.
2. Don't move kids on too soon.
The best protection for a child in a car is a car seat that's suitable for their age and size. Recent statistics from the NHSTA show that nearly 1 in 10 children between 1 and 3 years of age were moved to booster seats too early. In addition, roughly 1 in 5 children aged 4 to 7 were prematurely moved to just using a seat belt. Booster seats help a child's seat belt fit appropriately to cross the center of their chest and not touch their neck.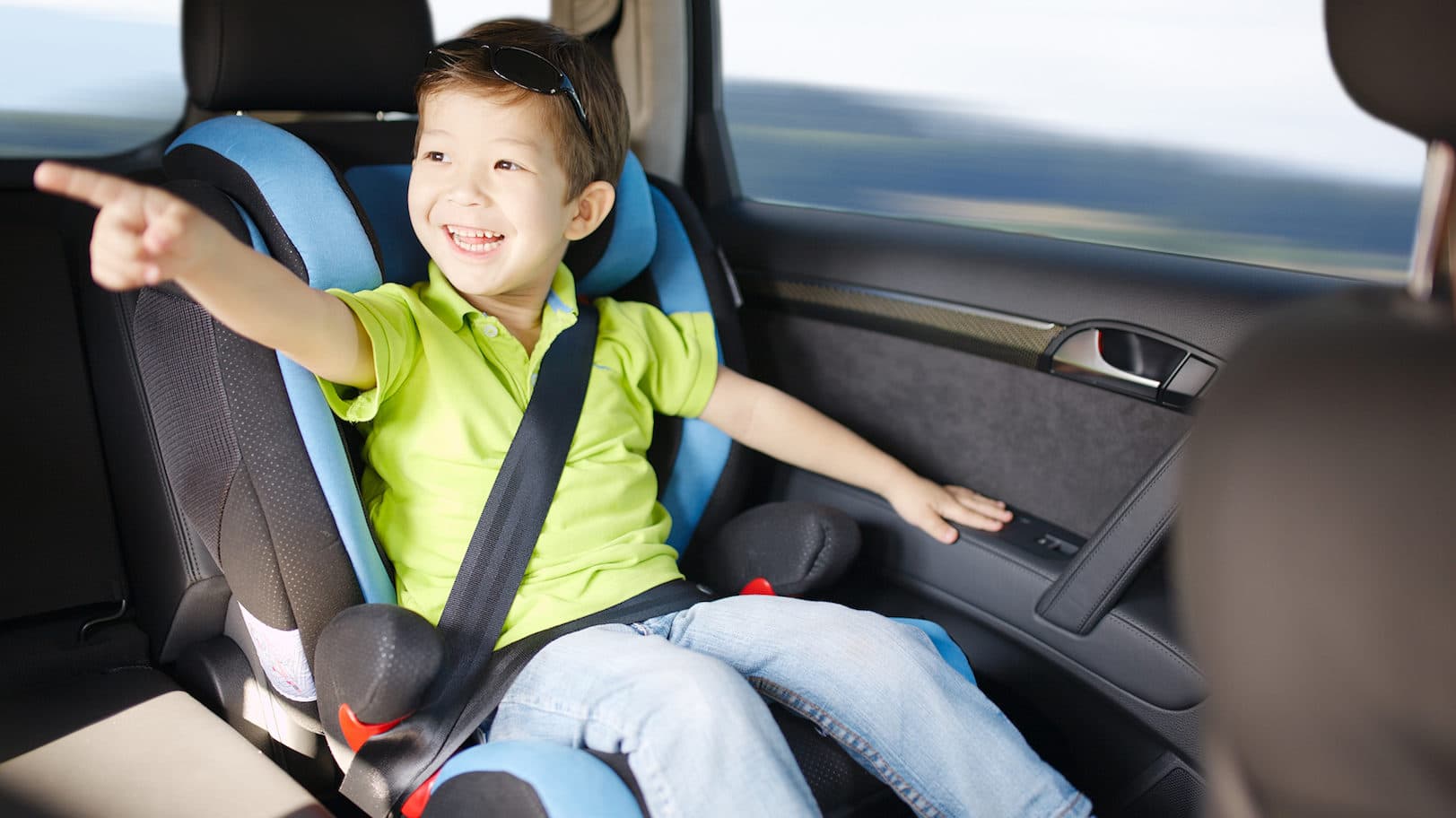 3. Check car seat recommendations online.
Not sure if your child is in the right seat for their age, height, and weight? Visit NHTSA.gov/TheRightSeat to compare car seats and get helpful installation instructions.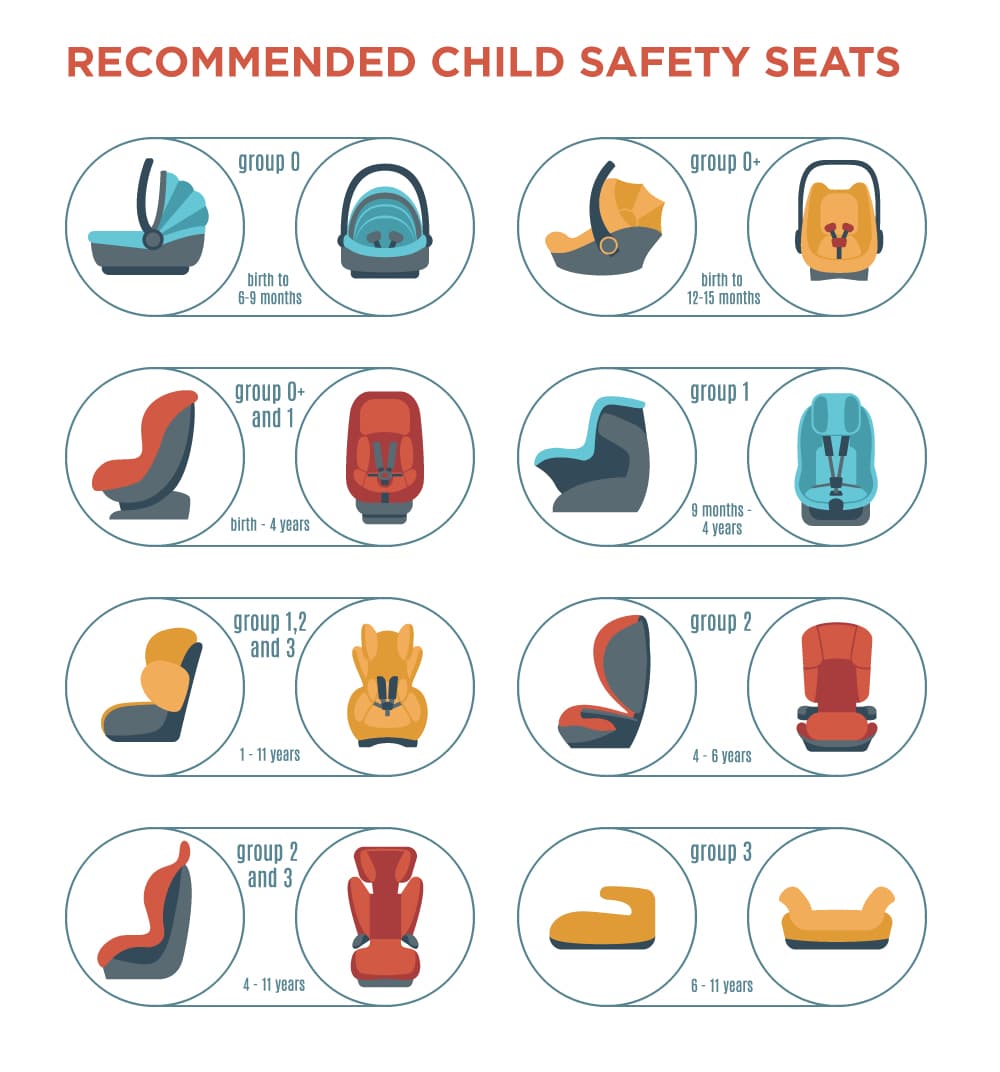 4. Check the car seat expiration date.
Car seats expire because technology improves and safety standards change. If you buy a used car seat or get one as a hand-me-down, check it carefully and make sure you know the history and whether or not it has been involved in a crash. Most car seats have an expiration date stamped on the manufacturer's label on the side or base.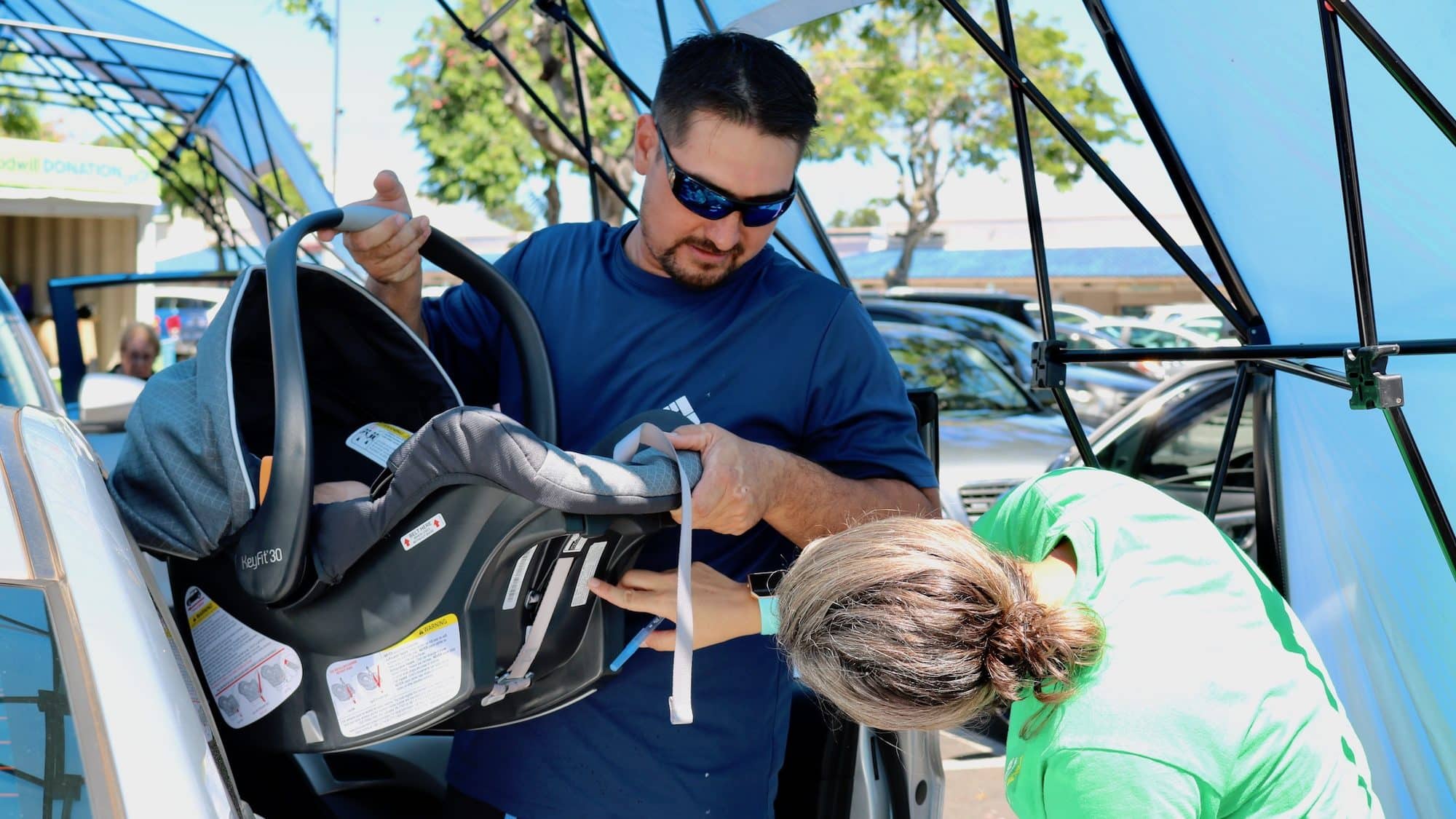 5. Get your car seat checked for free.
Whether you've just installed a new car seat or just want a "checkup" for a seat your child has been using for a while, you can get help on Saturday, Sept. 21 at the Child Safety Fair at Waipio Shopping Center. Certified technicians will inspect your car seat free of charge, show you how to correctly install it, and make sure your child is properly secured.
When properly installed and correctly used, child safety seats and booster seats save lives.  It's important for parents, grandparents and other caregivers to ensure that keiki are appropriately secured in a car seat, booster seat or seat belt for every trip, every time.