5 Tips to Protect Yourself While Shopping Online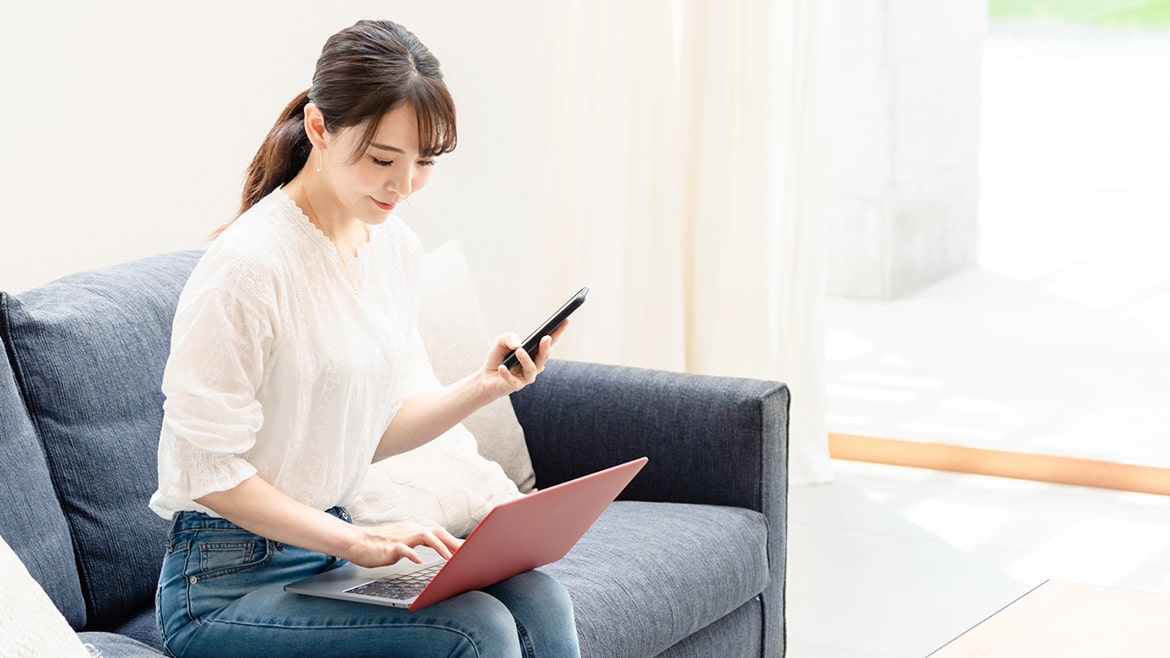 With the ongoing COVID-19 pandemic and social distancing measures, consumers may likely rely more on online shopping to take advantage of Black Friday and Cyber Monday sales and other holiday bargains.
Unfortunately, cyberthieves and hackers use the holiday season to take advantage of unsuspecting online shoppers. Cyberthieves cleverly take cues from the best-selling items to create fake sites or social media posts offering too-good-to-be-true deals. This is a form of phishing used in identity theft and a common way for crooks to steal your credit card number and other personal information.
Naturally, there's always some risk with online shopping, but here are some helpful tips and safeguards that can help protect your personal information and finances:
Enable two-step verification
Two-step verification adds an additional layer of security to your online account by preventing anyone from accessing or using your account, even if they know your password. This can come in handy when you shop online with Amazon, for example. The account app asks you to enter a unique security code in addition to your password on computers and devices that you haven't designated as trusted. Typically, you sign in with your password and must enter an additional code sent to your phone by the company via text or SMS message.
Note that you won't be able to turn on the two-step verification security feature without adding a back-up phone number. This is so that you have a back-up option to receive a security code if you no longer have access to your primary mobile device if it becomes lost or stolen.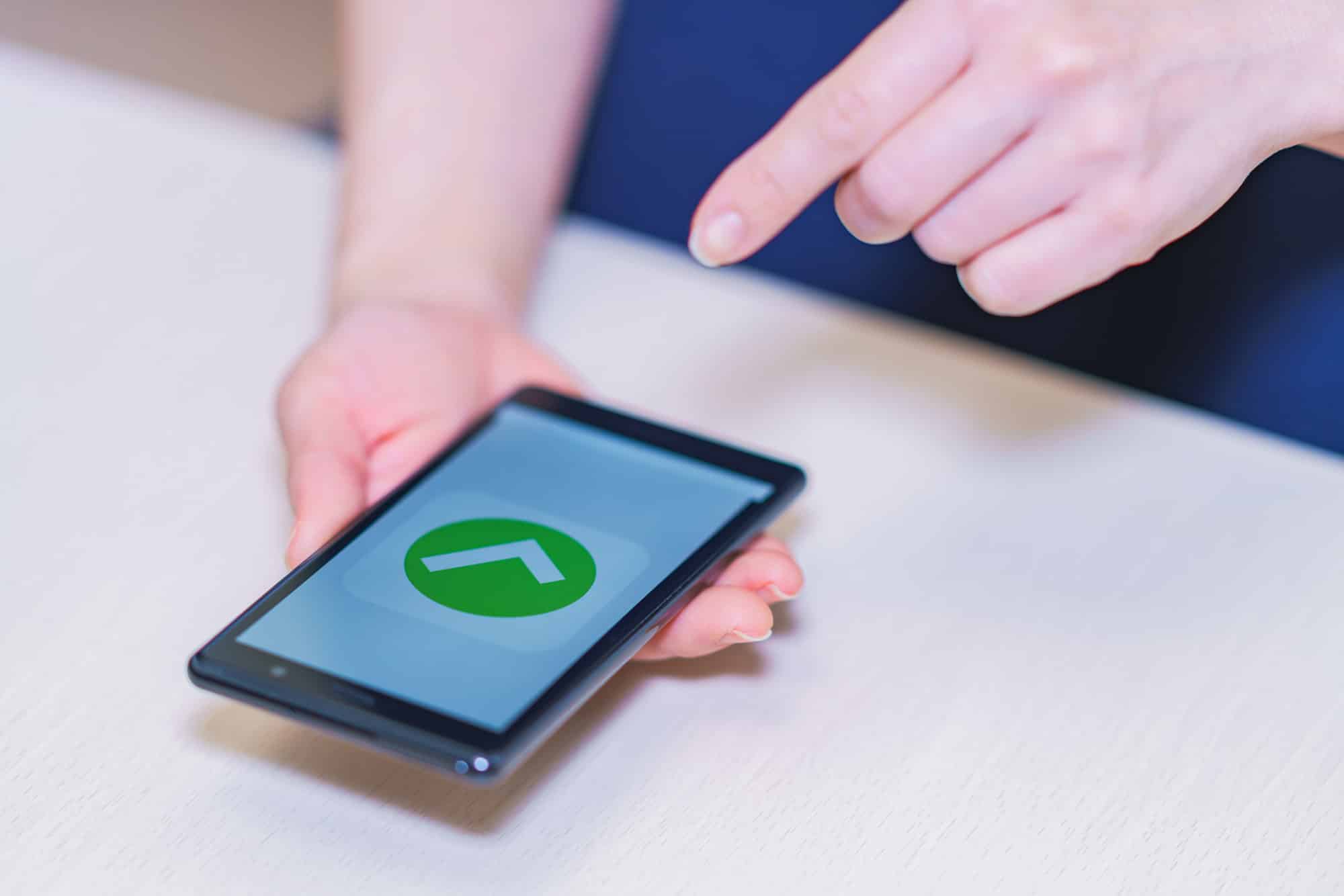 Only trust secure sites
If you do an online search for an item and discover a great deal, only click on known, trusted vendors. Otherwise, you risk your credit card security, and you may even be vulnerable to infecting your computer or device with a virus or malware. This can not only affect your computer, but those of your personal contacts.
If you decide to buy online, only trust reputable sites with a secure SSL checkout. Secure site addresses start with "https" instead of "http" and often have a padlock or unbroken key icon to indicate they are protected.
A Better Business Bureau logo on a "merchant" website isn't always proof of a legitimate affiliation (anyone can add the BBB logo on their site). To be sure, it's best to verify directly with the BBB. You can also conduct your own online research to see if there have been any complaints or fraud allegations against a company.
Avoid shopping via public Wi-Fi
Wireless technology in public places makes internet access more convenient, but it also makes you more vulnerable to identity theft and having your personal financial information stolen. Many wireless access points, like Wi-Fi hotspots, are unsecured and provide minimal protection against hackers.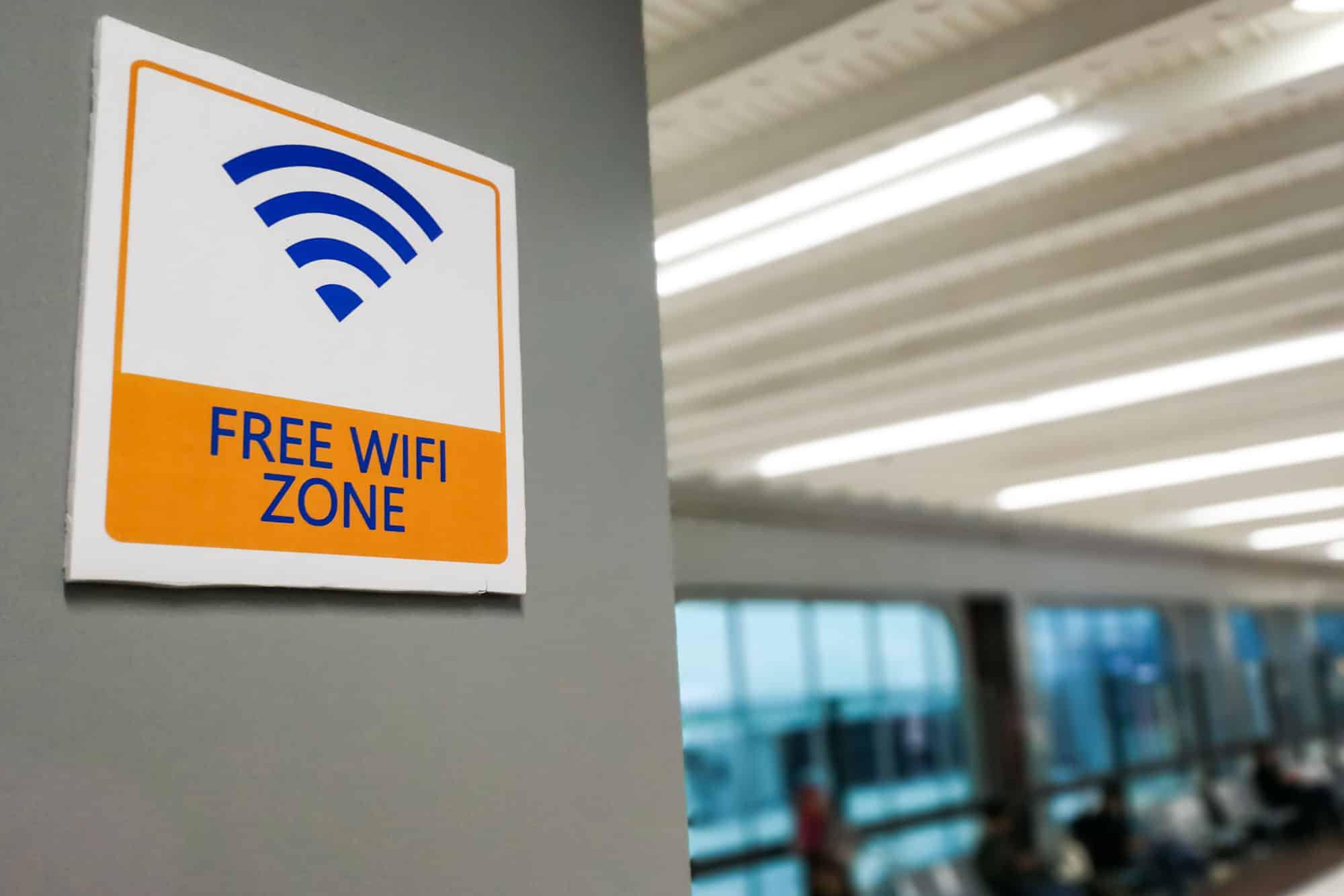 Confirm shopping orders at retailer websites
Criminals are crafty, and it doesn't take much for them to create a convincing email that looks like it's actually coming from your trusted retailer. Occasionally, these fake emails will tip you off with poor grammar, typos or incorrect account information. If you are suspicious the sales e-mail is not legitimate, don't click on any links. These links could potentially allow spyware to be installed on your computer, giving hackers access to your private information. So confirm any sale transaction at the official retail websites.
Set up notifications on your accounts
Cyberthieves are hoping we are too busy with our everyday lives to notice when your checking and savings account is hacked until it is too late.
You can be notified by your bank and credit card company via text, email or phone if they notice suspicious activity or when your checking account balance dips below a minimum level. These alerts are helpful in keeping tabs on your debit/credit card activity and alert you more immediately if someone else is accessing your personal account.
If you plan to make a purchase online, use a credit card whenever possible instead of your debit card. It is easier to recover or cancel fraudulent purchases made on your credit card instead of through your cash savings on your debit card.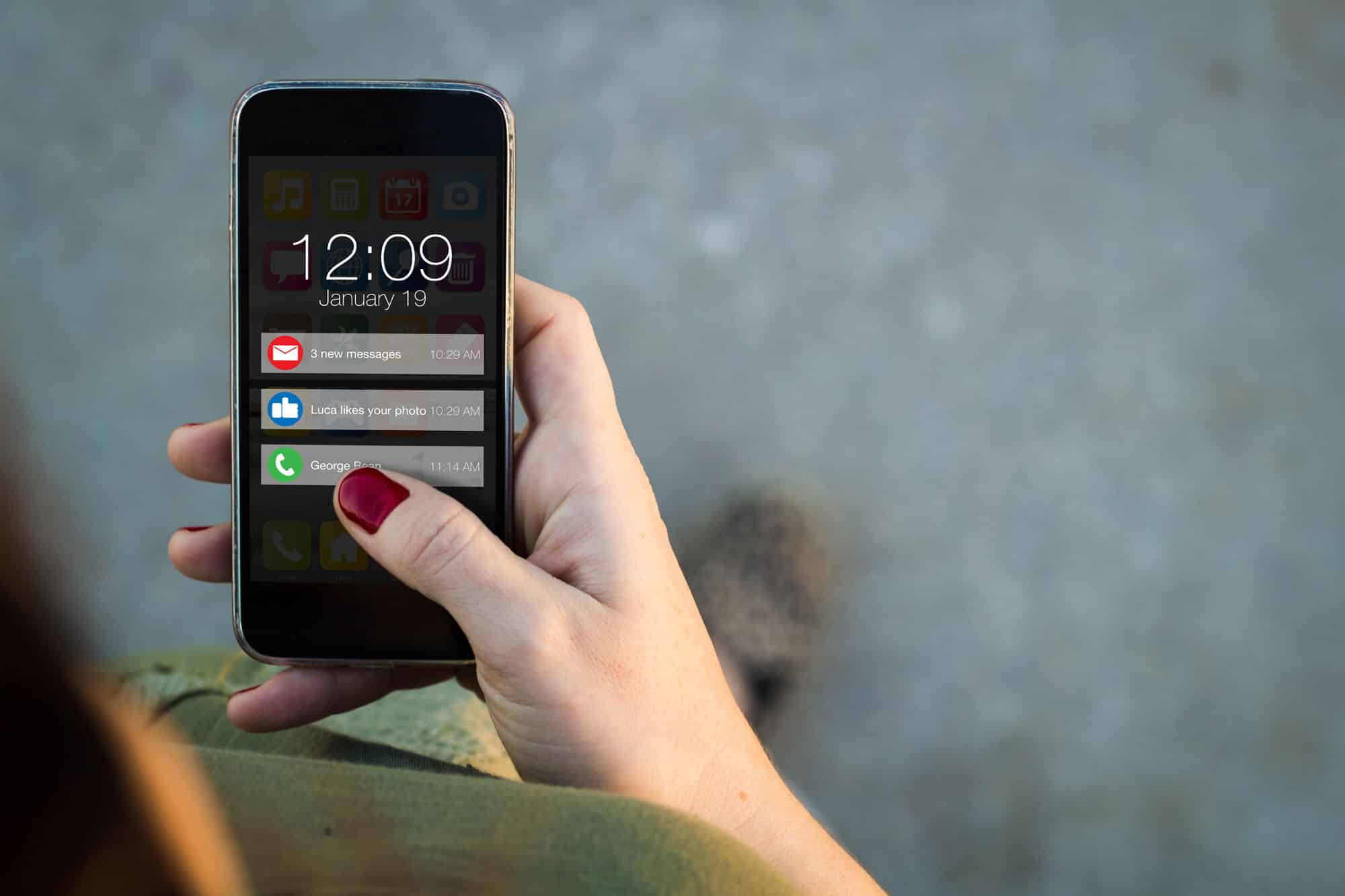 Bundle Your Auto, Homeowners, or Renters Insurance and Save!