6 Safe Driving Tips to Keep You Safe While Dealing with Sun Glare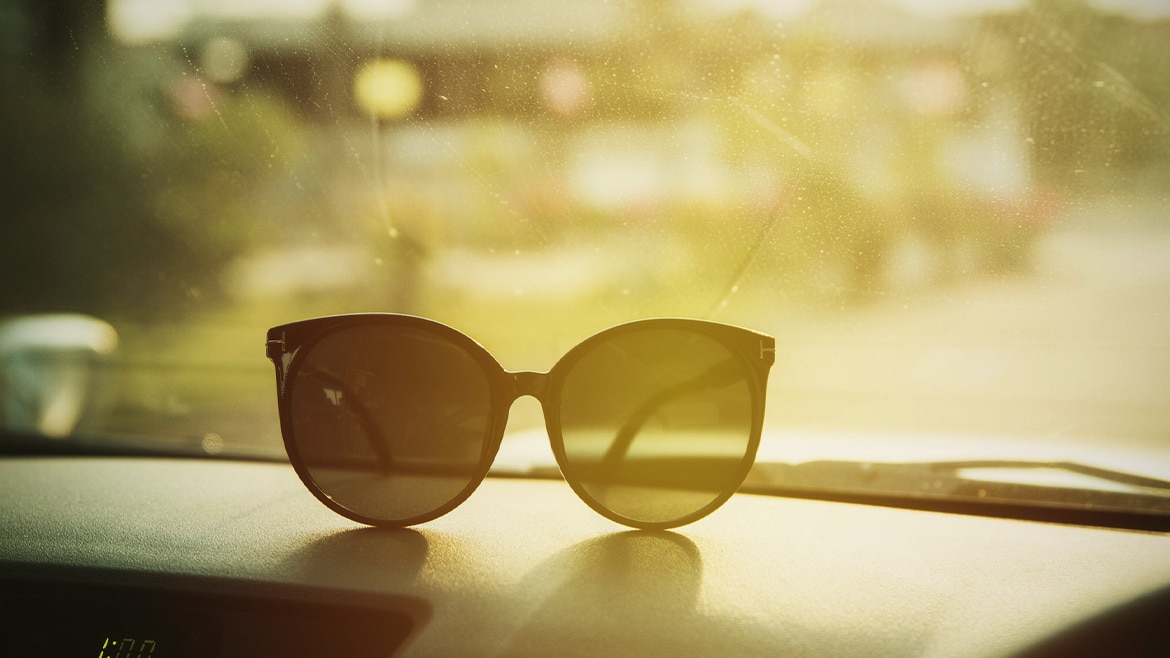 Living in Hawaii, we're lucky to enjoy some of the best weather on the plane, but those sunshiny days may pose risks while driving. Here are a few tips to keep in mind to stay safe when driving with sun glare.
Account for the time of day
Sun glare tends to be the worst in the early morning and late afternoon. Drivers should be mindful of the potential for glare.
Use polarized sunglasses
Polarized glasses have been popular for years among ocean-goers, like lifeguards, boaters, and fishermen, who need to reduce the glare from the water. Polarized lenses offer less eye strain and strong protection from both UVA and UVB rays.
Use the sun visor
It sounds basic, but you can block out the harshest rays of the sun by using your car's sun visor. Be aware that a visor can also reduce overall vision.
Slow down and leave more room
Your visibility and reaction time will decrease due to glare, so it's important to give yourself a greater gap to react.
Clean your windshield
Spots and debris on your windshields can make it even more difficult to see in sun glare situations.
Follow the marked lanes
Pay attention to lane roadway markings to ensure that you're in the correct lane.
When you pledge to practice responsible, courteous, and safe habits on the road, we'll send you a Drive Aloha window decal to proudly display!