Be Prepared for Hurricane Season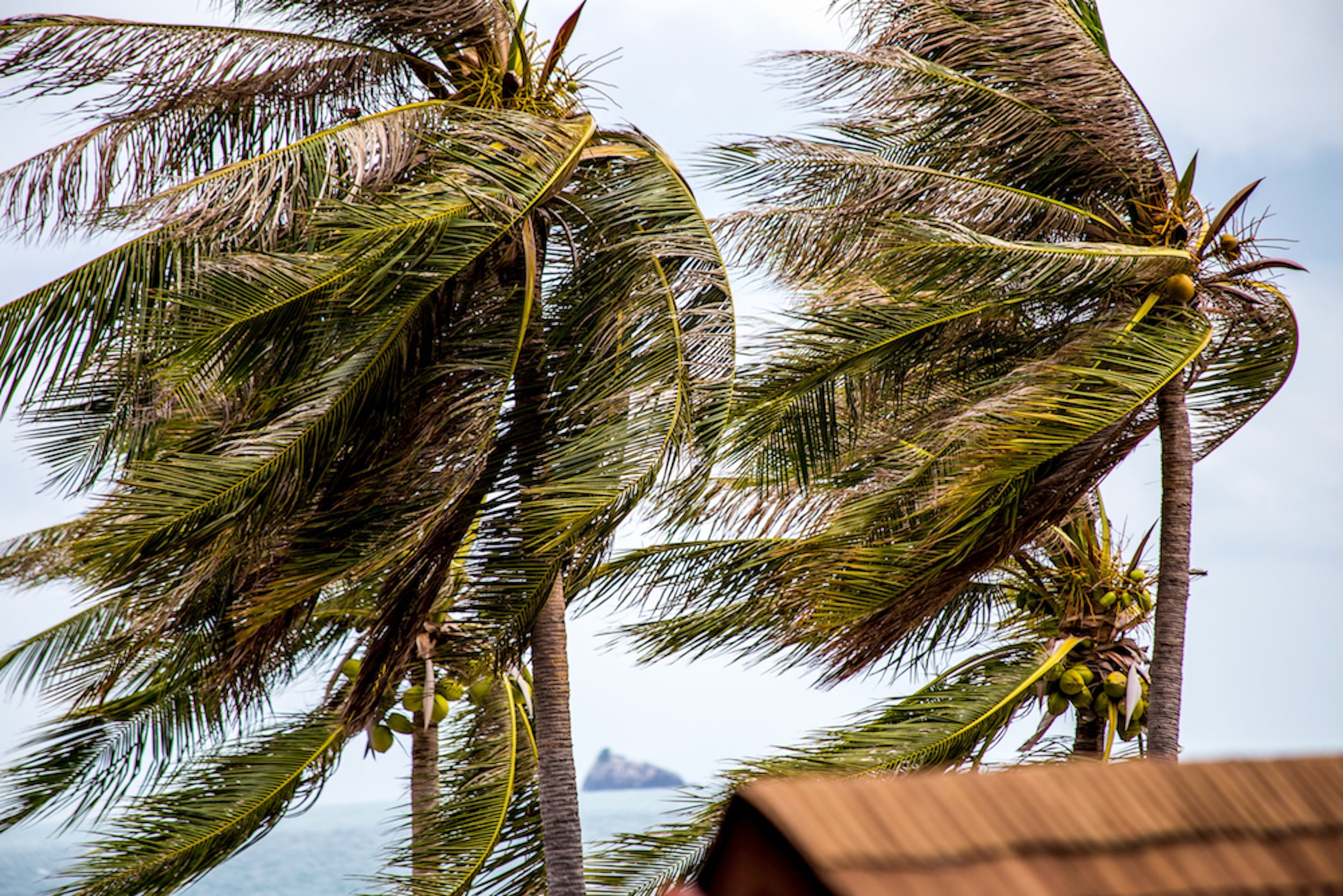 Are you prepared for the upcoming hurricane season? June 1 is the official start date of the hurricane in the Central Pacific region, but the time to make preparations to your personal property and insurance coverage is now, during the "calm before the storm."
When a hurricane watch or warning is issued (as the one given with the approach of Hurricane Douglas), most insurance companies will not allow you to update your insurance policy at that point, so this is the perfect time to do so.
You may have acquired additional personal items or made home improvements from when you initially purchased your insurance policy. Updating your home or renters' policy now will ensure your home and personal belongings are adequately covered in the event of a hurricane.
Here are hurricane preparedness tips for homeowners and renters: 
Compile a detailed home inventory.
Document your personal items way before an impending natural disaster occurs.In the event, your personal property becomes lost or damaged during a hurricane or other disaster, a detailed home inventory using photos and video is helpful should you need to apply for insurance claims and disaster aid. You can even use your smartphone camera to document the exterior and interior of your home and .
Have the right documents on hand.This will also speed the claims process and substantiate losses for income tax purposes. This includes important papers such as insurance policies; birth and marriage certificates; wills; deeds; financial information such as account numbers, recent tax returns, stocks, bonds and other negotiable certificates; driver's licenses and other personal identification.
Store your documents away in a safe place.Place them in waterproof sealable bags and/or scan the information on a computer or hard drive/iCloud in the event one set of records become lost or damaged.
Preventative maintenance to your home.
Invest in hurricane clips.This is in particular if your home was built before 1988. Hurricane clip helps keep roofs from blowing off of homes by tying the roof to the wall, considered the weakest part of the house. This can be the difference in preventing catastrophic structural damage to your home.
Check for roof leaks and make repairs before the next major storm. Roof leaks keep attic insulation wet, which can lead to rot and mold.
Inspect your home's gutters and downspouts.Clear anyclogs to make sure rainwater drains properly well away from your home's foundation.
Trim tree branches regularly and put away loose objects.Hurricane force winds can turn large tree branches and other items like garbage cans into dangerous projectiles. They can shatter windows, putting your family in danger and causing further wind and rain damage to your home during a storm. Trim tree branches on your property and put away items inside the garage or your home.
Preparing ahead of time will help you in the long run before a storm hits! 
Our knowledgeable DTRIC representatives can assist you with a free, no-obligation home insurance quote – just call 92-DTRIC (923-8742) or 1-877-923-8742 (neighbor islands toll-free) to get started. You can also request a homeowners quote online. For faster service, be sure to have your current insurance policy handy.
Prefer to work with an independent insurance agent? Find an agent near you.