Caring For Our Community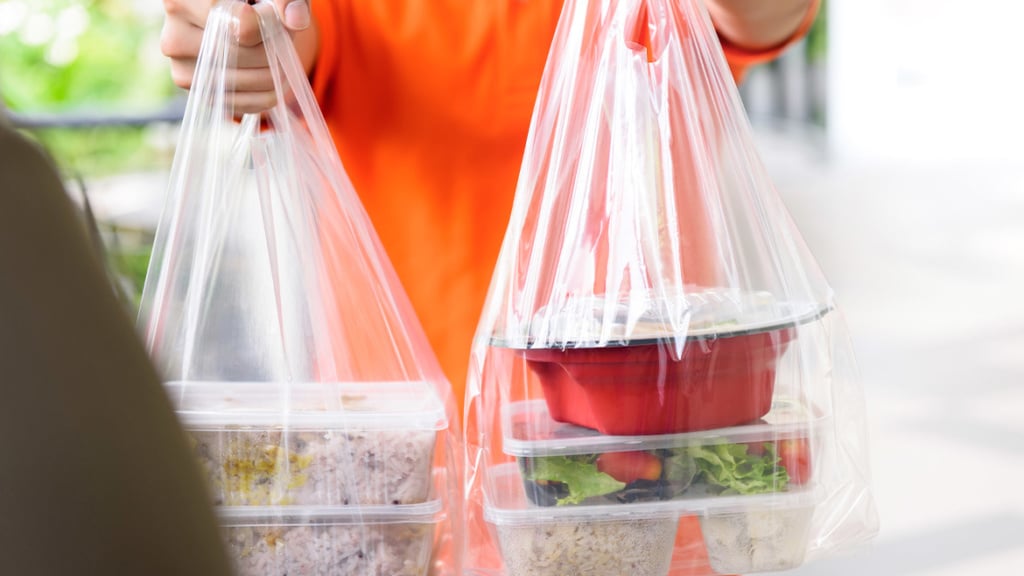 During the most challenging of times, our community has always come together to help one another. With the mandatory stay at home order drastically affecting businesses and many of our most vulnerable, here are some ways you can help those during this time of need:
Supporting our local restaurants and food industry
Caring for our kupuna and others in need
Kupuna Store Hours
Grocery store across the state are offering special hours for seniors age 60 and over and to shop with an accompanying caregiver.*
• Foodland: 6-7 a.m. Tuesday, Thursday and Saturday
• Safeway: 7-8 a.m. Tuesday, Thursday
• Target: 7-8 a.m. Wednesday
• Times Supermarkets: First hour at stores that open at 6 a.m., and first two hours at
stores that open at 5 a.m. Store opening hours vary.
• Tamura's Market: 7:15-8 a.m. Monday, Wednesday, Friday
• Costco: 8-9 a.m. Tuesday, Thursday
• Whole Foods Market: 7-8 a.m. daily
• Down to Earth Organic & Natural: 7-8 a.m. daily
* Days and times subject to change. Please check their website for updates.
With the recent "stay at home/work at home" government order because of the COVID-19 situation, many people are converting their homes into temporary offices during this time of social distancing. Here are some helpful tips on how to make your home office safe and comfortable.