Checklist for Reopening Safely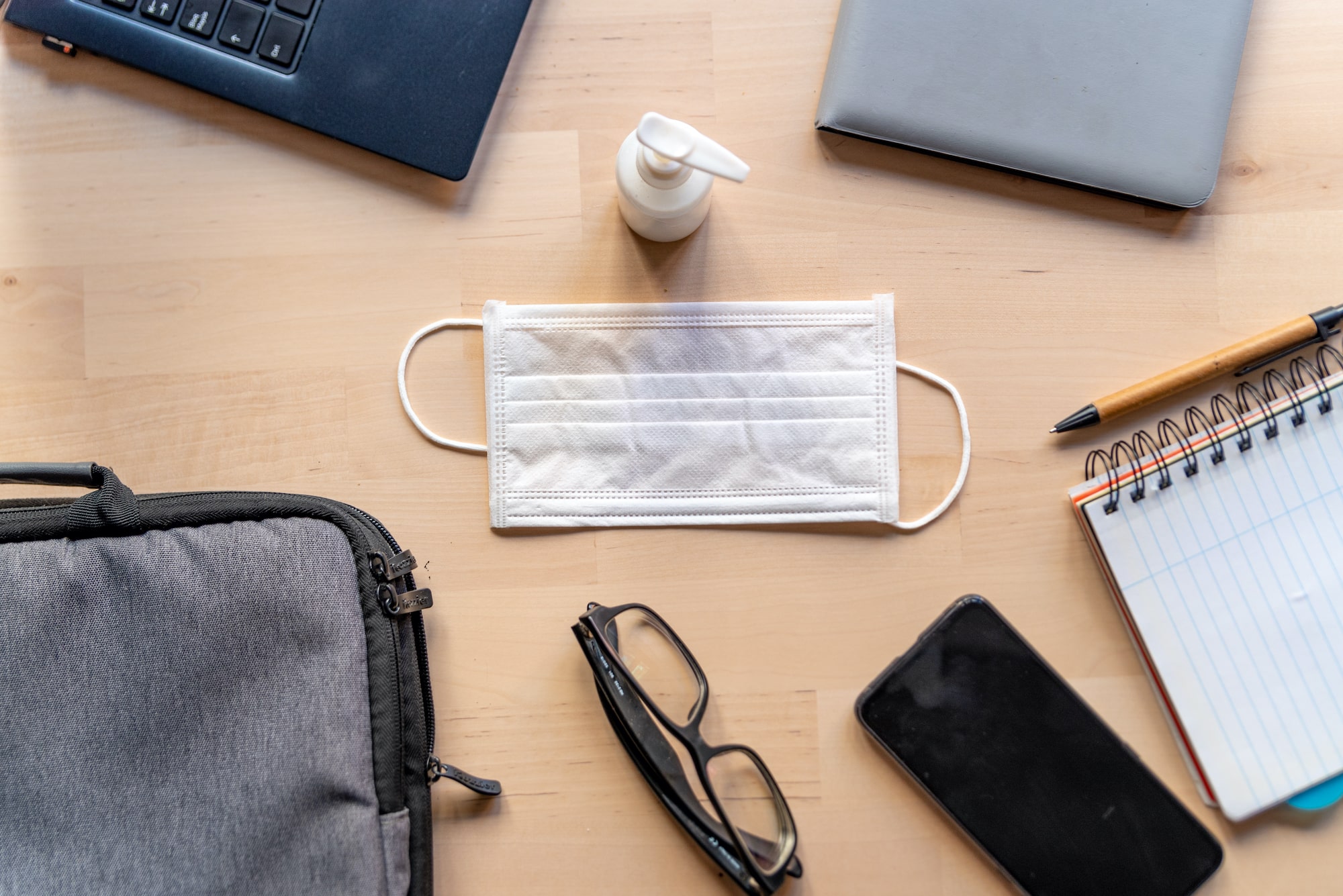 As more Hawaii businesses reopen, operations will be different in order to protect the health and safety of employees, customers, and the broader community. DTRIC provides companies a checklist of things to consider as they restart operations:
Clean and sanitize the workplace consistently
Properly cleaning the workplace provides a cleaner, safer environment and can help prevent infections. Conducting a concerted effort to disinfect the space before reopening is important, as is implementing a consistent routine. A comprehensive plan should include the following:  
Preventive decontamination measures before reopening

Schedule of cleaning that works best for your type of business

Ongoing cleaning of high traffic areas and high-touch surfaces

An emergency action plan in case of confirmed exposure after reopening

Reminding employees of the importance of personal hygiene precautions (handwashing, use of hand sanitizers, wearing face masks, etc.)
Determine Schedule for Reintroducing Employees
Bringing all employees at once may increase the chances of spreading infections or viruses. In the initial days of reopening, ensure you have a strategy to provide adequate space for employees to comfortably and confidently conduct their work. The strategy to reintroduce employees should include:
Understanding which locations can safely reopen
A phased reintroduction of team members with an initial focus on the most critical staff
System and policies to pre-screen employee for risk factors and symptoms before returning
Central point for tracking infection status and test results of symptomatic or exposed employees
Practice Social Distancing Measures
Social distancing protocols, including maintaining a distance of six feet from others and limiting large gathering, are even more important in the workplace, where employees are traditionally in close proximity to each other for extended periods of time. Additional precautions to consider to ensure a safe and healthy environment for employees include:
Modifying workstations to increase space between team members
Limiting face-to-face meetings and the use of conference rooms
Placing signage, floor markings, and other visuals to encourage traffic flow and movement throughout the workplace
Creating a front desk protocol, which may include limiting the number of allowed visitors, requiring face masks, the use of hand sanitizers upon entry, and performing temperature checks.
Installing physical barriers such as plexiglass between workstations
Provide Support for Employees
It's important to recognize that employees may feel anxious about returning to work and that they may feel or become ill after coming back. It's equally important to ensure employees are comfortable in the workplace. Having employees stay home or sending them home when they're sick is a good starting point. Additionally, you should consider:
Placing hand sanitizers in strategic locations
Supplying personal protective equipment (PPE), including face masks, gloves, face shields, and other facial or body coverings as appropriate
Performing temperature checks
Providing COVID-19 or antibody testing, if available
Directing anxious or worried employees to stress management professionals
Establish an Infection Response for the Workplace
If an employee does become infected, having policies and procedures in place can isolate an incident and prevent a widespread outbreak. Beyond providing the right medical support and conducting the appropriate cleaning, other administrative steps will help prevent further disruption, including:
Having contact tracing protocols
Establishing a self-quarantine policy following an infection
Understanding state and federal OSHA and leave policies to ensure compliance to new guidelines
Talk to your insurance agent today to create a business insurance package that covers risks common in your industry and specific to your business needs.