With your personal health and safety in mind, DTRIC encourages you to use our online and alternative options to manage your policy.
Questions on your current policy?
If you have questions on your current policy, call us at (808) 923-8742, Neighbor Islands: 1-877-923-8742
Customer Service
Revised Call Center Operating Hours
Monday – Friday: 8:00 am – 4:30 pm (Closed 12 pm – 1 pm)
Saturdays, Sundays and holidays: closed
To contact a DTRIC customer service representative, please call 1-808-944-5400, neighbor islands toll-free at 1-888-944-5474, or email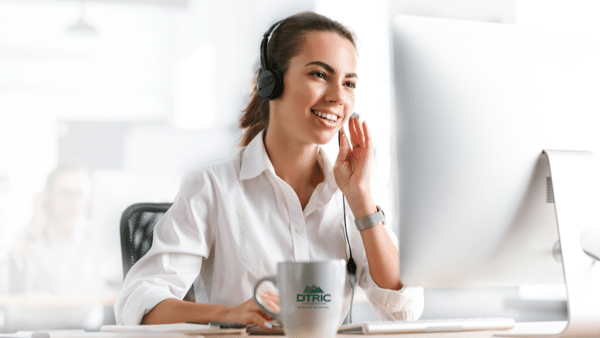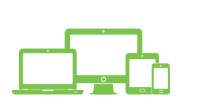 Online

Telephone
Contact DTRIC to assist with policy changes and payments with a credit card:
Call DTRIC Customer ServiceLine

Oahu: 1-808-944-5400
Neighbor Islands toll-free at 1-888-944-5474

In-Person
Pay at a First Hawaiian Bank branch, visit their website for potential branch closures due to COVID-19.

Mail
Mail a check to:
DTRIC Insurance
P.O. Box 30920
Honolulu, HI 96820-0920
Be sure to include your payment stub when you make the payment.
As a reminder, payments may be made with a credit/debit card online. Cash or check payments are accepted at any First Hawaiian Bank, provided they are presented with your billing statement.
What you need to know
In-Person Visits
During the COVID-19 period, the DTRIC office is closed to the public. However, we are continuing to deliver remote services to meet the needs of our customers.
Customers who wish to visit the DTRIC office may do so by making an appointment first. Our customers and employees' health and safety are our foremost concern, so when visiting DTRIC, we request our customers to observe certain health and safety procedures.
To request an appointment:
Appointment may be scheduled from Monday through Friday, 8:00 am – 4:30 pm.
Call Customer Service at 1-808-944-5400 or Claims at 1-808-951-1700
Email If you request an appointment via email, please be sure you have a confirmation before visiting.
The DTRIC office is located at 1600 Kapiolani Blvd., Suite 1520. For the health and safety of our customers and employees, please follow the following procedures:
When you arrive outside the reception area, please call the person with whom you have an appointment.
Wear a face mask during your visit.
Sanitize your hands before entering the DTRIC office.
Practice social distancing by maintaining 6-feet between you and DTRIC employees.
Please reschedule if you are not feeling well on the day of your appointment.