DTRIC INSURANCE PROMOTES KEN DEP TO LEAD COMMERCIAL UNDERWRITER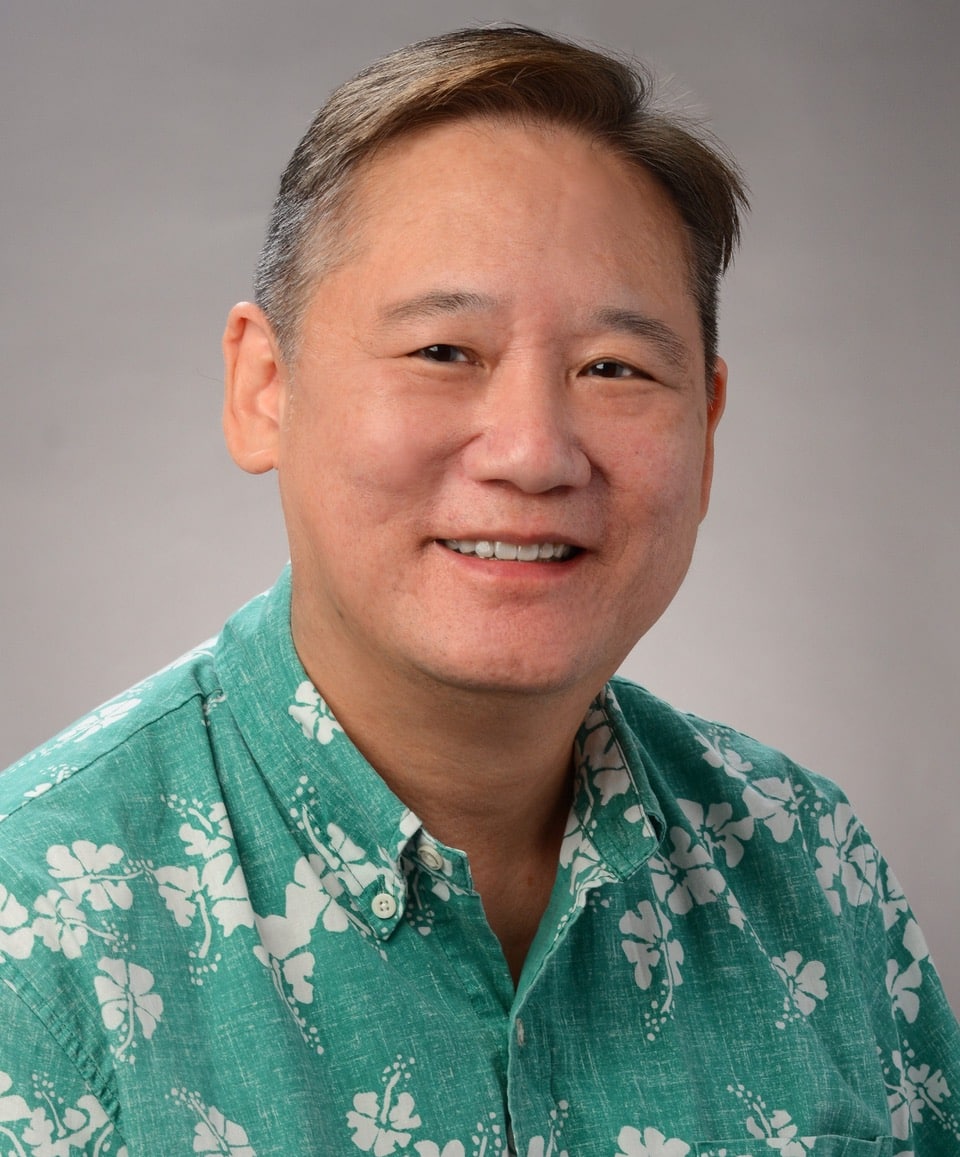 MEDIA CONTACT:
Becker Communications, Inc.
Jocelyn Collado – (808) 392-5737, cell
Scott Ishikawa – (808) 227-2350, cell
HONOLULU (September 30, 2021) –DTRIC Insurance has promoted Kenneth W. Dep to Lead Commercial Underwriter providing technical leadership to the commercial lines underwriting team.
"Ken has been instrumental in guiding, mentoring and training our underwriting team, as well as providing technical expertise, and this promotion reflects his valuable contributions to DTRIC's commercial lines discipline," said Dennis Rae, Executive Vice President and Chief Underwriting Officer.
Dep has nearly 30 year of experience in the commercial insurance sector. He joined DTRIC in 2014 as Senior Commercial Underwriter at DTRIC and previously held various commercial underwriting positions at other insurance companies. Dep received his Bachelor of Arts degree from San Francisco State University.
About DTRIC Insurance Company, Limited
Established in 1992, DTRIC Insurance Company, Limited offers personal lines of insurance, including auto, homeowners, renters, and umbrella policies. It also provides a wide range of commercial lines of insurance, including: general liability, property, and workers' compensation. DTRIC is a member of MS&AD Insurance Group, Japan's largest insurance holding company and the fifth largest property and casualty insurance group in the world. Learn more at www.dtric.com.
Talk to your insurance agent today to create a business insurance package that covers risks common in your industry and specific to your business needs.