"Fall" Into Safe Driving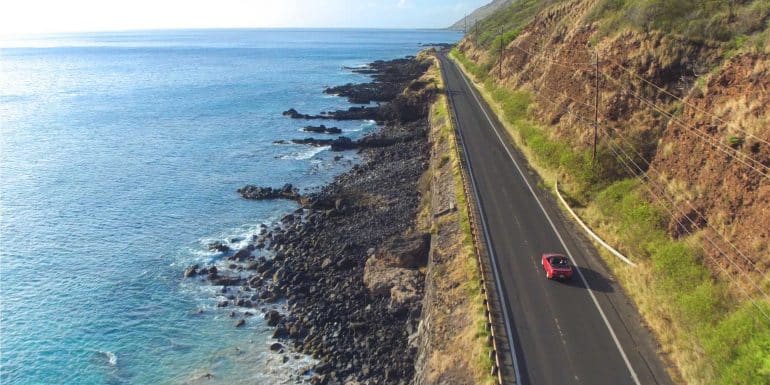 With 2019 quickly coming to a close, many of us will soon be taking part in various fall and winter festivities. Here are some Drive Aloha tips for this time of year:
Halloween
Halloween is a fun night with trick-or-treaters showing off their fun and creative costumes. Let's make it a safe one too. Adults should be mindful of children's safety as they travel through their neighborhoods to collect candy and other goodies.
Drivers have a harder time seeing their surroundings when it's dimly lit. SafeKids.org reminds drivers to be extremely attentive and cautious on Halloween, especially in neighborhood areas around the peak trick-or-treating time of 5:30 to 9:30 p.m.
If you're a parent or guardian of a trick-or-treater, be sure your child's costume is visible to motorists as best as possible and have them carry a flashlight or florescent glow stick. Remind your child about pedestrian safety by staying on the sidewalks and using marked crosswalks.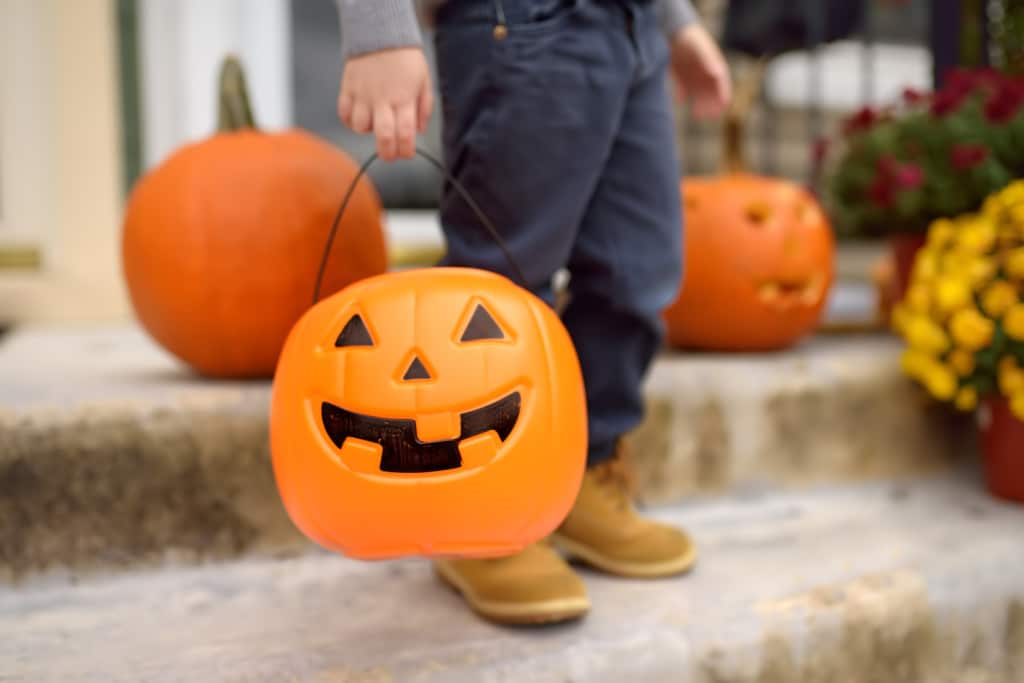 Black Friday and Holiday Shopping
With the holiday shopping season around the corner, here are some Drive Aloha tips to make your trips to the mall a little less stressful:
Park closer to the shopping center parking lot exits so you won't have to deal with the traffic near the storefronts and have a chance to leave the area quicker. The biggest jams in the mall parking lots are usually near the front of the parking lot and closer to the stores because that is where shoppers usually cross and drivers want to park as close as possible.
Also, park further away at the shopping center and walk. Grabbing the first available parking spot you can find actually takes less time than trying to beat the high odds of finding a premium parking stall closer to the store.
And ALWAYS watch for kids. Parents with young children can become distracted at the malls while carrying their shopping bags. As a motorist, be mindful of children getting in or out of cars or crossing in the parking area as they may not be in full sight.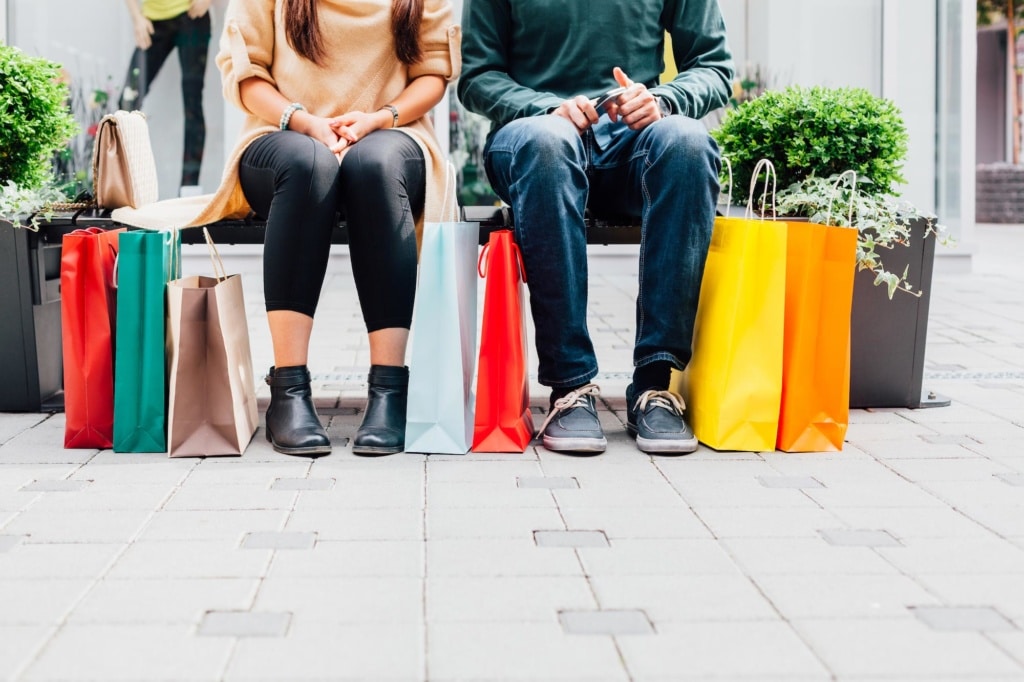 Holiday Season Festivities
Thanksgiving, Christmas and New Year's Eve and Day are fun occasions that give family, friends and coworkers a chance to spend time together and celebrate the season.
If you're hosting a holiday party and serving alcohol at your residence or place of business, you have a moral AND legal responsibility to make sure your guests get home safely.
Have someone among the group who hasn't consumed alcohol be the designated driver. You can also arrange for a cab or rideshare or offer guest(s) to spend the night at your home, giving them a chance to sober up.
If you are hosting a party, be sure to download recipes of our delicious alcohol-free "mocktail" concoctions at www.dtric.com/mocktails/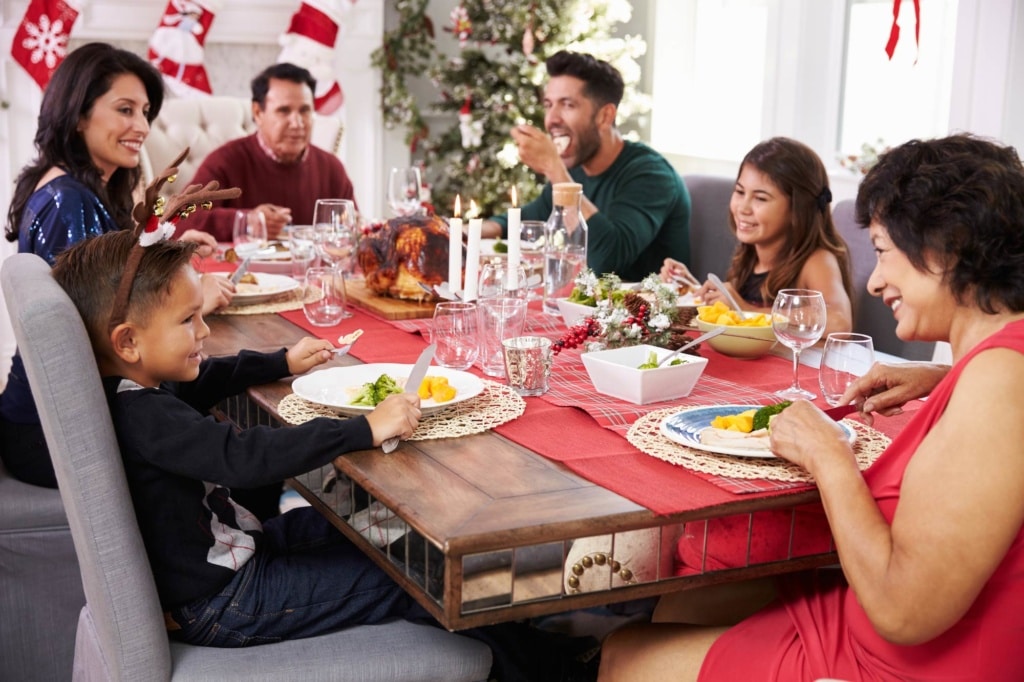 Pay the Courtesy Forward
Patience can be thin during the stressful holiday season with traffic congestion on our roadways and at the shopping centers. So, if a driver takes the opportunity to let you merge into their traffic lane, navigate a turn at an intersection, or cross the street, flash them a shaka or wave to show your appreciation. Take it a step further by paying it forward and extend the same courtesies to other road users too.
A simple shaka reinforces positive driving behavior that we all should share the road and DRIVE ALOHA!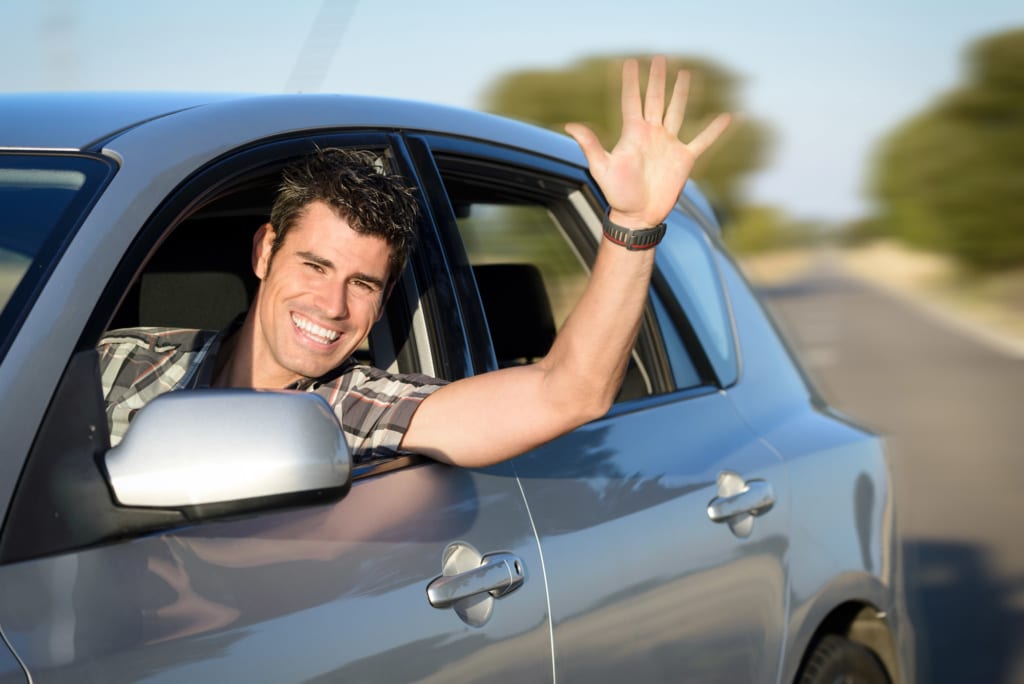 When you pledge to practice responsible, courteous, and safe habits on the road, we'll send you a Drive Aloha window decal to proudly display!