Benefits & Features
Providing our customers with value-added services is just another reason why DTRIC is the good word on insurance! Below are just some of the great benefits available to DTRIC customers.
Deductible Wipeout™
DTRIC's way of rewarding policyholders for driving safe and remaining claim-free. Learn how you can wipe out your auto collision deductible to $0!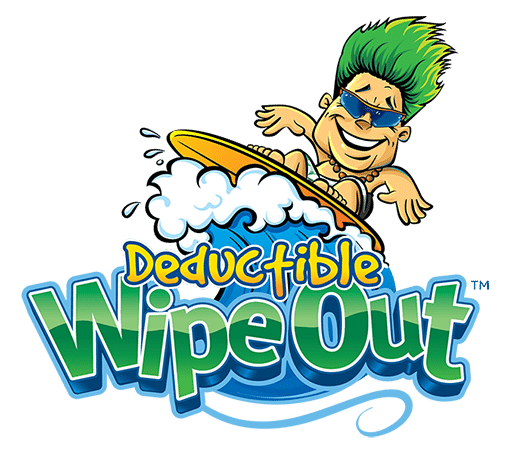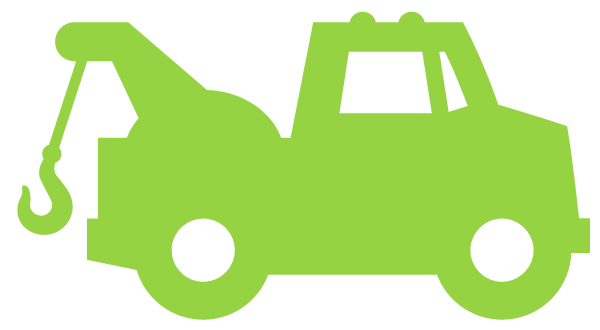 Free Emergency Roadside Service
Add comprehensive, collision, and towing and labor coverage to your auto policy and you'll receive a DTRIC Gold Card! This is good for FREE emergency roadside services such as towing and labor, battery jump-starts, flat tire changing, and much more!
Identity Theft Recovery Coverage
Available to all DTRIC auto policyholders. If you become a victim of identity theft, this coverage will provide you with an experienced case manager, as needed, to help you through the process of recovering your information. We also provide for the reimbursement of necessary and reasonable expenses incurred as a result of the identity theft.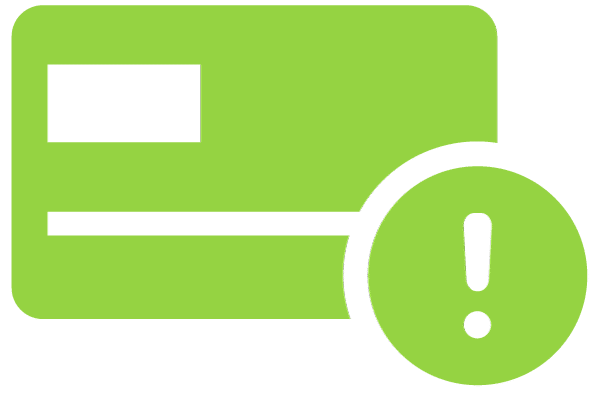 Discounts
Home Auto Advantage(TM) Discount
Save on your home or renters policy when you bundle it with your DTRIC auto policy.
Safe-Driving Discount
Save up to 25% by having no accidents or traffic violations.
Multiple-Car Discount
Save up to 25% if you have maintained continuous auto insurance with a valid carrier.
Safety Feature Discounts
Save between 5-30% if your vehicle is equipped with qualifying safety features, including anti-lock brakes or an anti-theft device.1
Paid-in-Full Discount
Save 8% on your auto premium by paying for the full policy term.
Education Discount
Save 5% for having a four-year college degree or professional license.
1Applies to certain coverages only. Some restrictions apply.
Want to see how much you can save? Get a free, no-obligation DTRIC Auto FastQuote online right now!
Our knowledgeable DTRIC representatives can assist you with a free, no-obligation home insurance quote – just call 92-DTRIC (923-8742) or 1-877-923-8742 (neighbor islands toll-free) to get started.
Prefer to work with an independent insurance agent? Find an agent near you.