How To Safely Trick-Or-Treat this Halloween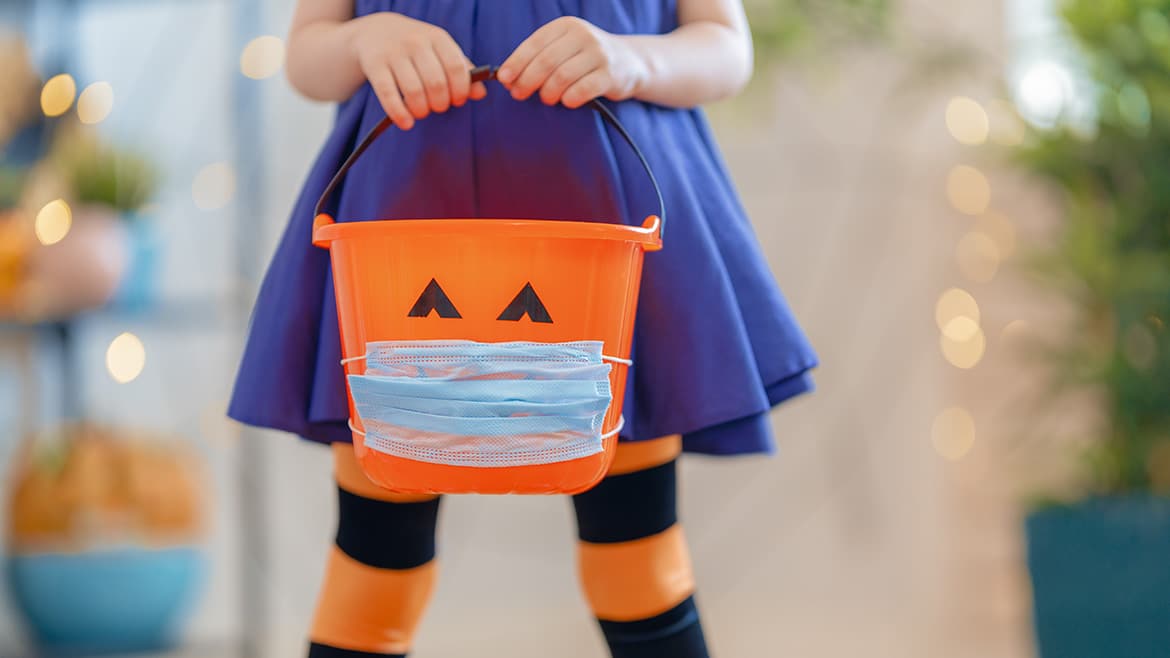 Halloween has obviously changed much this year, with keeping our children safe while trick-or-treating taking on a different meaning.
The Centers for Disease Control and Prevention (CDC) offers the following considerations to help protect individuals, their families, friends, and communities from COVID-19. These considerations are meant to supplement – not replace – any health and safety laws, rules, and regulations with which holiday gatherings must comply. When planning to host a holiday celebration, you should assess current state or county directives to determine whether to postpone, cancel, or limit the number of attendees.
These lower risk activities can be safe alternatives:
Carving or decorating pumpkins with members of your household and displaying them. Having a virtual Halloween pumpkin contest.
Decorating your house, apartment, or living space.
Doing a Halloween scavenger hunt where children are given lists of Halloween-themed things at their own home to look for (via Zoom or other online program)
Having a virtual Halloween costume contest
Having a Halloween movie night with people you live with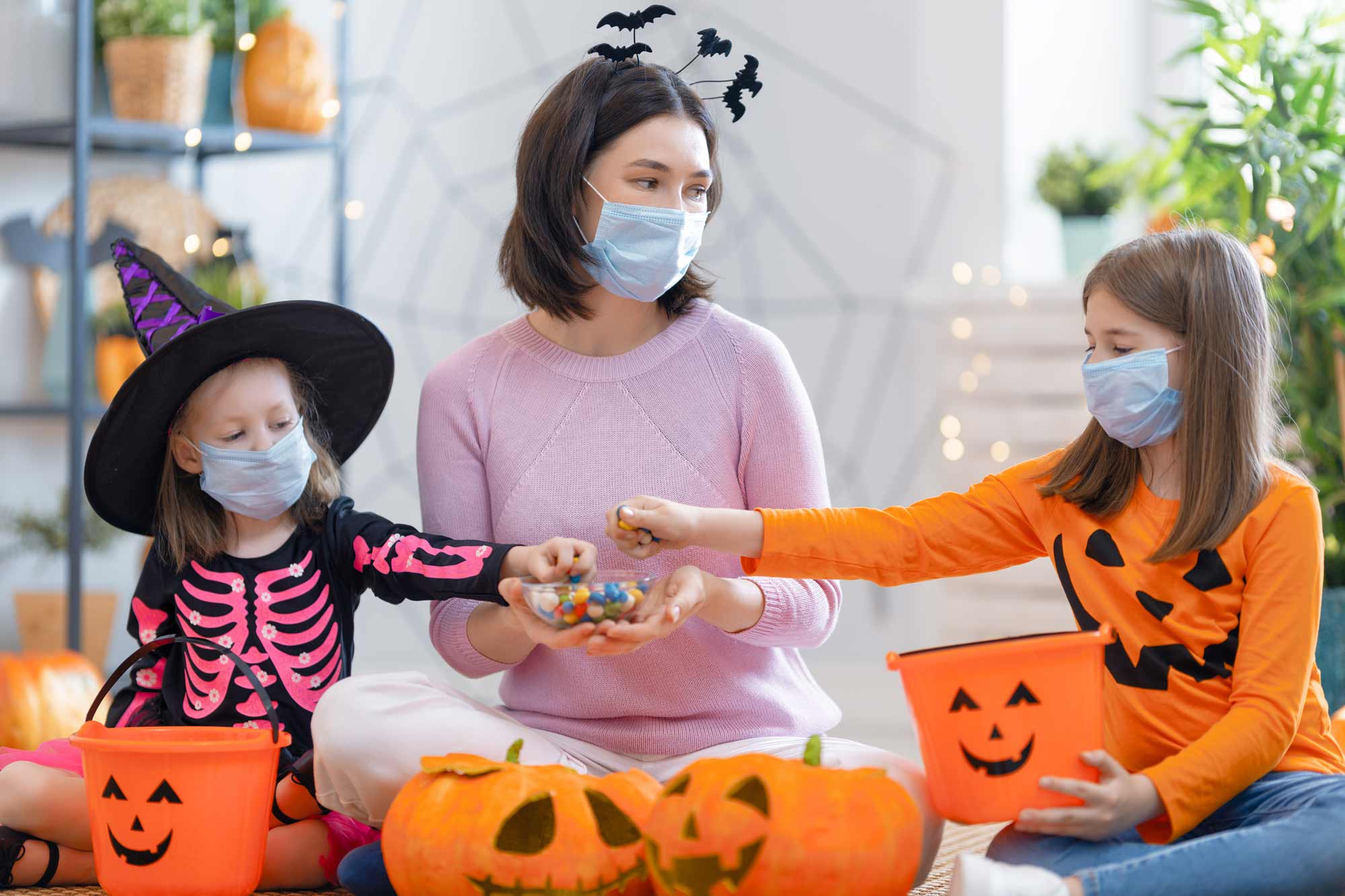 Some other Halloween safety tips from the CDC:
If you are preparing goodie bags, wash your hands with soap and water for at least 20 second before and after preparing the bags.
A costume mask (such as for Halloween) is not a substitute for a cloth mask. A costume mask should not be used unless it is made of two or more layers of breathable fabric that covers the mouth and nose and doesn't leave gaps around the face.
Do not wear a costume mask over a protective cloth mask because it can be dangerous if the costume mask makes it hard to breathe. Instead, consider using a Halloween-themed cloth mask.
Bundle Your Auto, Homeowners, or Renters Insurance and Save!