Prepare your Policy for Hurricane Season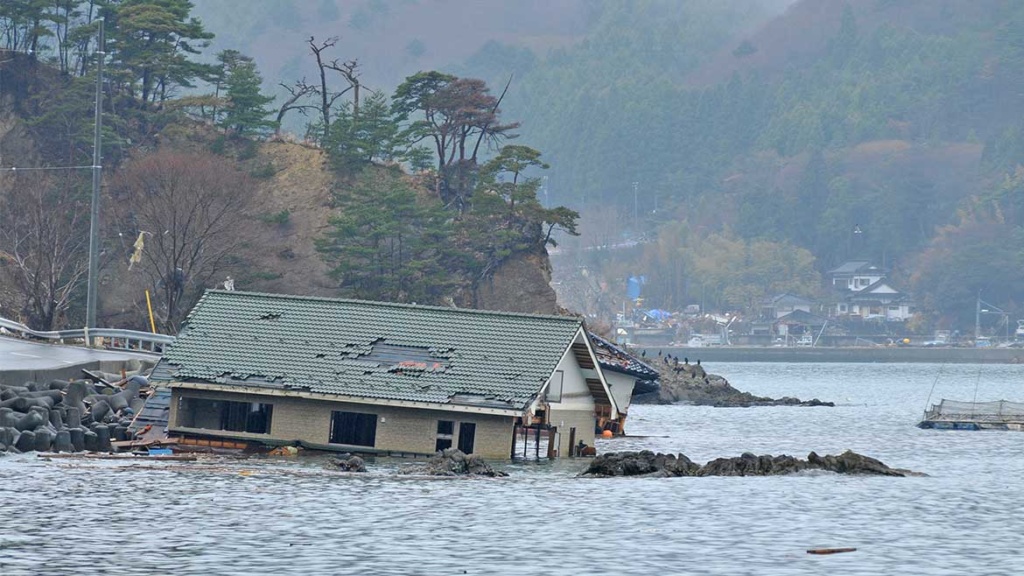 Hurricane season commences in June for the Central Pacific Region. Residents should make preparations ahead of time of potential impacts.
Make sure you have the necessary emergency food, water and supplies. In addition, make sure your home insurance policy as well as other insurance coverage is up-to-date in the event you have to deal with storm-related damages.
Homeowner's insurance coverage may not be enough to fully protect your home.
While separate from your regular home coverage, hurricane insurance may be required by your lender should you have a mortgage on your home. Additionally, flood insurance may be required if your home is in a low-lying region or designated flood zone. Ask your insurance agent if you need additional insurance against flooding, earthquakes, fires and other disasters that might not be covered under standard plans.
You should also prepare beforehand to protect your personal property. A detailed home inventory using photos and video is helpful should you need to apply for insurance claims and disaster aid.
Documentation can also speed the claims process and substantiate losses for income tax purposes. This includes important papers such as insurance policies; birth and marriage certificates; wills; deeds; financial information such as account numbers, recent tax returns, stocks, bonds and other negotiable certificates; driver's licenses and other personal identification. Store your documents in waterproof sealable bags and/or scan the information on a computer or hard drive in the event one set of records become lost or damaged.
Have questions about your home insurance policy? Contact your DTRIC agent!
Our knowledgeable DTRIC representatives can assist you with a free, no-obligation home insurance quote – just call 92-DTRIC (923-8742) or 1-877-923-8742 (neighbor islands toll-free) to get started. You can also request a homeowners quote online. For faster service, be sure to have your current insurance policy handy.
Prefer to work with an independent insurance agent? Find an agent near you.