Safe Summer Driving Tips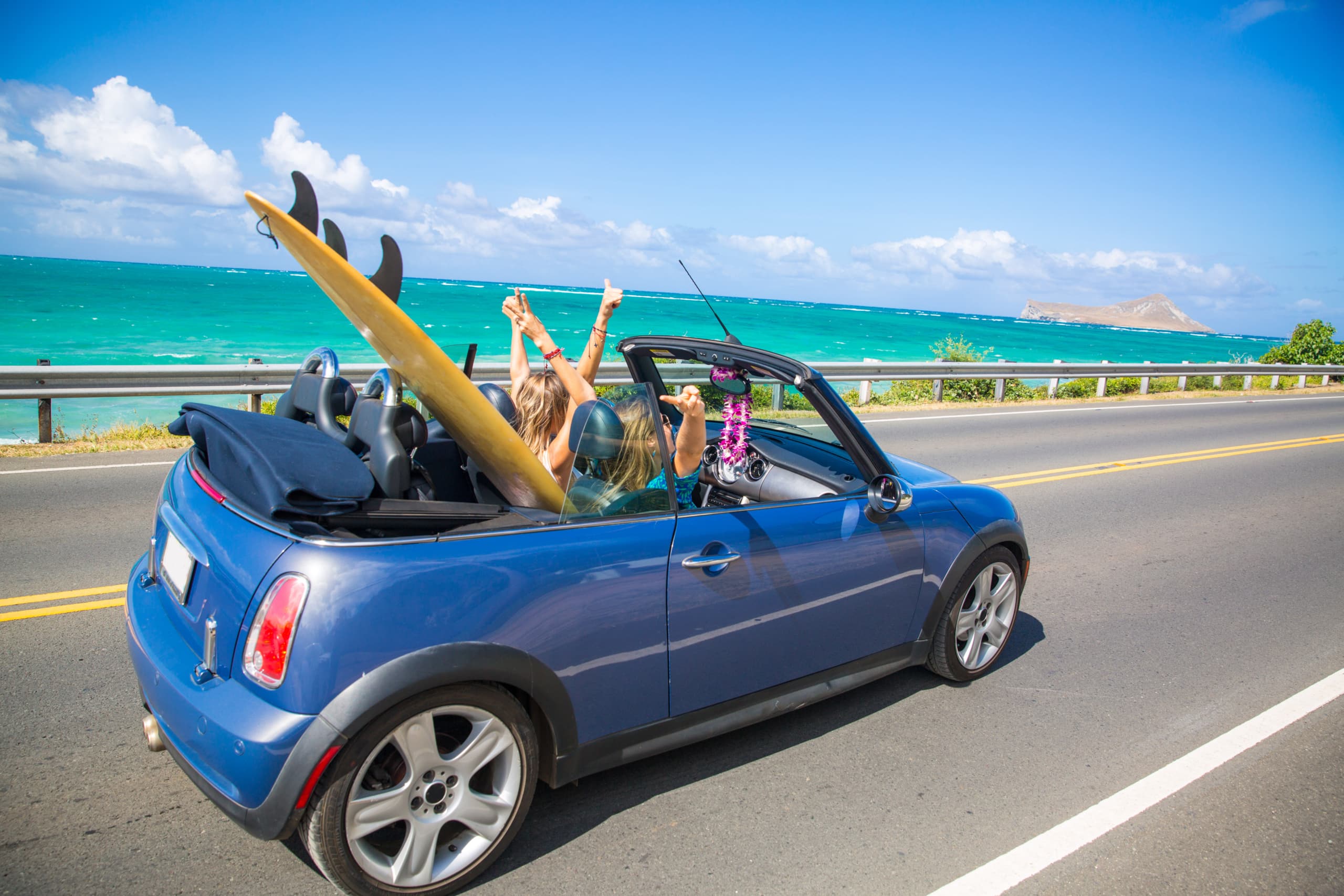 The month of May marks the start of summer vacation for many students. Young adults and teens will most likely be on the road with the summer break, graduation ceremonies, parties, and other recreational activities.
This is an influential time for parents to remind their teens to stay focused on safe driving and pay full attention to their surroundings while behind the wheel. Safety experts say that car accidents are the number one annual cause of teen fatalities in the United States? Trust statement?
Here are some driving tips for parents to discuss with their teens before they get behind the wheel this summer:
Set a solid curfew: Teens want to gather with their friends during the summertime, but they need to be aware of their physical limits. Staying out late can lead to drowsy driving which could potentially lead to an accident, so have them return home safely at a reasonable hour
Don't be distracted:. One in five motor vehicle accidents are caused by use of cell phones or texting. Even talking on a cell phone with vehicle hands-free technology diverts your attention away from the road and your surroundings. Keep yourself and others around you safe and #justdrive. Have your teen driver stay focused on the road by not using his or her phone until they reach their destination
Too many people in one vehicle: Too many minors in one car can lead to a distracted driver who should be concentrating on the road instead. Set a limit on how many of your teen's peers can ride in your personal vehicle while he or she is driving
Wear your seatbelt: It's not only the law, but studies have shown your chances of surviving a vehicle crash increases by 45 percent when buckling up
For more traffic safety tips, go to our Drive Aloha website at www.drivealoha.com
When you pledge to practice responsible, courteous, and safe habits on the road, you become a Drive Aloha Ambassador. We'll send you a Drive Aloha window decal to proudly display your commitment to promote traffic safety!