We acknowledge that the ongoing Coronavirus situation may alter your social plans during Spring Break. But if you do plan to celebrate with friends, please continue to remember the dangerous combination of drinking alcohol and driving.
According to the Centers for Disease Control and Prevention (CDC), the death toll in traffic accidents at spring break destinations spikes 9.1% among drivers under the age of 25. The same figures show that while someone is killed every 31 minutes in a drunk driving accident during normal times; during spring break, those numbers increase by as much as 23%.
So here are some sobering facts: A DUI violation – Hawaii law regulates it at a blood alcohol content of .08% or higher – can mean your driver's license being taken away. A first DUI offense means potential loss of your license for up to one year, a second offense means 2-3 years, and a third offense means 3-5 years. A second and third DUI offense can also lead to prison time, hefty fines and your vehicle being seized.
Your insurance premium can also increase dramatically, or your insurance company can decide not to renew your policy by considering you a risky driver.
Most importantly, you could cause serious injury or death to you and others involved, and be financially liable for your negligent actions.
Research has shown that even a small amount of alcohol consumed can impair your driving skills. Here are some driving safety tips to follow during spring break, as well as year-round:
Don't drink and drive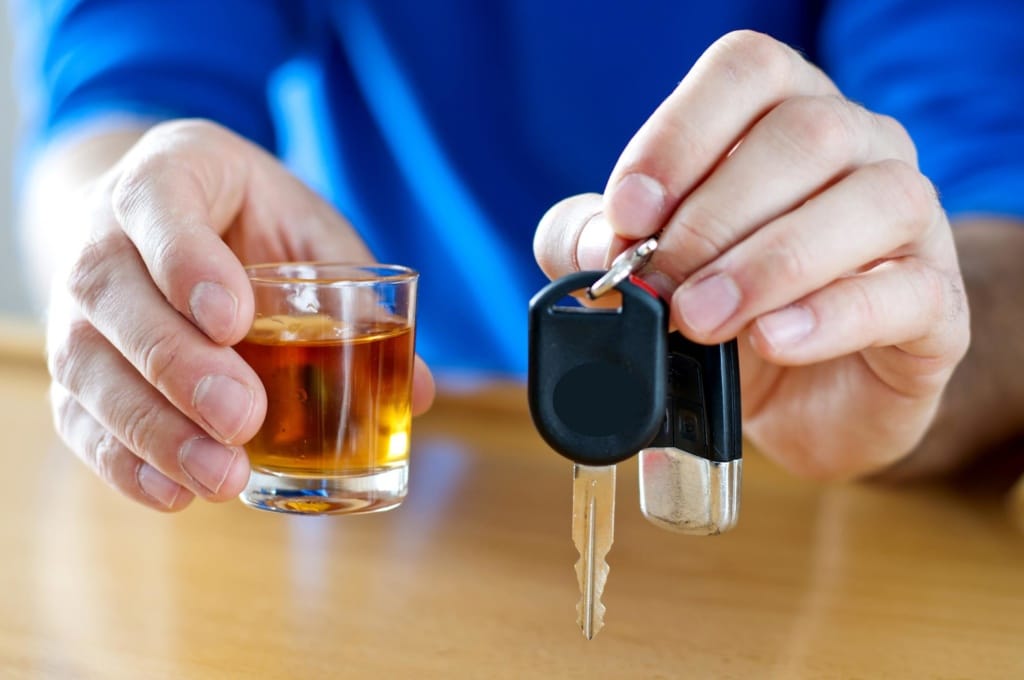 Whether you drink at an establishment or at a party at a friend's house, don't get behind the wheel. Just one alcoholic drink can impair your judgment while driving.
Select a designated driver for the night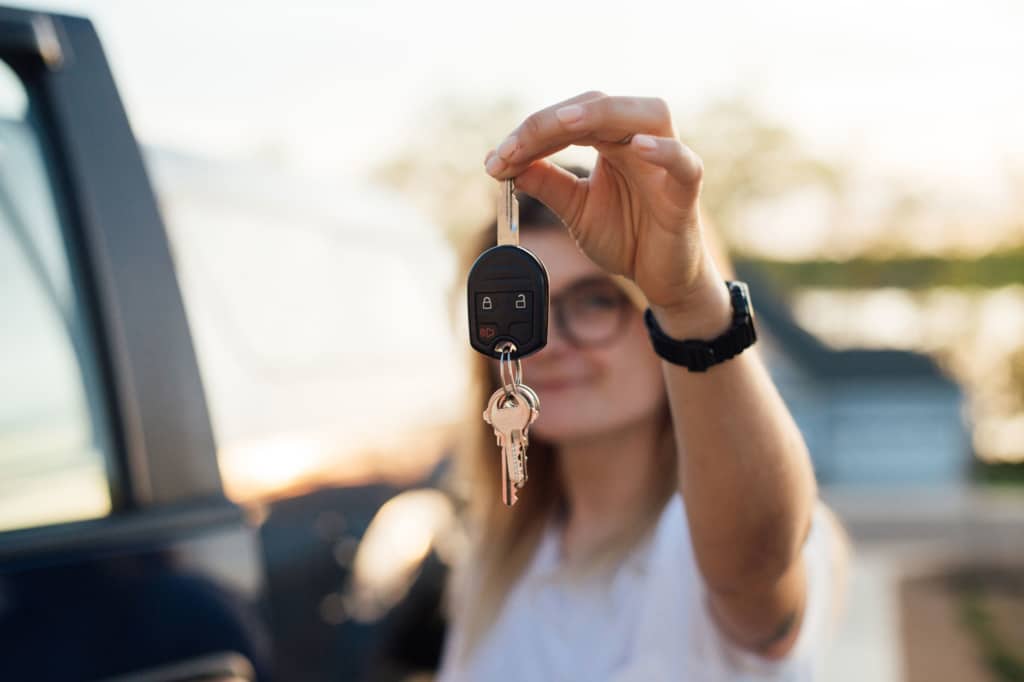 Remember that the designated driver has to be alcohol-free, NOT the one who drank the least that evening. Make the decision on who will be the designated driver before going out, and then stick to the plan. Take turns being the designated driver on different occasions, so it's not always the same person who has to be responsible for the group.
Don't ride in a car with an impaired driver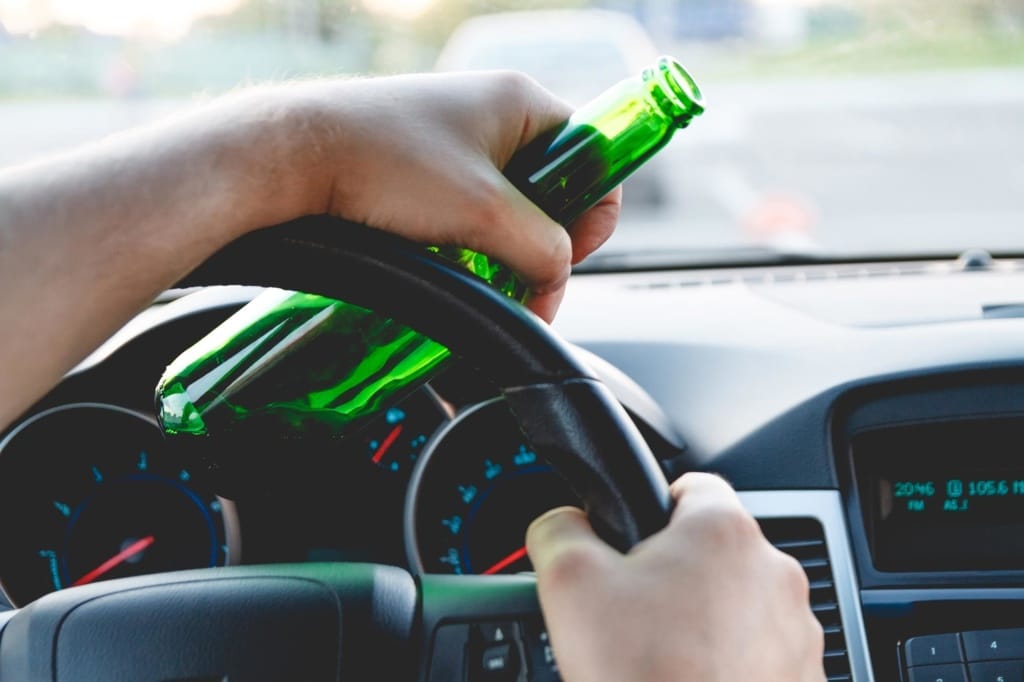 Never put your life in jeopardy by riding with someone who is drinking and driving. Ask a friend or relative to pick you up from your location to take you home. While you can't always control the actions of others and their drinking behavior, you have every right to make the smart choice in protecting yourself from harm.
Friends don't let friends drive drunk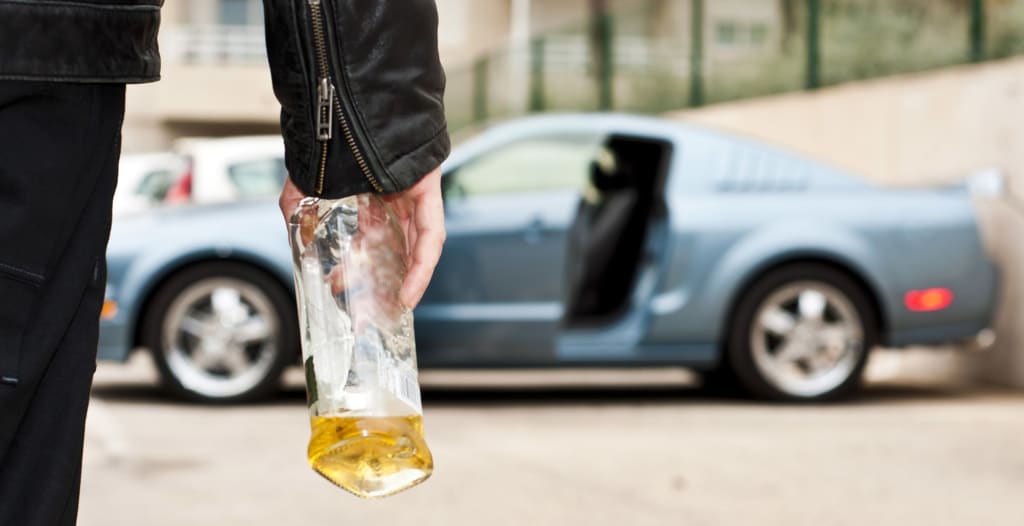 If your friend had a few drinks and wants to drive home, you should step in and prevent him or her from getting behind the wheel. Offer to find your friend another way home via taxi or rideshare service to prevent them from driving while intoxicated. They can always come back the next day to get their parked car when they've sobered up.
Stay the night at a friend's house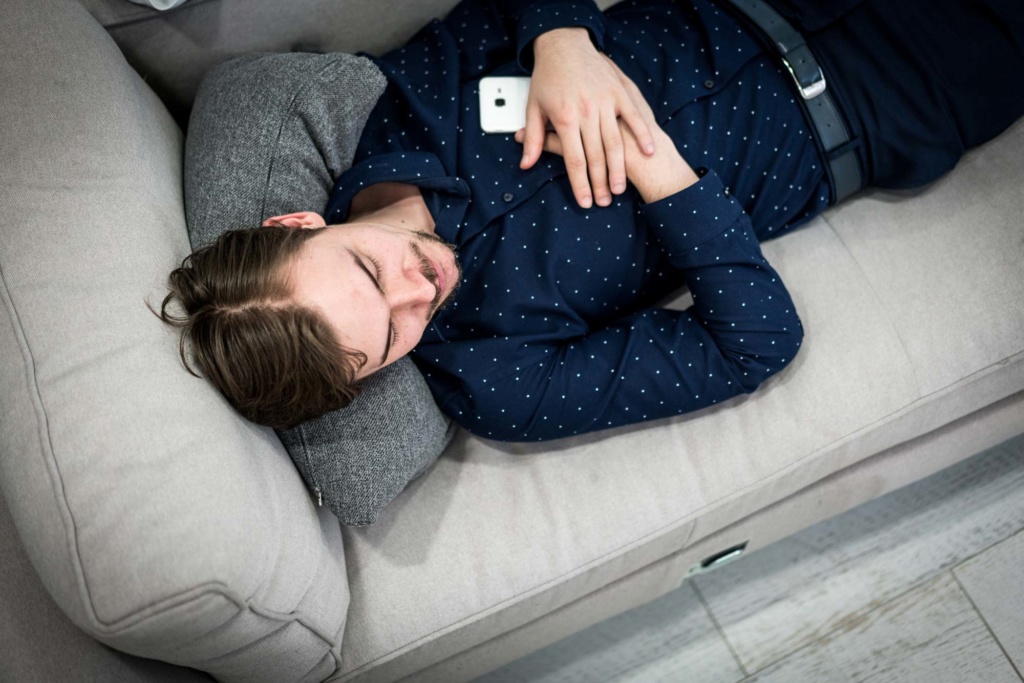 If you've had too much to drink while at a friends' house, ask if you can stay over for the night until you've sobered up. It's a safer alternative to a DUI or a serious accident.
Let's make this Spring Break safe for everyone!
When you pledge to practice responsible, courteous, and safe habits on the road, we'll send you a Drive Aloha window decal to proudly display!