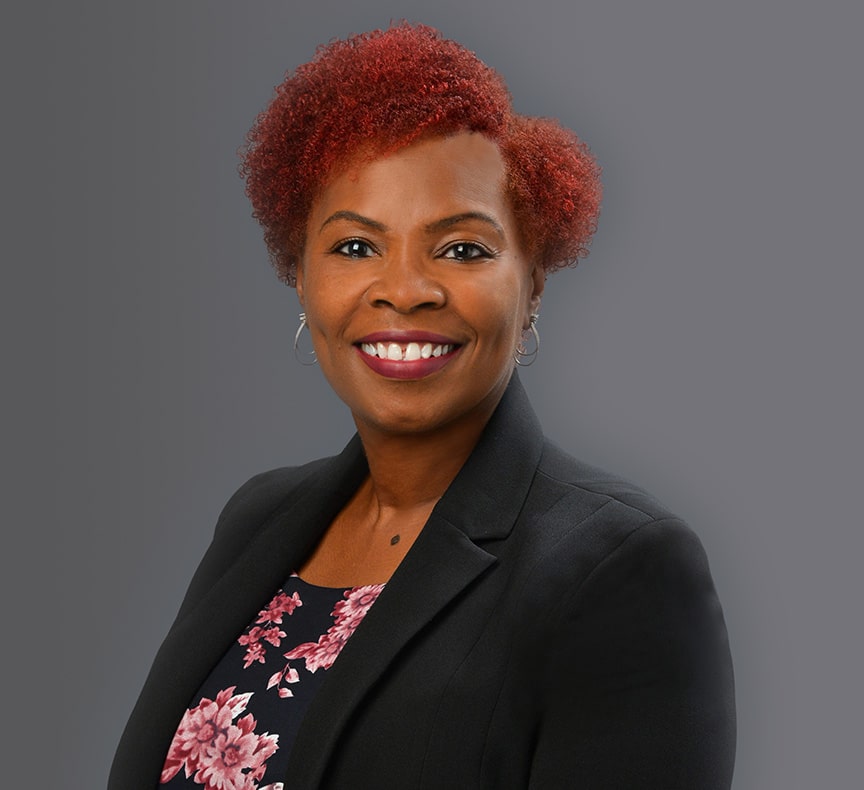 Vice President of Commercial Lines
Tawana Scott
Tawana Scott, CPCU, re-joined DTRIC in June 2022 as Vice President of Commercial Lines, a position she held from 2017 through 2019.
Tawana brings over 30 years of insurance experience in leading underwriting and operations teams, agency and portfolio management, corporate underwriting, and product development. Most recently, she was the Vice President of Commercial Insurance Products and Underwriting for SageSure Insurance Managers, where she played a critical role in the launch of the start-up company's commercial lines insurance. Tawana has also served as the Underwriting Director and the U.S. operation's Chief Underwriting Officer for KB Insurance Co, Ltd. where she managed underwriting and loss control, and developed the strategy to grow BOP and Commercial Package.
Tawana received her Bachelor of Arts in Business Administration, Summa Cum Laude from Rutgers University and holds Chartered Property & Casualty Underwriter (CPCU) and Associate in Underwriting (AU) designations.