Traffic Safety Fair at Aloha Stadium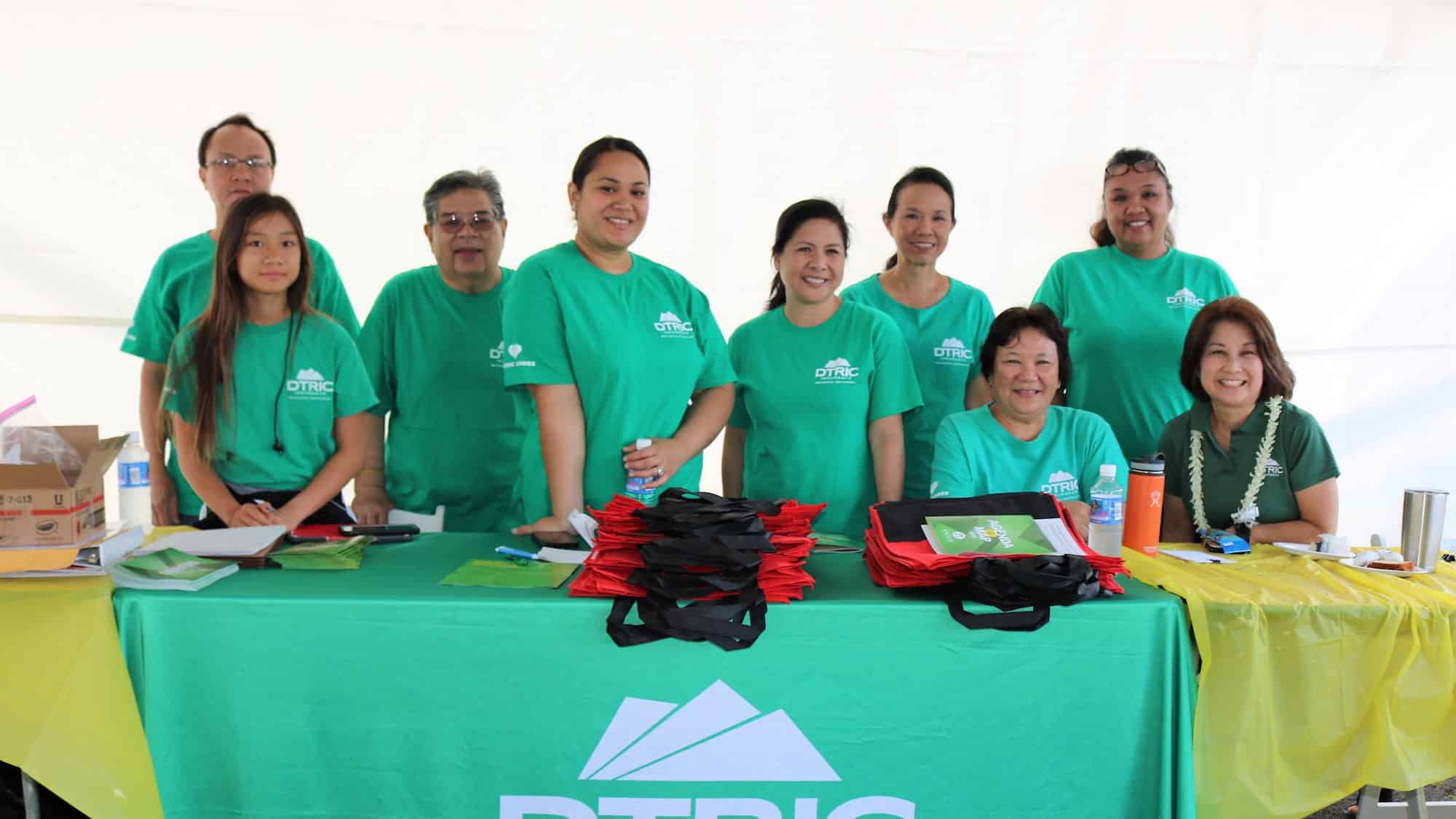 Hundreds of high school students and their parents participated in the Hawaii Department of Education's Traffic Safety Fair this past weekend at Aloha Stadium.
The Traffic Safety Fair – organized by the Hawaii Department of Education and presented by DTRIC Insurance and Par Hawaii – was open to any interested high school student or parent as an opportunity to learn about traffic safety tips and resources. Some also challenged themselves in Operation Driver Excellence, which consists of multiple courses designed to put their driving skills to the test.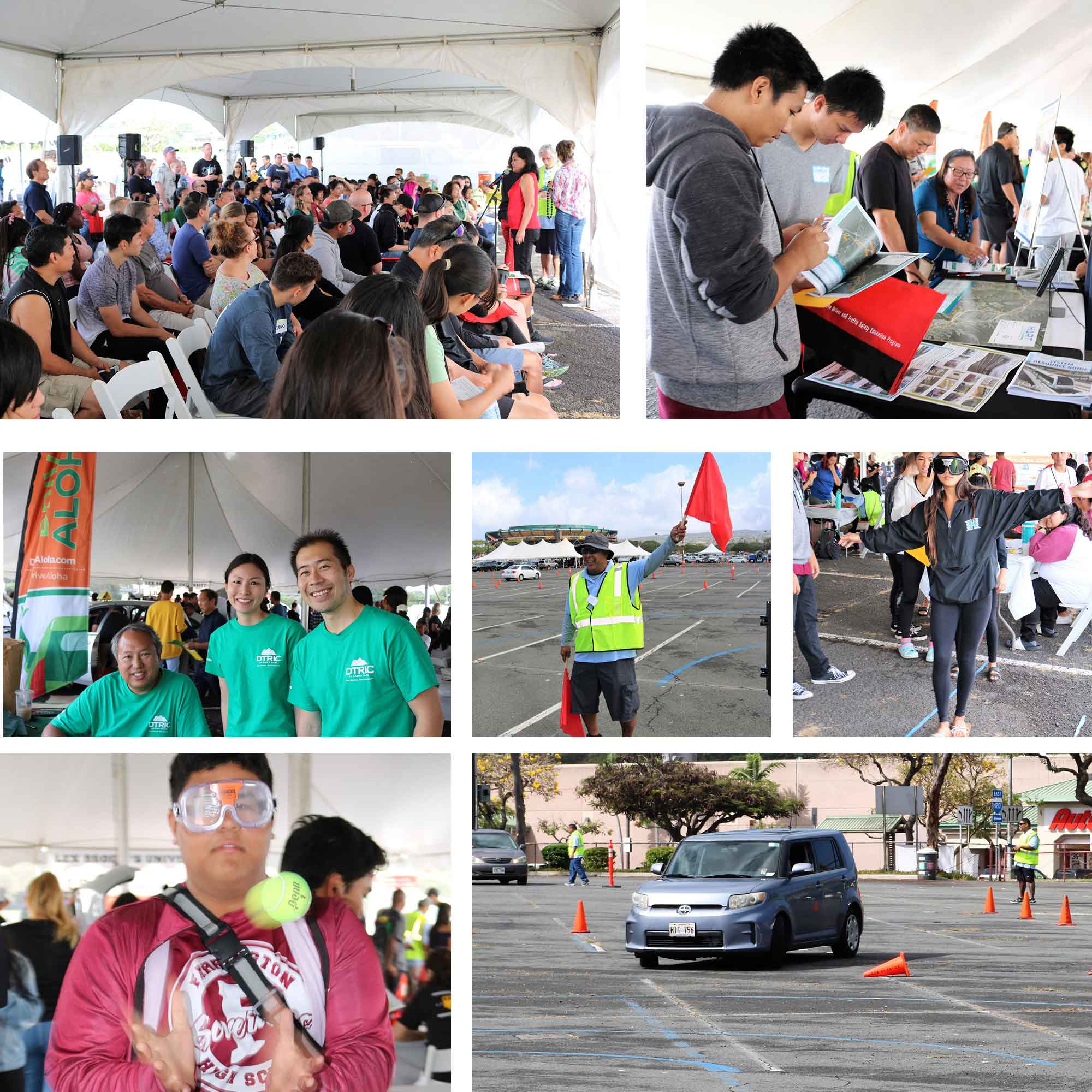 Safe-driving challenges, including sleep deprivation, alcohol- and marijuana-impaired driving, and distracted driving, were some of the topics addressed during the fair.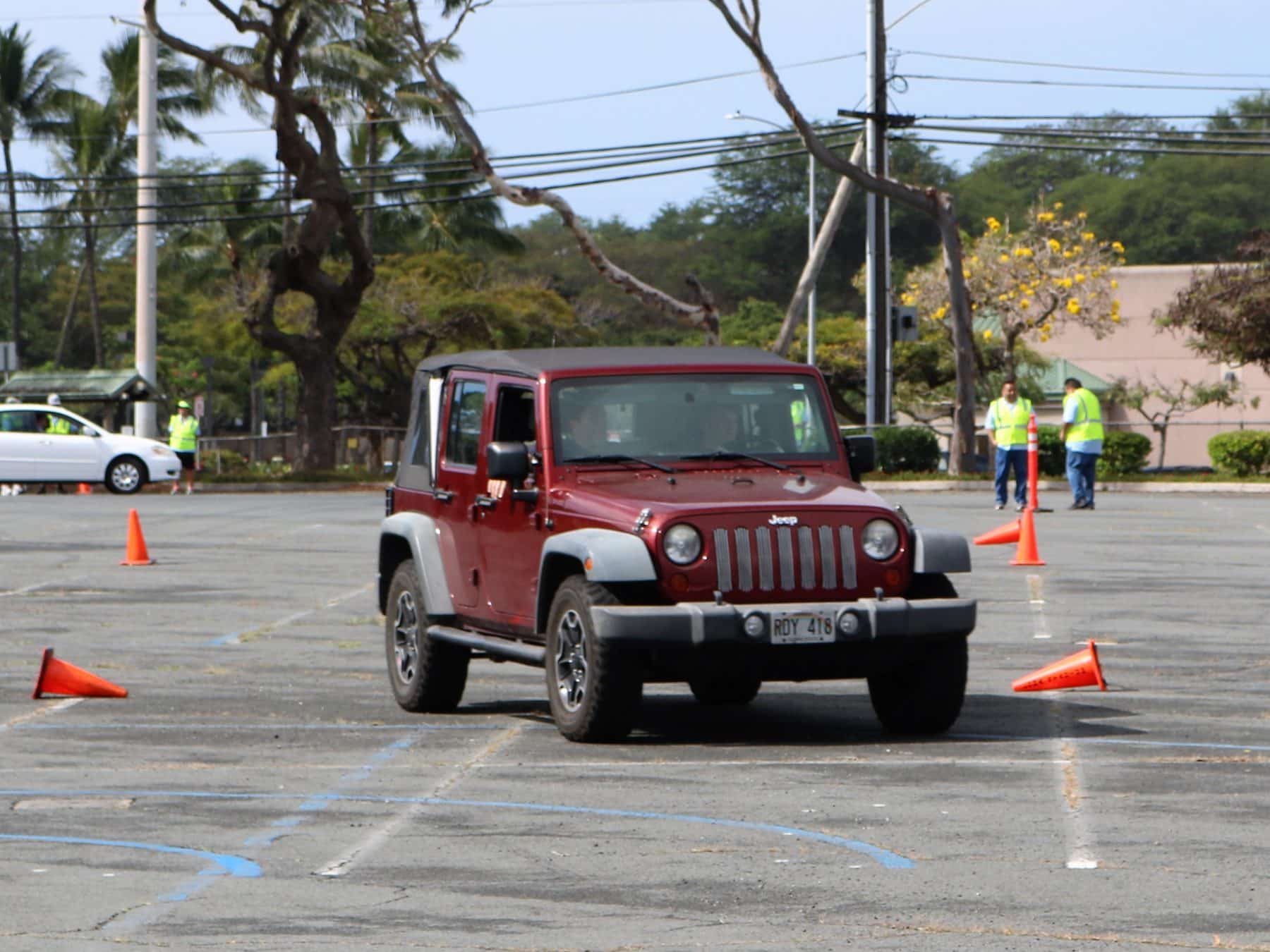 Motor vehicle crashes are the leading cause of death among U.S. teens each year, with six teenagers between the ages of 16 and 19 losing their lives each day, according to national statistics. In fact, teen drivers ages 16 to 19 are nearly three times more likely than older drivers to be involved in a fatal crash.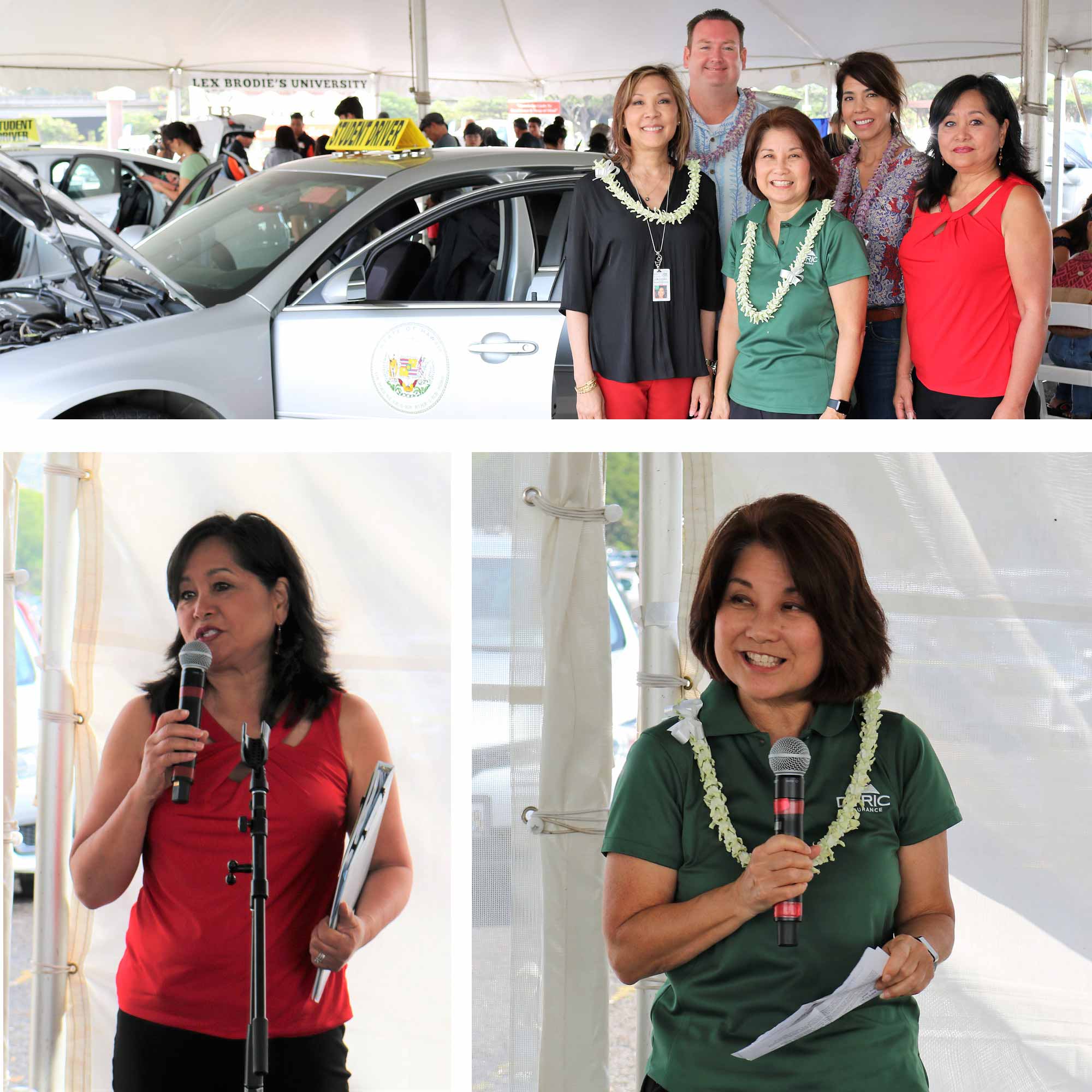 "It's all about putting Drive Aloha into action every moment we're behind the wheel," said Michele Saito, DTRIC president and CEO. "As the number of vehicles on our roads increase, it's important for everyone, no matter what their age is, to do their part to be safer drivers, passengers and pedestrians."