24-Hour Automated Response System:
Call 808-944-5400 or 888-944-5474 (neighbor islands toll-free) to access policy information 24 hours a day with DTRIC's automated ServiceLine telephone response system. Our ServiceLine system includes information about your policy status, current premium balance due, date of last payment, and your next payment due date.
ServiceLine will ask you to enter your policy number and residence ZIP code to verify your identity.
By Phone
Sales
To get a free, no-obligation FastQuote, please contact a DTRIC representative:
Oahu: 808-923-8742
Neighbor Islands: 877-923-8742 (toll-free)
Customer Service
Need assistance or have a question about your DTRIC Insurance policy? Contact a DTRIC representative:
Oahu: 808-944-5400
Neighbor Islands: 888-944-5474 (toll-free)
Claims and Emergency Roadside Service
Need to file a claim? Please contact a DTRIC Claims Representative:
Oahu: 808-951-1770
Neighbor Islands: 888-443-8742 (toll-free)
Call Center Operating Hours
Monday – Friday: 8:00 am – 4:30 pm (Closed 12 pm – 1 pm)
Saturday, Sundays & Holidays: Closed
To contact a DTRIC customer service representative, please call 1-808-944-5400, neighbor islands toll-free at 888-944-5474, or email info@dtric.com.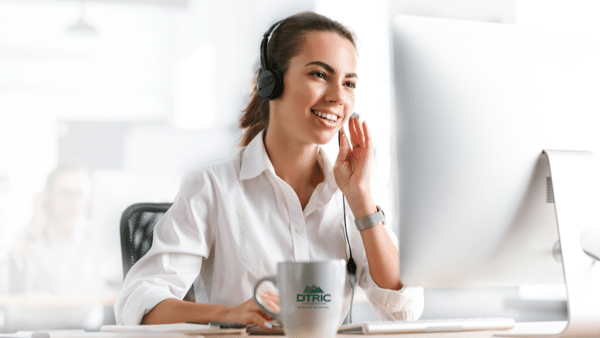 In-Person Visits
To request an appointment:
Appointment may be scheduled from Monday through Friday, 8:00 am – 4:30 pm.
Call Customer Service at 808-944-5400 or Claims at 808-951-1770.
Email info@dtric.com If you request an appointment via email, please be sure you have a confirmation before visiting.
The DTRIC office is located at 1600 Kapiolani Blvd., Ste 1100, Honolulu, Hawaii, 96814-3878. For the health and safety of our customers and employees, please follow the following procedures:
When you arrive outside the reception area, please call the person with whom you have an appointment.
Wear a face mask during your visit.
Sanitize your hands before entering the DTRIC office.
Practice social distancing by maintaining 6-feet between you and DTRIC employees.
Please reschedule if you are not feeling well on the day of your appointment.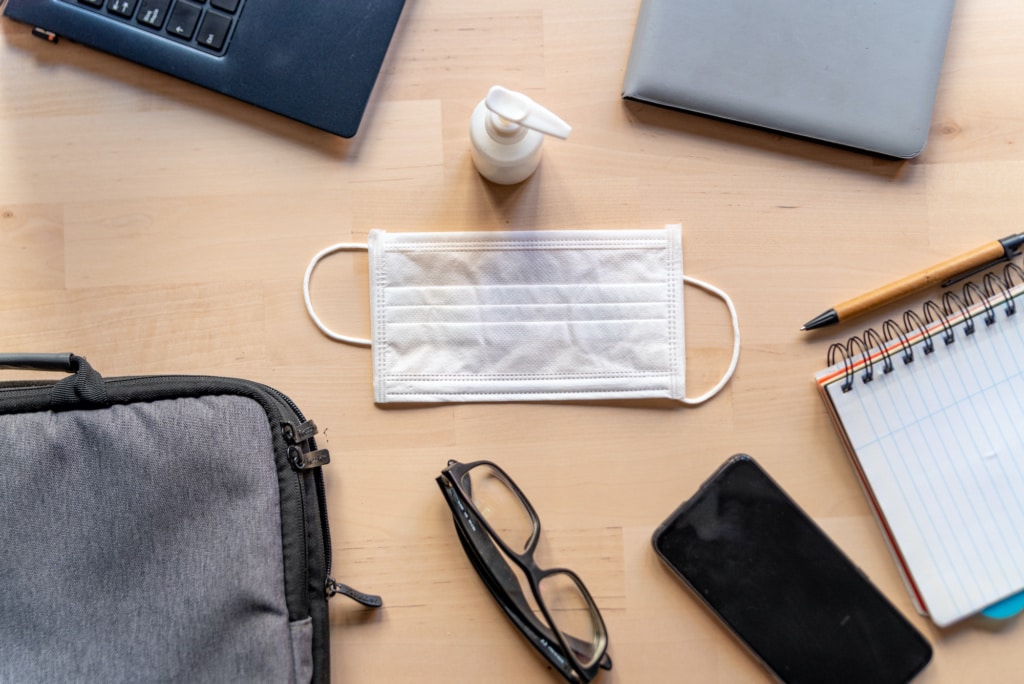 General Inquiries
For general inquiries, please contact DTRIC Insurance at 808-951-1700.
Media Inquiries
For media inquiries, please contact Becker Communications, Inc., DTRIC's Public Relations agency.
Jocelyn Collado, Becker Communications, Inc.

Scott Ishikawa, Becker Communications, Inc.

Email Contact Form