Emergency Roadside Service
DTRIC Gold Card
With your DTRIC Gold Card, you are eligible for emergency roadside service. Please call us at 888-443-8742 for service.
The DTRIC emergency roadside service benefits include towing to your home, repair shop or mechanic, providing assistance with a dead battery (jump-start), flat tire service and road side tire changing, and professional locksmith services for up to $100 for your covered vehicles. If you run out of gas and become stranded, we will deliver up to 2 gallons of gasoline anywhere on the island your covered auto is garaged. The cost of gas is not included.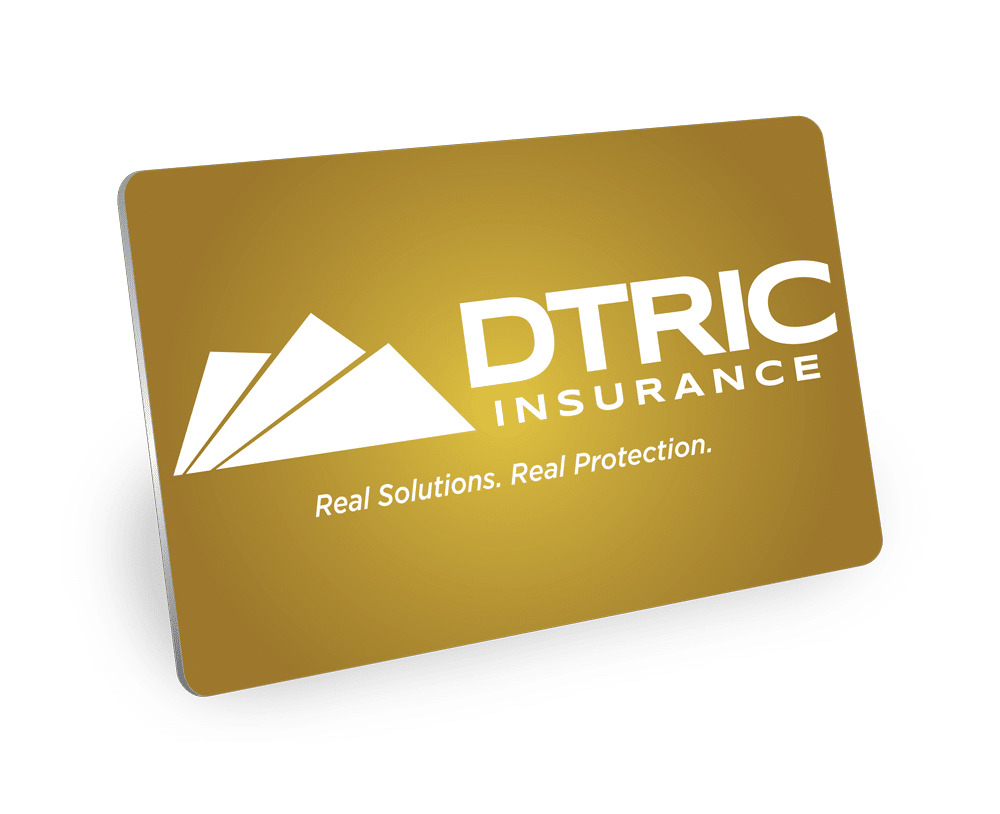 How Can I Get the DTRIC Gold Card?
The DTRIC Gold Card is FREE when you purchase collision, other than collision, and towing & labor to your auto policy. DTRIC Gold Card services are available to ALL vehicles insured under the same policy.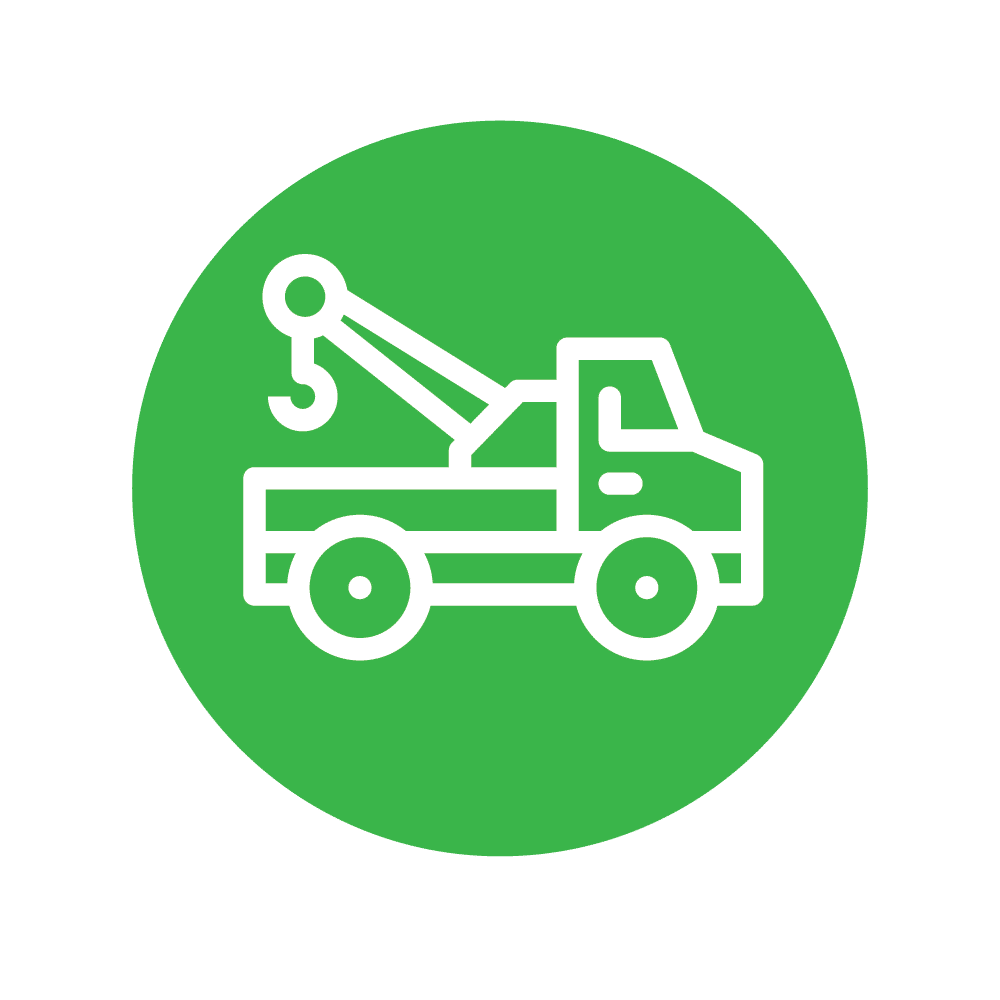 Here are some of the services and benefits available to you as a DTRIC Gold Card member, day or night, 365 days a year.
FREE towing to your home
FREE battery jump-start
FREE delivery of up to two gallons of gas
FREE professional locksmith services for your covered auto (up to $100)
FREE flat tire service and roadside tire changing
Enjoy reduced rates and get rental collision damage waiver exemptions when you rent from any Budget Rent-a-Car or Enterprise Rent-a-Car in Hawaii. Just use the DTRIC reservation code listed on the back of our DTRIC Gold Card when making reservations.If you need roadside service, please call 888-443-8742.
Start enjoying the benefits of the DTRIC Gold Card with your auto policy! Get started today with a FREE, no-obligation Auto FastQuote.
***Please note that DTRIC Gold Card holders may have up to three service occurrences per policy, per term. Some restrictions apply. Service occurrence limit excludes vehicle rental benefits. Once service occurrence limit is exceeded, your specific vehicle coverages will apply.