Work with an
Independent
Agent
Work with an
Independent
Agent
Work with an
Independent
Agent
Why DTRIC Insurance?
DTRIC Insurance Company, Limited (DTRIC) offers an array of business and personal insurance products and services. Based in Honolulu, we have been exclusively serving the State of Hawaii since our inception in 1992.
We always put our customers first by providing quality insurance products with outstanding service and aloha. By providing tailored solutions to our customers' insurance needs, we strive to be their source of trusted and reliable protection. For our independent insurance agency partners, we ensure that they have the right information and tools to provide the proper coverage for their clients.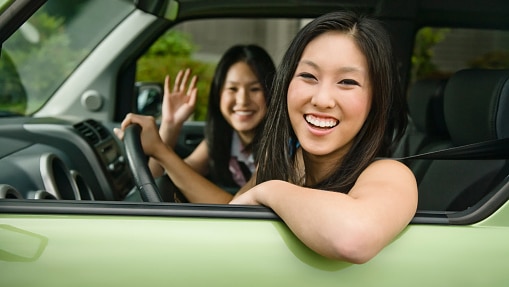 It's our way of saying mahalo!
Refer a Friend
If you are pleased with DTRIC, refer it to a friend for a free auto insurance quote. When they complete a free auto insurance quote, we will thank you with a $20 free gas card and your friend with a $10 free gas card.* The more you refer, the more you'll be rewarded!
*Current Shell gas card promotion is valid until March 31, 2021. DTRIC reserves the right to change/terminate the Refer a Friend program and incentives at any time and without prior notice. Customers of independent insurance agents are excluded from this promotion.
Take the pledge to drive with aloha
Drive Aloha
In 2016, DTRIC Insurance created the Drive Aloha Traffic Safety Campaign, a community service program meant to promote traffic safety in Hawaii by encouraging the public to be courteous while on the road, embrace positive behaviors, and practice the "Aloha Spirit" to make the roads safer and friendlier.
Show your commitment to safe driving and spread the aloha on the roads by taking the Drive Aloha pledge and become a Drive Aloha Ambassador.