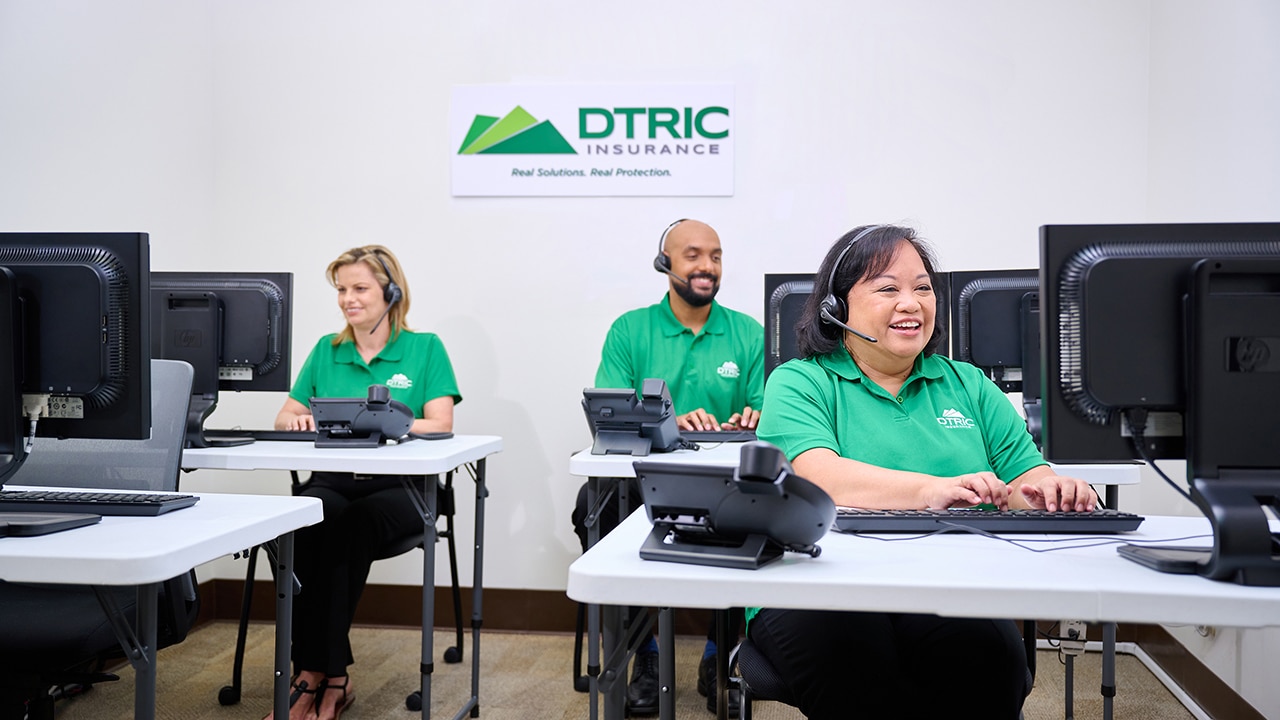 Online
Claims Center
My agent was most patient, courteous, knowledgeable, friendly, and attentive insurance agen I have dealt with. His personality and ease to work with sealed the deal. He was open and honest, explained well and gave payment options. Payroll deduction was exactly what I wanted. He made paperwork easy and was attentive to my questions mainly through email, due to my work schedule. Great work!
My agent was wonderful from the beginning. She was very helpful, firendly, and thoroughly explained everything very well. She took the extra steps to make this process smooth and easy. Mahalo nui!
We were so pleased with the service we received. She was responsive and provided excellent service and follow up! Please let her know how much we appreciate her!
Always receive great service – fast, efficient, friendly and knowledgeable. Always!
Your representative was just super helpful with our needs. He was attentive and listened to me which made communicating my needs easy!
My experience with my rep in Hawaii Office was 5-stars across the board! She was very professional and clear with all my needs and questions. I would refer family and friends to her
Your customer service representatives have always provided assistance with aloha, product knowledge, and efficiency. I have never had an issue with DTRIC and continue to recommend your company to friends and family.
Jim shared a very complimentary email he received from a commercial insured, 50th State Poultry. The claim involved another party that appeared to be the cause of damaging 50th State Poultry's property. Jim diligently followed up with the other party's insurance adjuster to determine if they would settle with 50th State Poultry.
DTRIC has come through for me many times: from resolving accidents caused by drivers with other insurance companies, towing my car, changing a tire, etc. I really value your company's services and customer-friendly attitude!
The customer service and follow through from you, Lei and Trey are so hard to find nowadays. This is happening in all industries. I'm really impressed by the standards you folks at DTRIC provide.
Want to see how much you can save? Get a free, no-obligation DTRIC Auto FastQuote online right now!
Our knowledgeable DTRIC representatives can assist you with a free, no-obligation auto insurance quote – just call 808-923-8742 or 1-877-923-8742 (neighbor islands toll-free) to get started.
Prefer to work with an independent insurance agent? Find an agent near you.