Get a free Auto Insurance quote online. Or speak to one of our licensed insurance representative at 808-923-8742 from Oahu or 1-877-923-8742 toll-free from the Neighbor Islands. Prefer to work with an independent agent? Use our Find An Agent tool to find one in your area.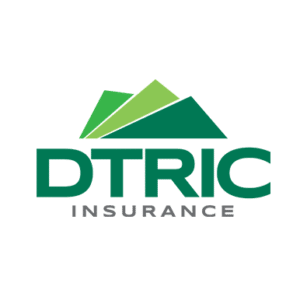 Car Insurance Discounts
DTRIC offers a wide array of discounts for our policyholders, as well as provides a variety of payment convenience options to best suit your needs. Experience the best in insurance while enjoying substantial discounts—because your security should never come at a premium price.
Pay-in-full discount (8%)
Electronic funds transfer payment plan discount (2%)
Electronic delivery (paperless) discount (2%)
Education discount (5%*)
Multi-car discounts (25%**)
Companion discount (25%***)
*Education Discount available to those with a four-year college degree.
**Multi-car Discount – Save up to 25% if you insure more than one vehicle on the same policy.
***Companion Discount – Bundle your home or auto with your existing policy and receive a discount.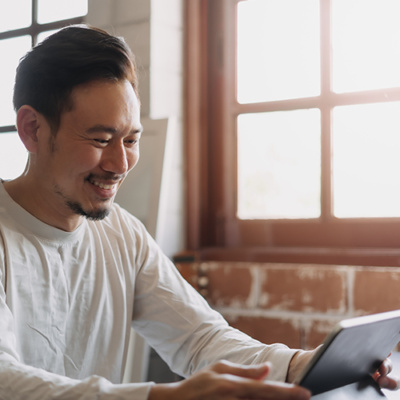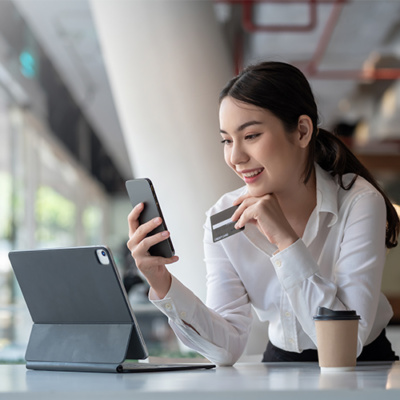 Convenience and Flexibility
Choose
how

you want to pay:
Credit card
Electronic funds transfer (EFT)
Choose
when

you want to pay:
Pick which day of the month you want to pay your insurance premium on a regular basis.
DTRIC Insurance Mobile App and Customer Portal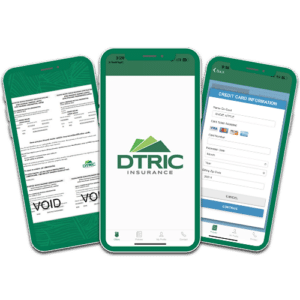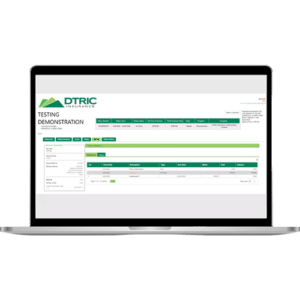 DTRIC's two new game-changing tools will make managing your insurance easier and more convenient! View your policy and insurance ID cards, report a claim, and so much more with these tools. Check out the DTRIC Insurance Mobile app and all-new Customer Portal!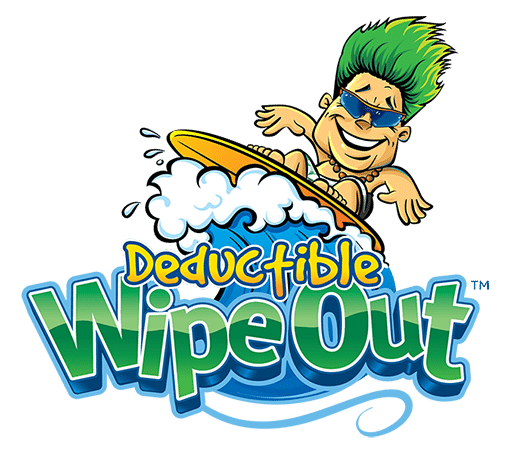 DTRIC's reward to you for safe, claim-free driving!
Deductible WipeOut™**
You could reduce your collision deductible to $0, just by driving Aloha!
Get up to $200 off your deductible after your first claim-free year!
Deductible WipeOut™ is free to qualifying DTRIC auto insurance customers – there are no hidden fees and no additional charges to your premium!
Deductible WipeOut™ has the potential to bring your deductible all the way down to $0, a total Deductible Wipeout.
Free Emergency Roadside Service – DTRIC Gold Card***
Start enjoying the benefits of the DTRIC Gold Card with your DTRIC personal auto insurance policy! Get started today with a FREE, no-obligation Auto FastQuote.
***Please note that DTRIC Gold Card holders may have up to three service occurrences per policy, per term. Some restrictions apply. Service occurrence limit excludes vehicle rental benefits. Once service occurrence limit is exceeded, your specific vehicle coverages will apply.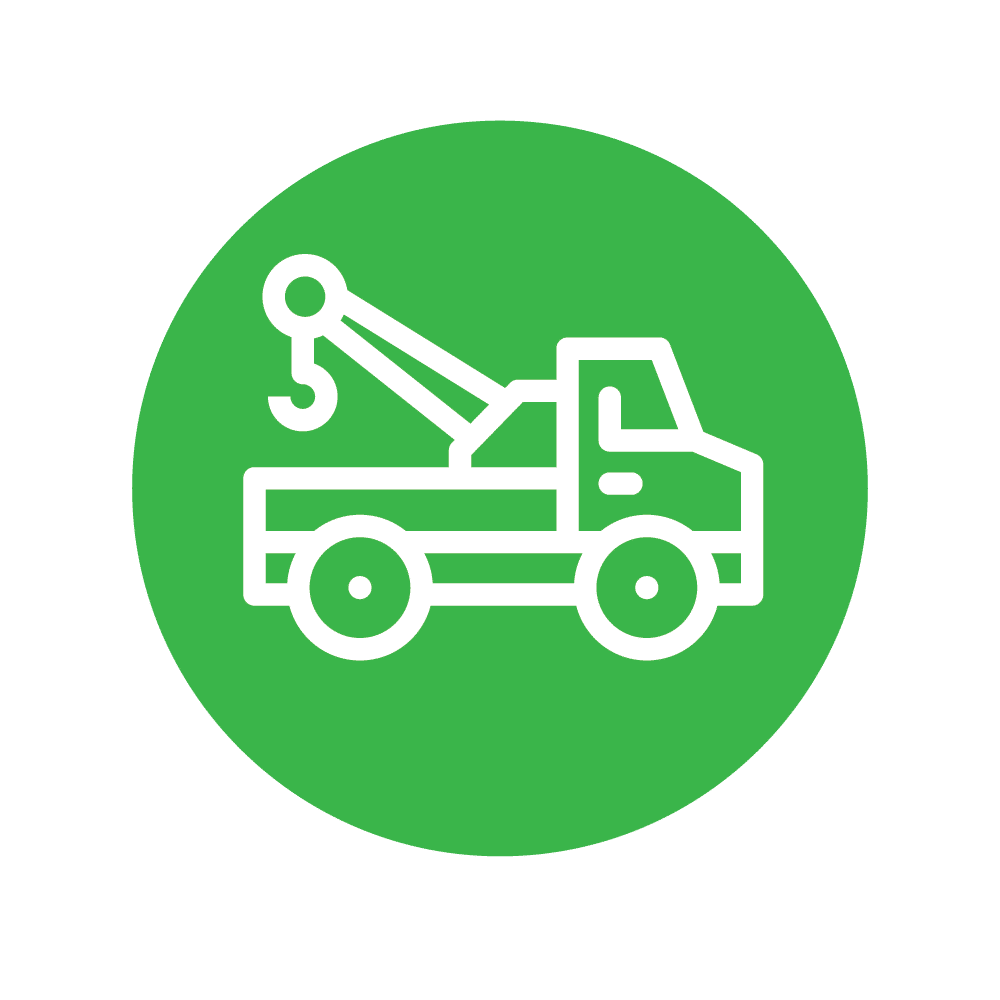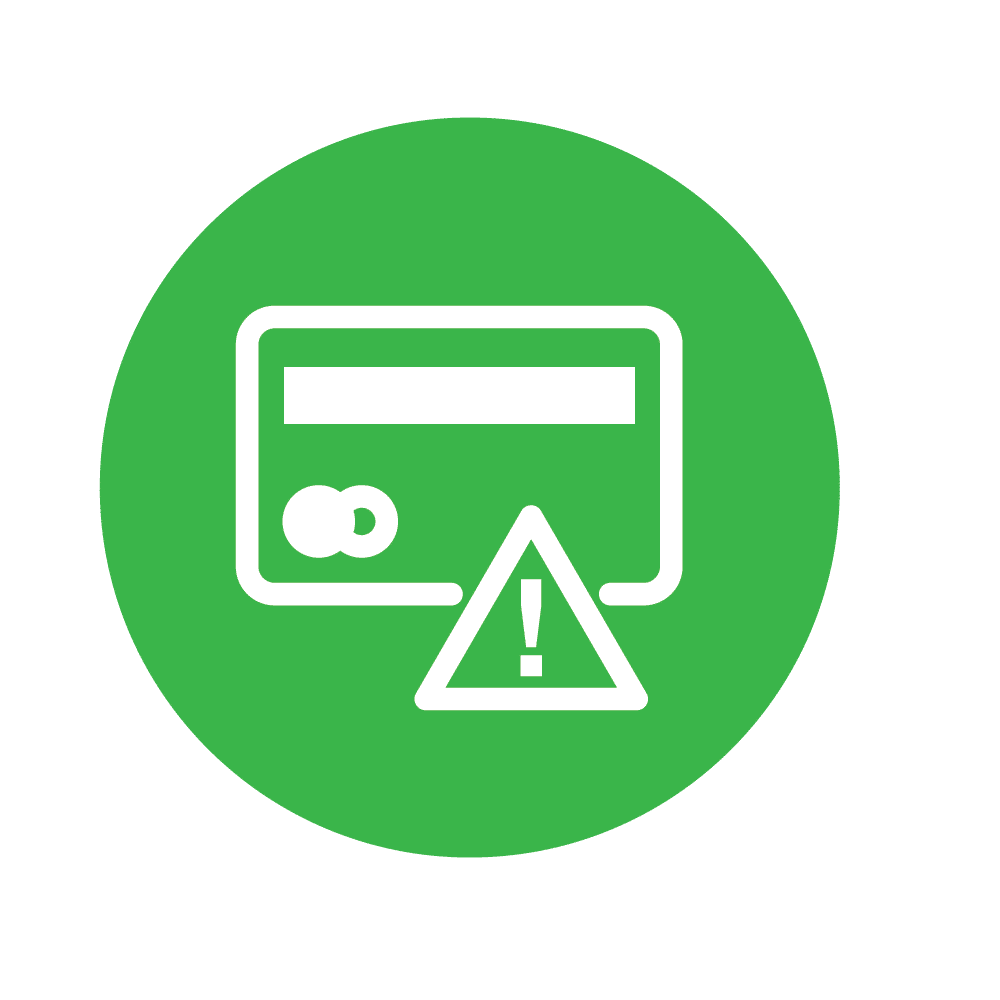 Identity Theft Recovery Coverage
Identify Theft Recovery Coverage is available to all DTRIC personal auto policyholders should you become a victim of identity theft. This coverage provides you with an experienced case manager, as needed, to guide you through the process of recovering your information, as well as the reimbursement of necessary and reasonable expenses incurred as the result of identity theft.
The customer service and follow through from you, Lei and Trey are so hard to find nowadays. This is happening in all industries. I'm really impressed by the standards you folks at DTRIC provide.
My agent was wonderful from the beginning. She was very helpful, firendly, and thoroughly explained everything very well. She took the extra steps to make this process smooth and easy. Mahalo nui!
My agent was most patient, courteous, knowledgeable, friendly, and attentive insurance agen I have dealt with. His personality and ease to work with sealed the deal. He was open and honest, explained well and gave payment options. Payroll deduction was exactly what I wanted. He made paperwork easy and was attentive to my questions mainly through email, due to my work schedule. Great work!
Staff understood the urgency of my request and delivered immediately. I was very, very impressed and relieved. I did not have to cancel my safety inspection appointment this morning.
Your customer service representatives have always provided assistance with aloha, product knowledge, and efficiency. I have never had an issue with DTRIC and continue to recommend your company to friends and family.
We were so pleased with the service we received. She was responsive and provided excellent service and follow up! Please let her know how much we appreciate her!
Jim shared a very complimentary email he received from a commercial insured, 50th State Poultry. The claim involved another party that appeared to be the cause of damaging 50th State Poultry's property. Jim diligently followed up with the other party's insurance adjuster to determine if they would settle with 50th State Poultry.
My experience with my rep in Hawaii Office was 5-stars across the board! She was very professional and clear with all my needs and questions. I would refer family and friends to her
Always receive great service – fast, efficient, friendly and knowledgeable. Always!
Customer Service is phenomenal. Exceptional, speedy service, knowledgeable staff that are understanding our needs. Reliable service.
Want to see how much you can save? Get a free, no-obligation DTRIC Auto FastQuote online right now!
Our knowledgeable DTRIC representatives can assist you with a free, no-obligation auto insurance quote – just call 808-923-8742 or 1-877-923-8742 (neighbor islands toll-free) to get started.
Prefer to work with an independent insurance agent? Find an agent near you.