We understand that accidents can happen to anyone at any time. That's why DTRIC's experienced claims representatives will work with you to process your claim in a timely and courteous manner so that you can regain your peace of mind.
If you are involved in an auto accident or experience damage to your home, be sure to report your claim promptly to DTRIC.
For your convenience, you can report Personal Auto or Homeowners claims using our Online Claim Form.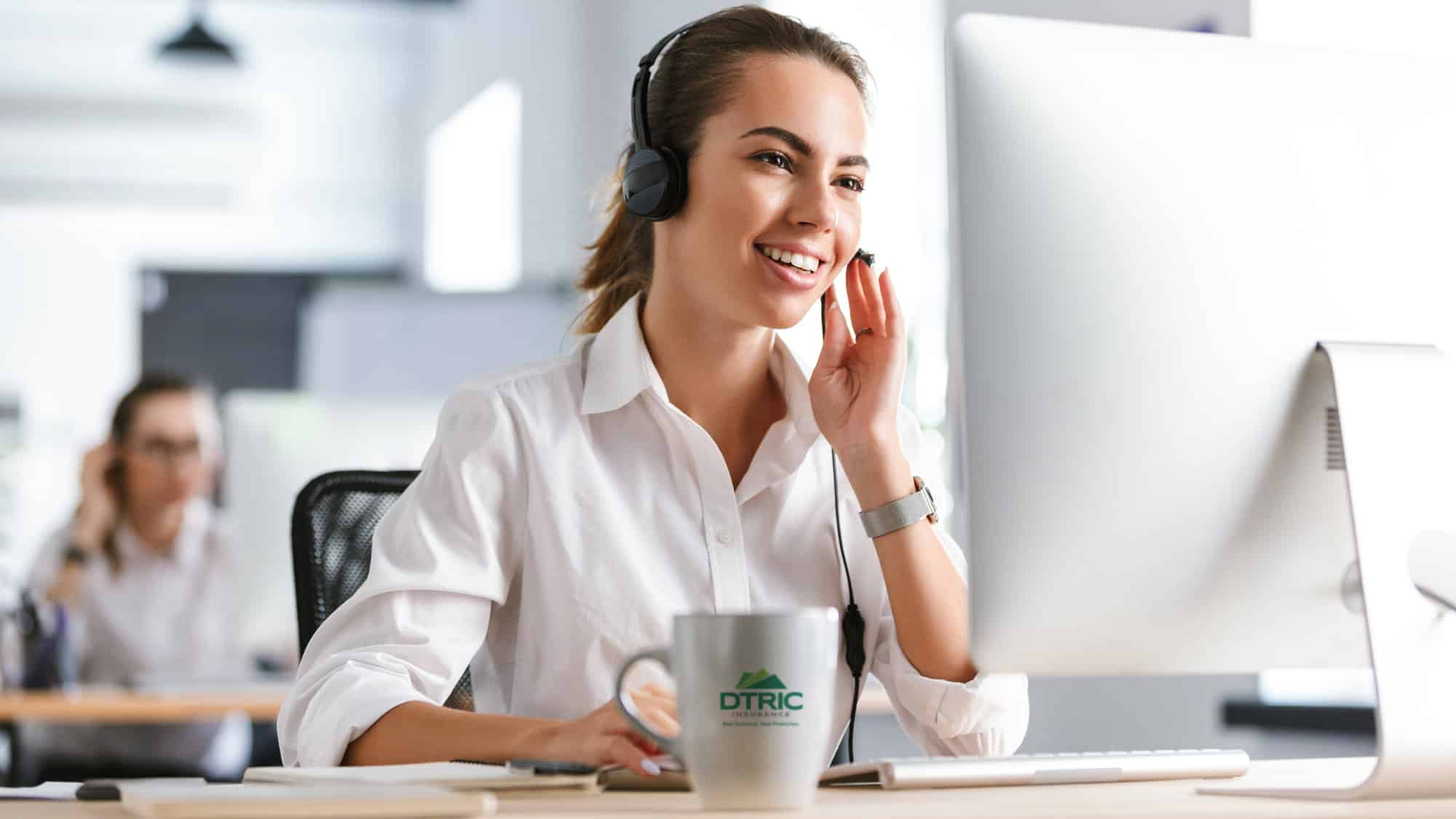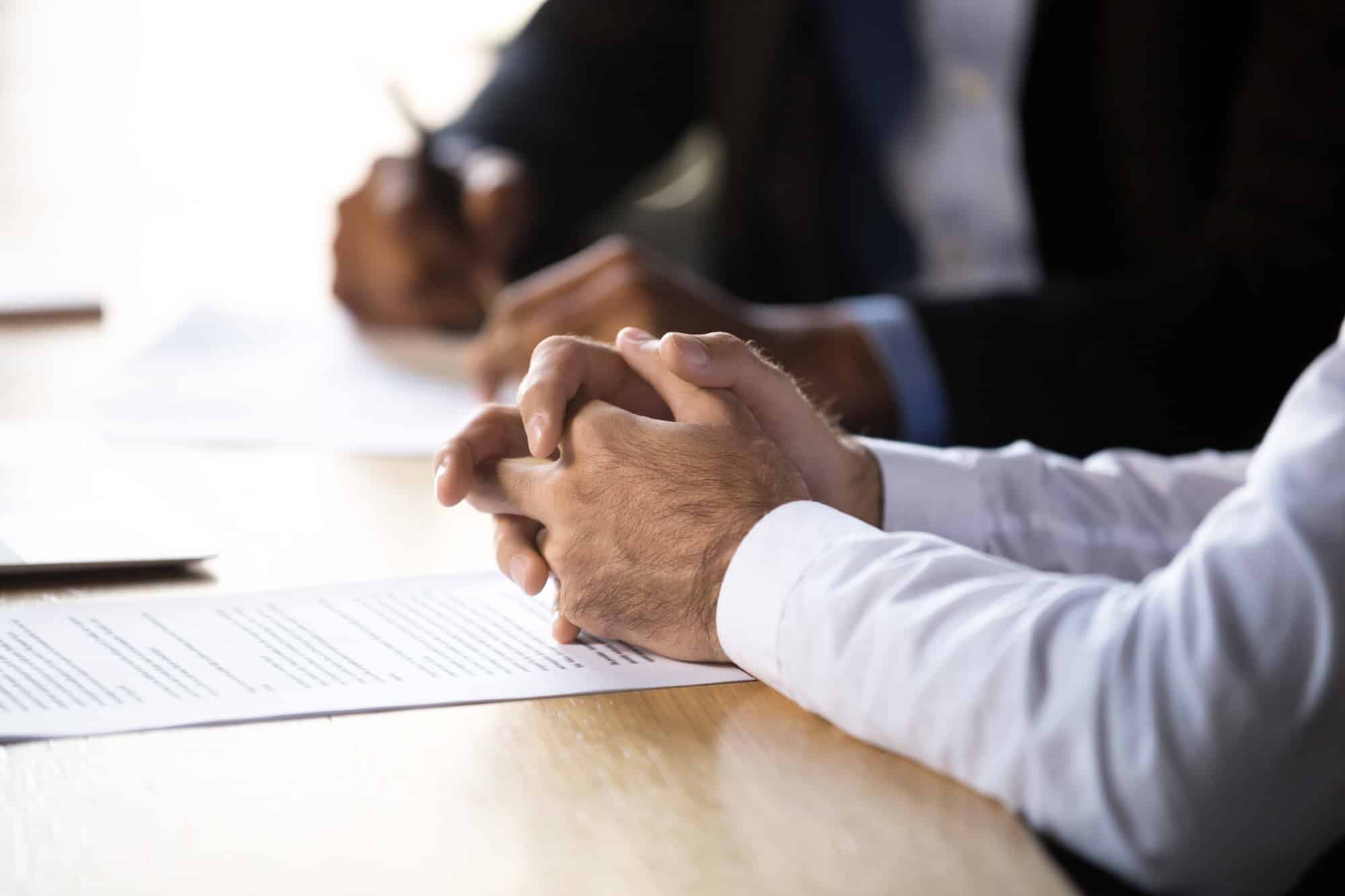 Report a Workers' Compensation Claim
Report a Workers Compensation Claim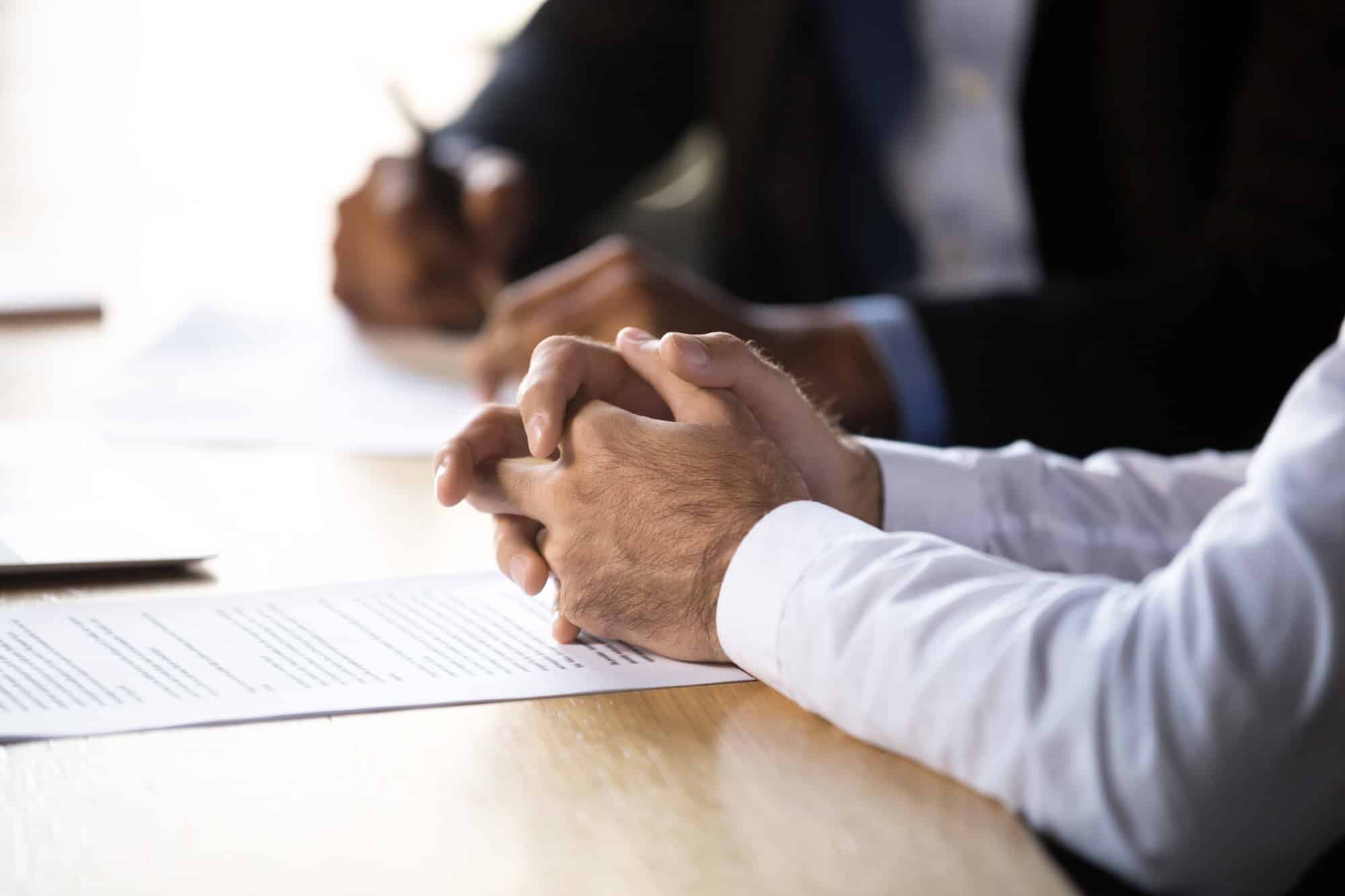 Report a Claim by Phone
24-hour Claims Hotline
Report your auto or homeowners claim to a DTRIC Representative anytime, day or night:
By Phone: 24-hours claims hotline at 888-443-8742 – select "Option 2"
By Fax: 808-951-1868
Via Email: claims@dtric.com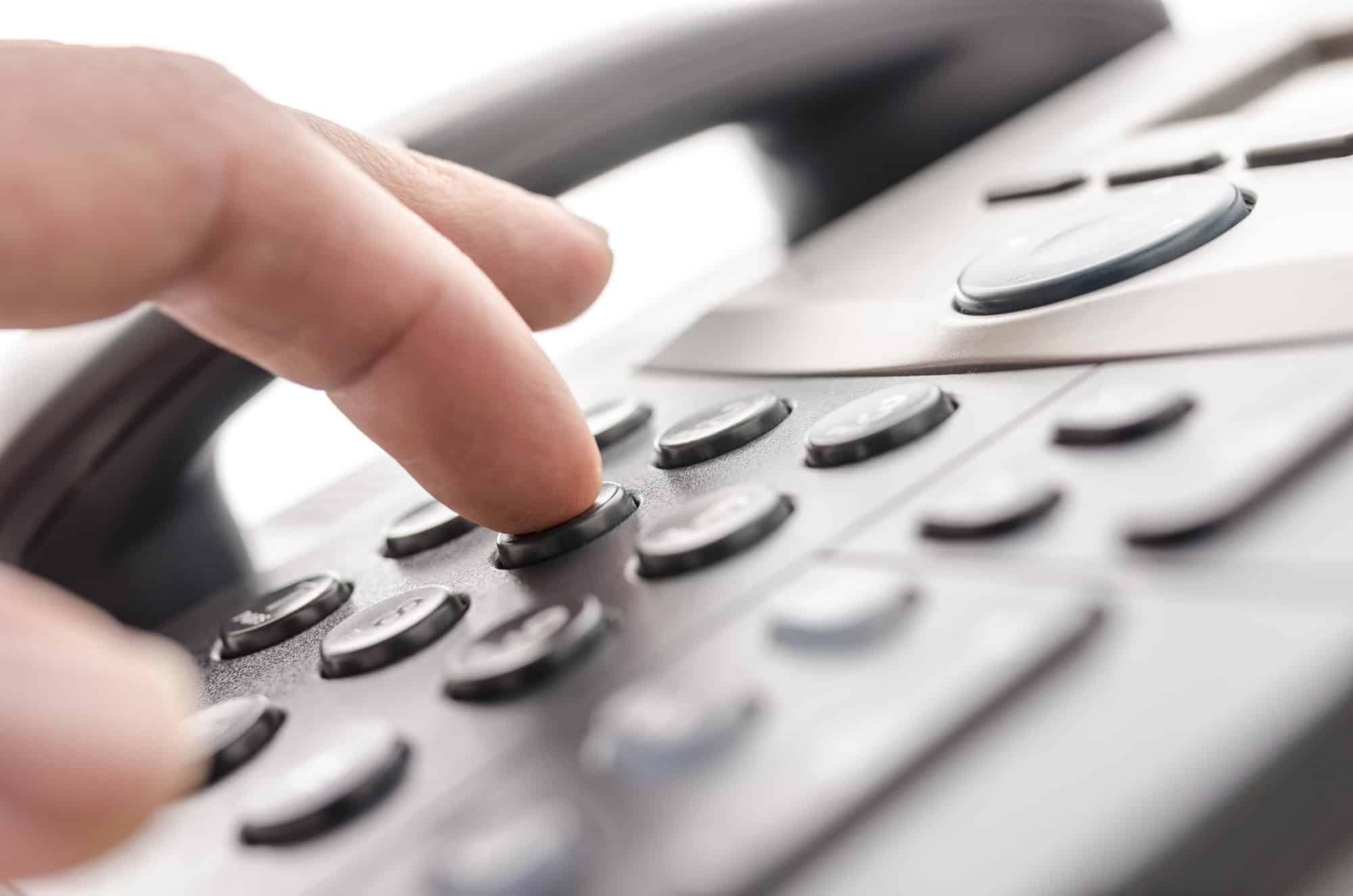 Report a Claim by Phone
24-hour Claims Hotline
Report your auto or homeowners claim to a DTRIC Representative anytime, day or nigh:
By Phone: 24-hours claims hotline at 1-888-443-8742 – select "Option 2"
By Fax: (808) 951-1868
Via Email: claims@dtric.com