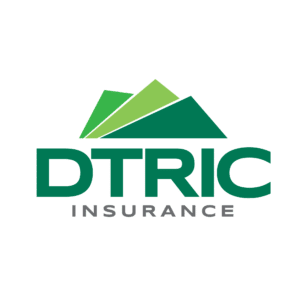 We understand that you rely on the expertise of our team to ensure you, your loved ones, and your assets are protected. Our logo represents the core values of our team and our promise to you.
In Hawaii, mountains are valued for their protection against the elements, symbolize strength and longevity, and provide resources that create thriving, self-sustaining communities for all to prosper. The three graphic elements in our logo represent our sources of strength:  Employees, Agency Partners, and Customers.
"Real Solutions. Real Protection." brings alive our promise and desire to earn your trust with every interaction and to provide solid, reliable protection. It speaks to all of our valued customers, from business owners, to agency partners, to property and casualty insurance customers.
We are dedicated to delivering this promise and the best customer experience with the DTRIC Insurance values.