To report a claim, please contact our 24-hour Claims Hotline at 888-HI-DTRIC (888-443-8742) or report a claim by completing an online form.
An accident can often be a scary and frustrating experience. That's why DTRIC is committed to providing customers with quick, easy, and convenient claims service that gives you peace of mind when you need it most. Our locally-based insurance claims center and 24-hour Claims Hotline allow you to rest easy knowing that you'll experience a fast and smooth claims process.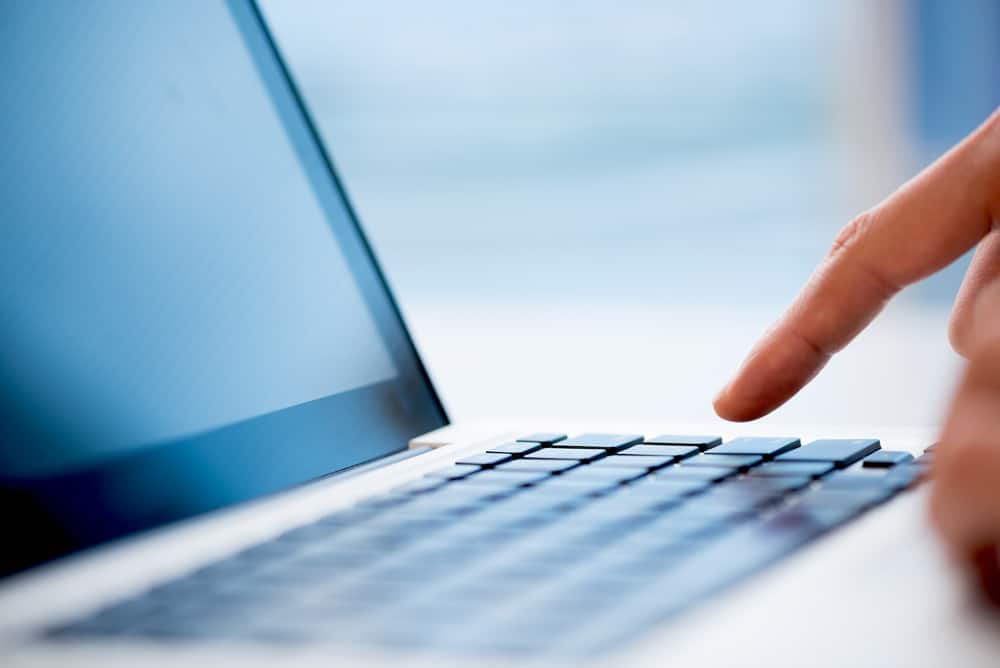 Report a Workers' Compensation Claim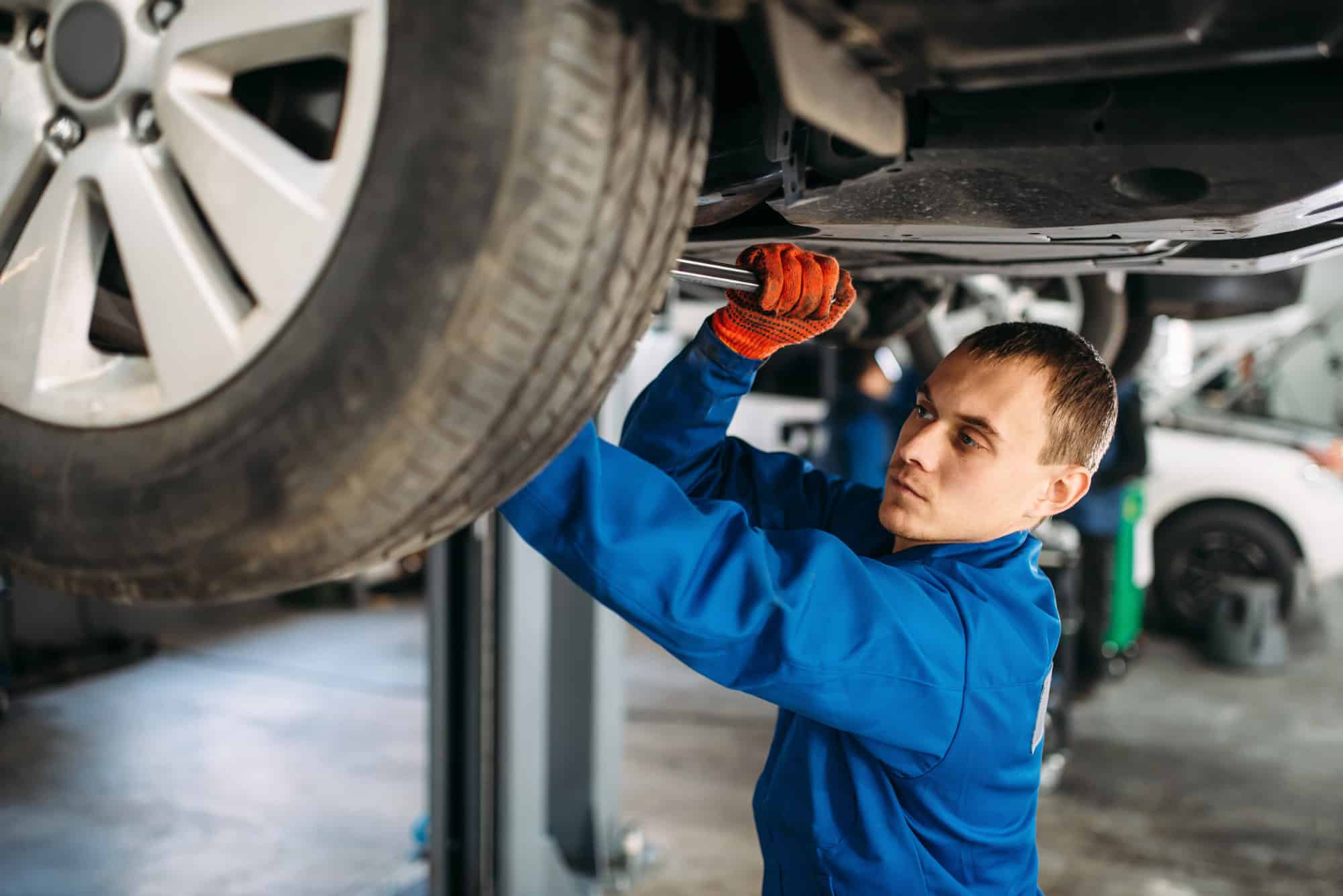 Preferred Auto Repair Partners
DTRIC works with many Preferred Automobile Repair Partners to provide repair services to our customers. These shops are carefully evaluated to ensure their repair work and services meet our high standards and, of course, yours. Repairs are guaranteed for as long as you own your vehicle.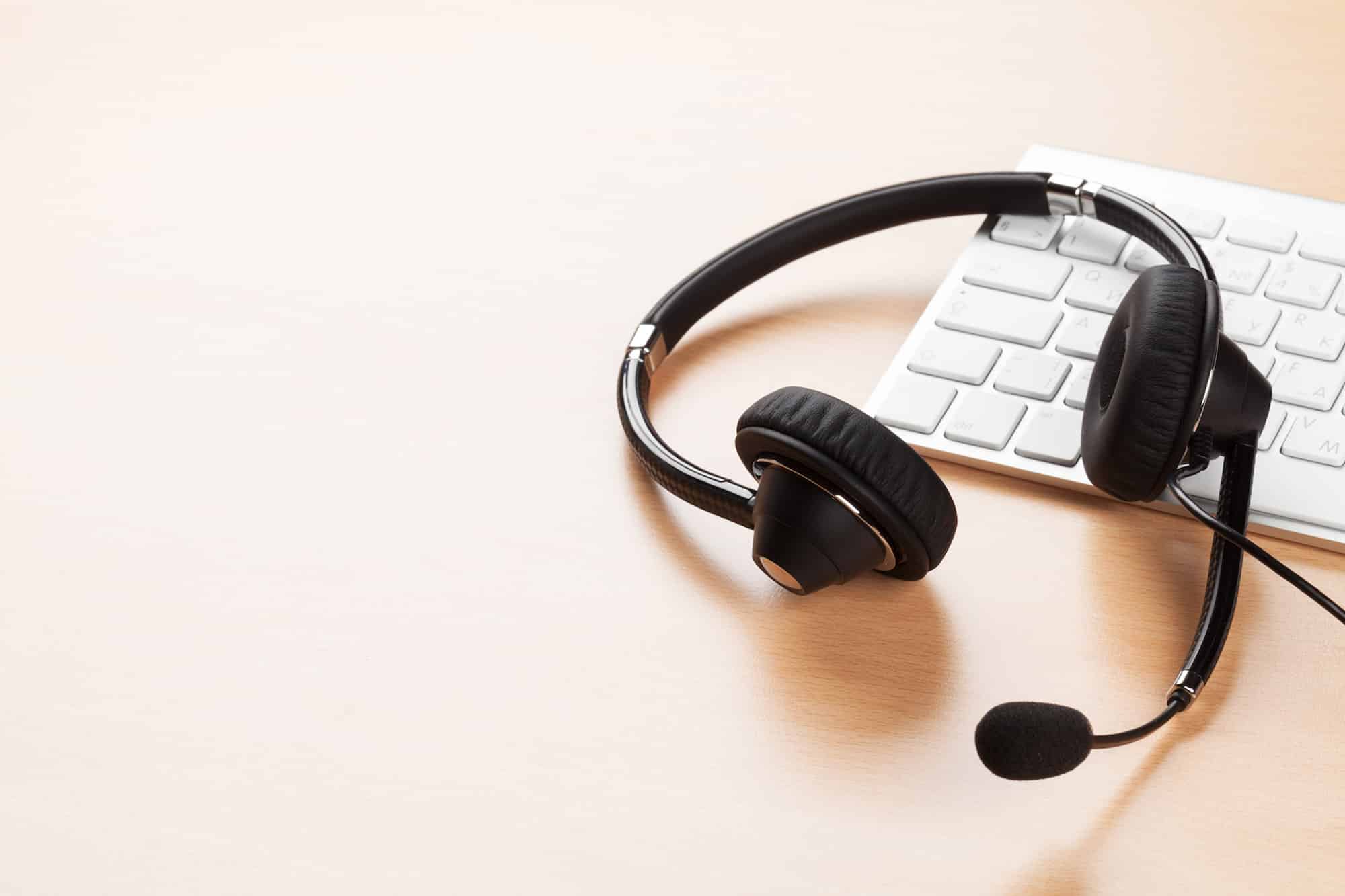 Claims Knowledge Center
Accidents sometimes happen. That's why DTRIC's experienced auto insurance claims representatives will work with you to process your claim in a timely and courteous manner. We understand that each claim is different and we will provide personalized service to ensure your claim is properly settled.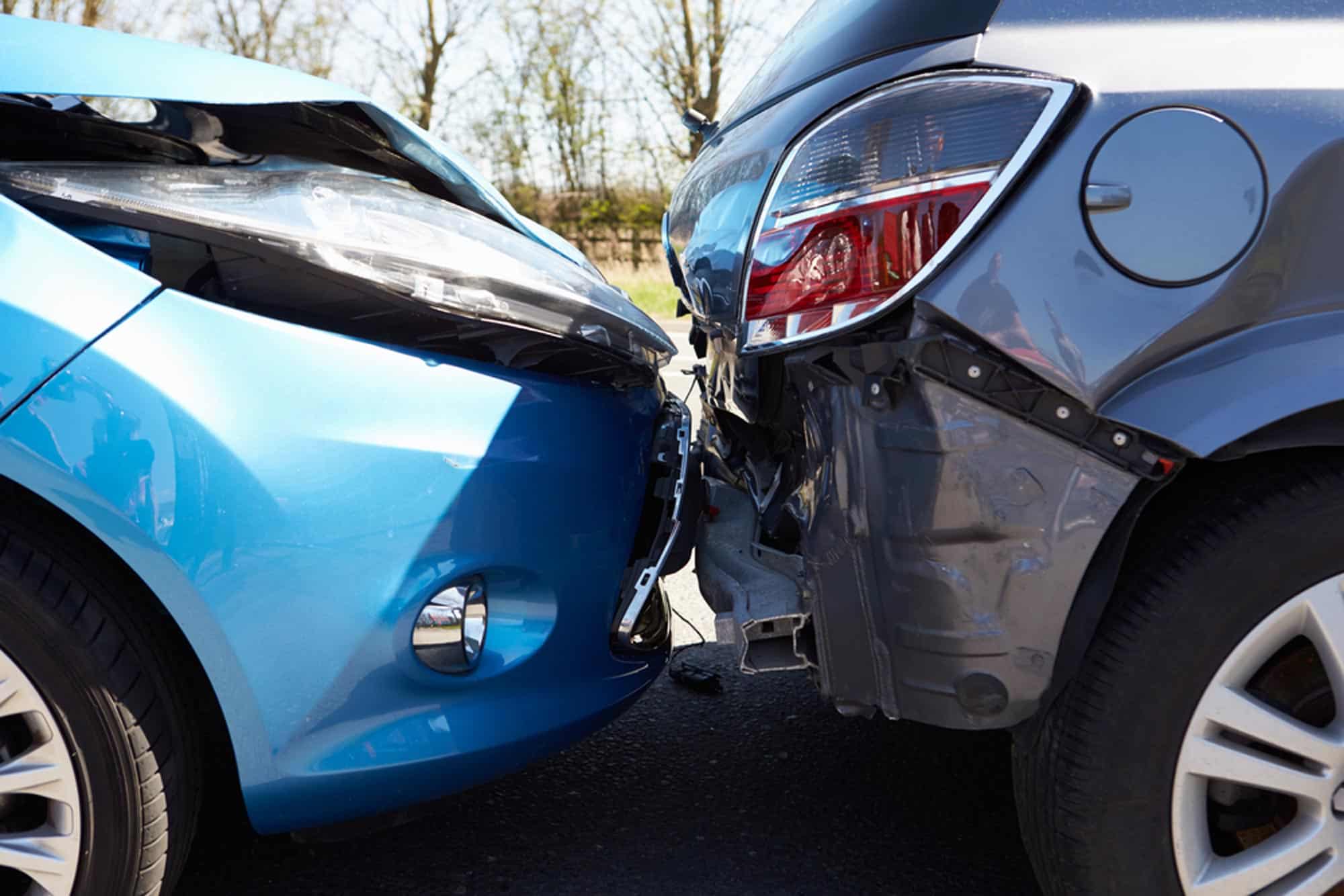 Emergency Roadside Service
With your DTRIC Gold Card, you are eligible for emergency roadside service. Please call us at 888-443-8742 for service.
The DTRIC emergency roadside service benefits include towing to your home, repair shop or mechanic, providing assistance with a dead battery (jump-start), flat tire service, and road side tire changing, and more!