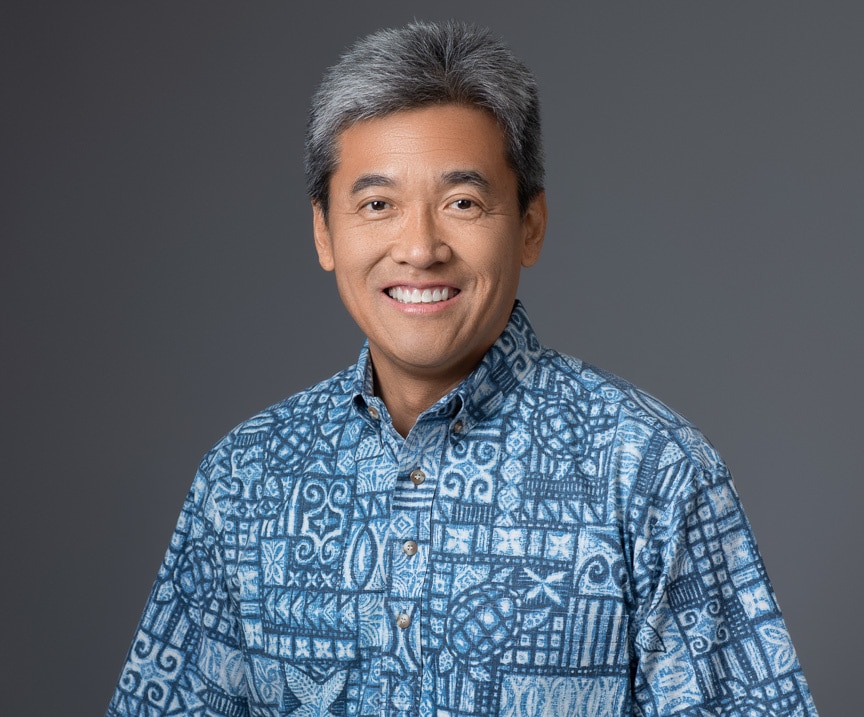 Vice President/Chief Claims Officer
Michael Mishima
Michael Mishima has been with DTRIC Insurance since its inception in 1992 and was an integral part of the team that established the company's claims department. He was named Vice President and Chief Claims Officer in 2013 and is responsible for the oversight of the company's claims operations, including handling of claims and losses for personal auto, homeowners, workers compensation, commercial general liability, property, and business auto.
Michael has over 30 years of claims experience and has previously held positions with Industrial Indemnity and American International Adjustment Company.
Michael graduated with Bachelor of Business Administration from the University of Hawaii at Manoa.