Claims and Case Management
Our claims department takes pride in handling claims with integrity. With the following components in place, resolution of claims will be reached in a fair and timely manner.
Here's what to expect:
Reserves based on "Probable Ultimate"
Pay what is owed, promptly
Firmly resist payment when a claim is without merit
Aggressive pursuit of subrogation
Exceptional customer service
Talk to your independent agent today and learn how to keep your insurance claims to a minimum.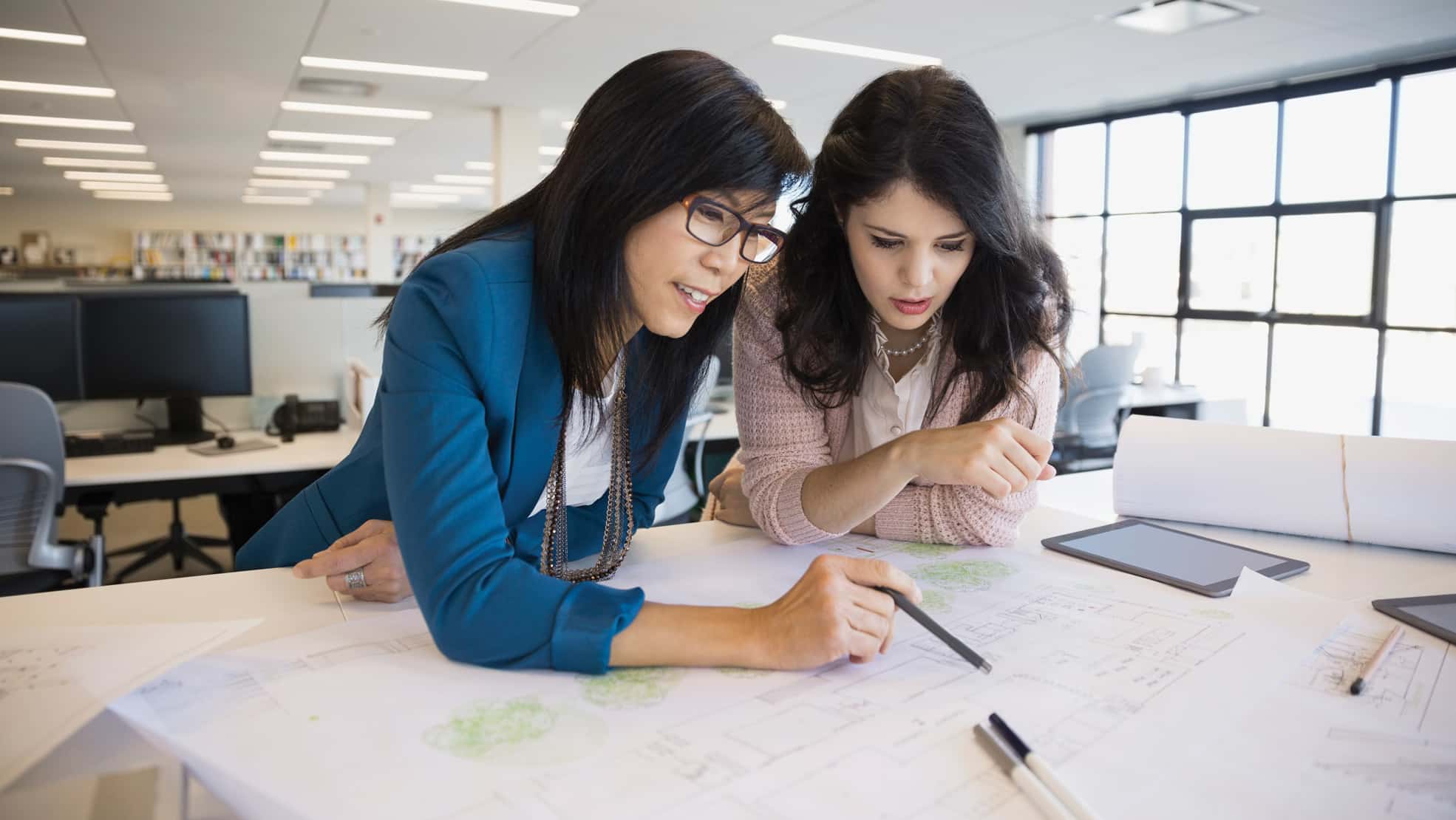 Talk to your insurance agent today to create a business insurance package that covers risks common in your industry and specific to your business needs.