Available Positions
An Equal Employment Opportunity Employer
We are seeking a detail-oriented Accounting Clerk (Payroll) to process payroll and perform payroll-related functions.
Grow With Us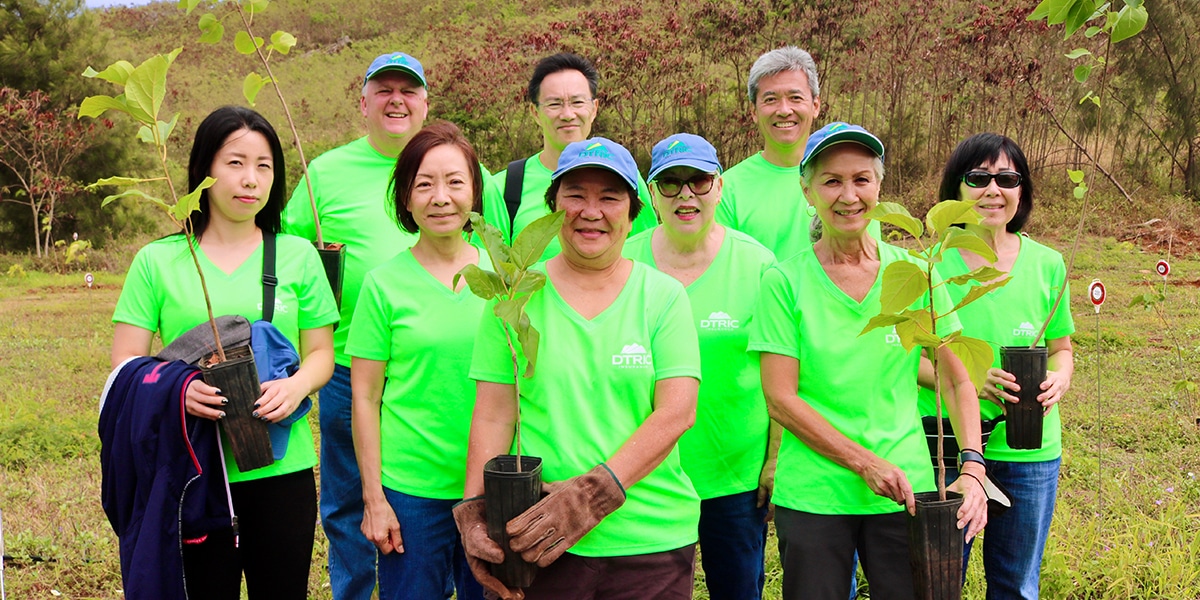 Looking for a dynamic and rewarding career? Consider joining the DTRIC 'Ohana. We offer a wide range of opportunities for growth and development, and are always seeking talented and motivated individuals to join our team. Whether you're just starting your career or looking to make a change, DTRIC Insurance is the place to be. Apply now and take the first step towards a bright future with us!
DTRIC offers individuals challenging and rewarding careers in the insurance industry. We believe in fostering a supportive environment where you can pursue your professional goals while still enjoying quality time for personal pursuits, ensuring your overall well-being is always a priority. We provide excellent opportunities for you to grow professionally and personally, and offer a great benefits package.
DTRIC's Career Benefits Include:
Health & Wellness
Medical
Dental
Vision
Drug
Wellness Program
Extended Illness Benefit
Insurance Coverage
Employee Auto and Home Insurance Discount
Group Term Life
Accidental Death & Dismemberment
Long-Term Disability Insurance
Voluntary Insurance
Temporary Disability Insurance
Pet Insurance
 Time Off
Paid Time Off
Observed Holidays
Floating Holiday & Birthday Holiday
Financial Benefits
Company Contribution to 401(k)
Company Performance Bonus Program
Pre-Tax Payments for Benefits
Bus Pass Reimbursement
Gym Reimbursement
Recruitment Referral Bonus
New Business Referral Bonus
Education Assistance and Employee Development
Early Access to Earned Pay
Work /Life Balance
Work from home
Flexible Work Schedule
Casual Dress
Employee Activities
Employee Assistance Program
Employee Discounts from Travel Partners
Our Culture
At DTRIC Insurance, we believe in fostering a work culture that prioritizes both professional and personal growth. Our employees are our most valuable assets, and we are committed to providing an environment where they can thrive and reach their full potential. Whether you are looking to expand your skillset, advance your career, or just enjoy a supportive and engaging work environment, DTRIC Insurance is the perfect place for you.
We value our employees and prioritize their well-being. Our culture is built on mutual respect, collaboration, and support, where each individual is valued and heard. Our employees take pride in going above and beyond to help one another and contribute to the success of the company.
We take our responsibility to the community seriously and are committed to making a positive impact. We believe in giving back and helping those in need, and our employees are passionate about volunteering their time to make a difference through programs such as Adopt-a-Highway, our Drive Aloha Initiative, and more. Together, we strive to make our community a better place to live for everyone.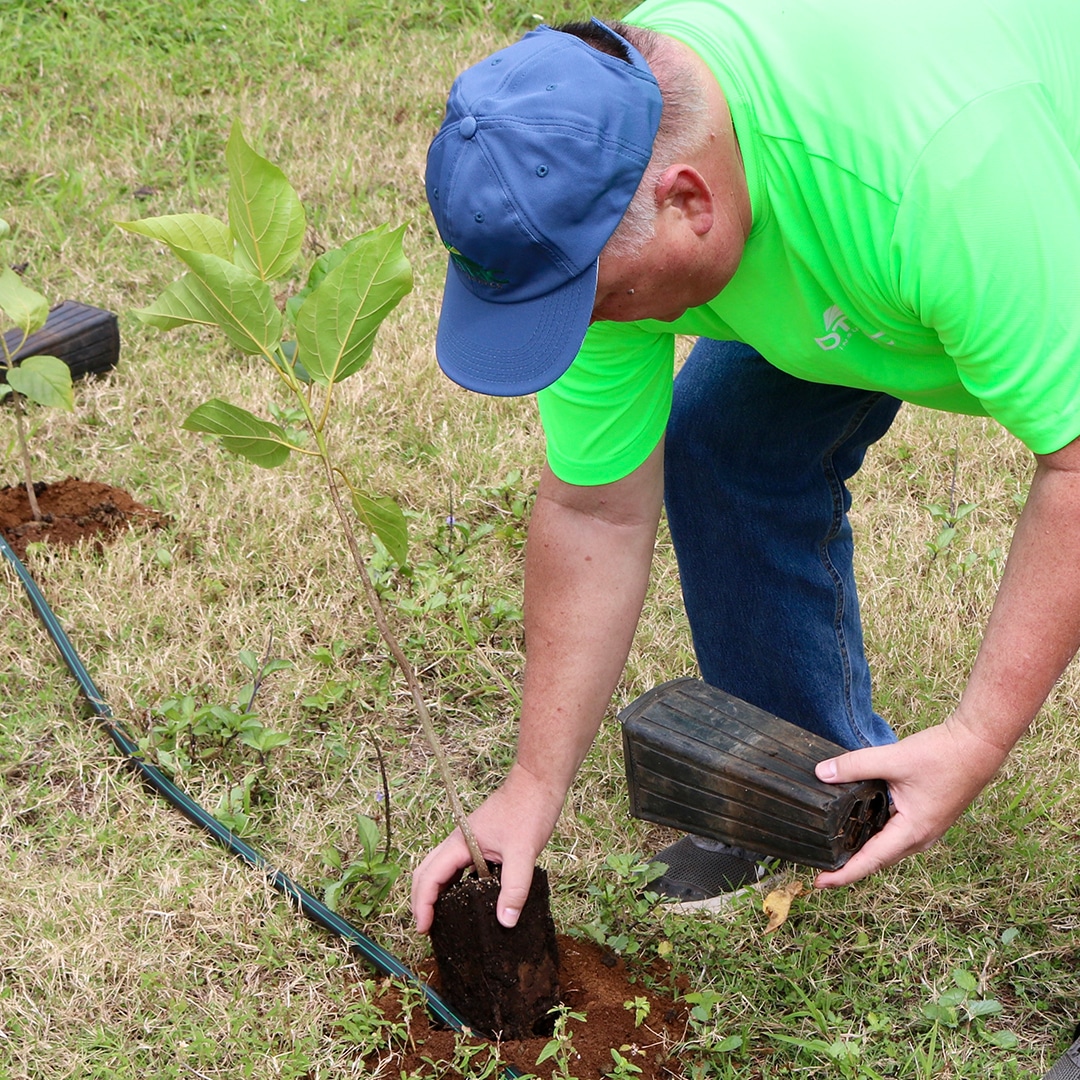 At DTRIC Insurance, we are deeply committed to making a positive impact on our community. We actively advocate for safer roads by engaging in sign-waving initiatives at local schools, raising awareness about road safety. Additionally, we take pride in our community involvement through activities such as volunteer work for adopt-a-highway programs, organizing fundraisers, and participating in regular trash pickups. By actively contributing to the betterment of our community, we strive to create a lasting and meaningful impact beyond the confines of our workplace.