If you own company cars or specialized vehicles, then business auto insurance is a must. Speak to an independent agent representing DTRIC and learn how you can protect your drivers and vehicles from potential hazards on the road.
Our automobile enhancements include:
Hired auto physical damage including employees
Extended towing
Rental reimbursement
Loss of earnings for up to $500 a day
Lock replacements
Our business packages keep things simple by combining everything you need in one customized policy. Learn about additional coverage enhancements that can complete your current insurance program, and possible package credits when you combine two or more products.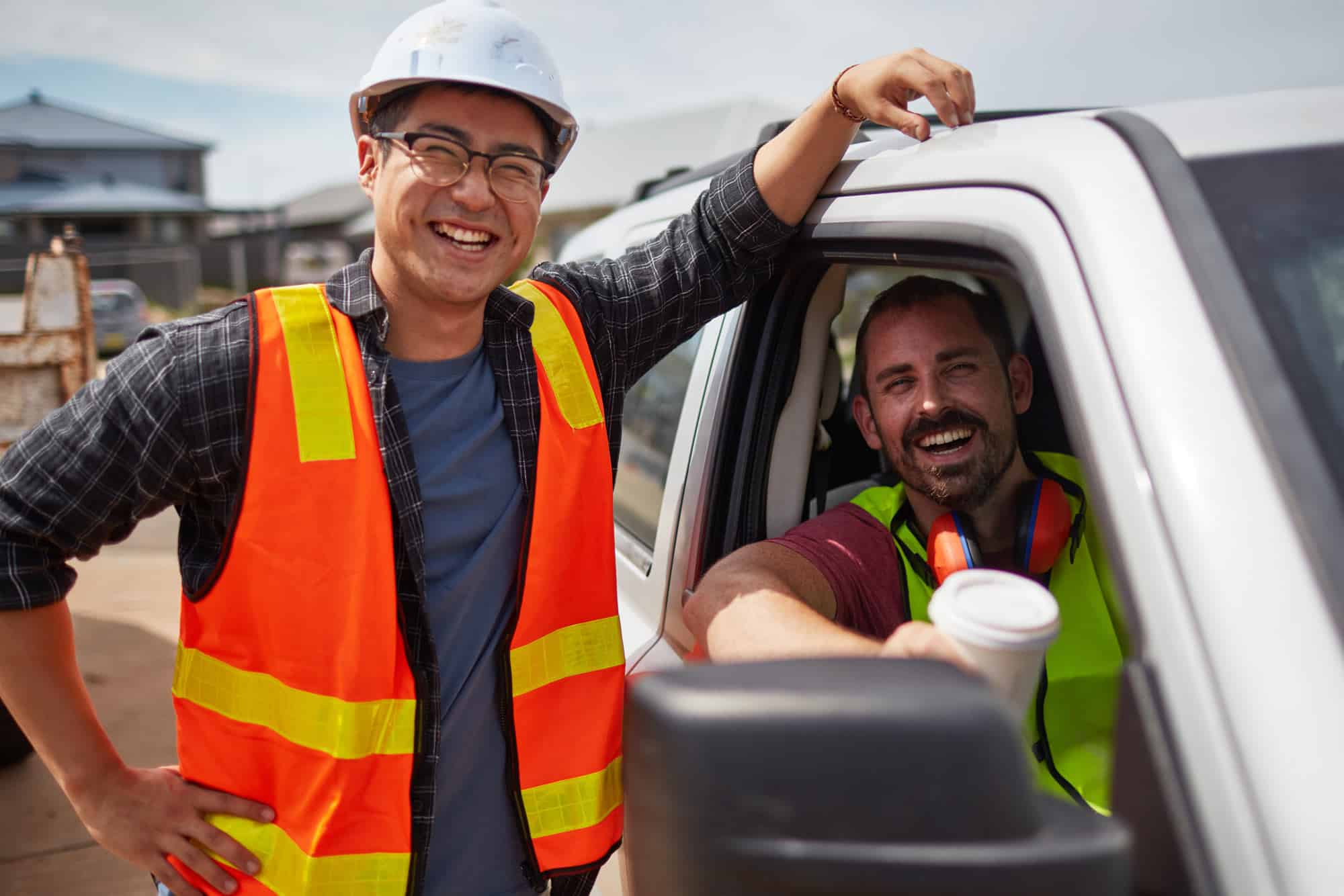 Talk to your insurance agent today to create a business insurance package that covers risks common in your industry and specific to your business needs.