Why Use an Independent Agent?
The right insurance is about selecting coverage that fits your specific needs. Your local independent agent can provide the expertise and guidance to help you tailor insurance products to your needs.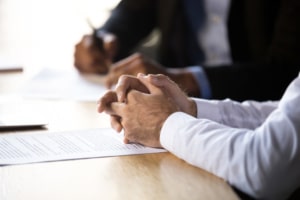 How an Agent Works
An independent agent can answer all of your insurance questions – even those you didn't know you had.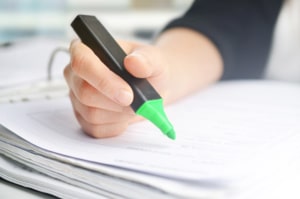 Choosing an Agent
Depending on where you live, there could be several local independent agents eager to help you buy insurance. How do you choose?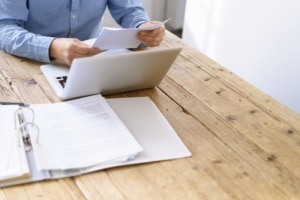 Finding
an Agent
We think you'll agree that independent agents make insurance easy. Find an independent insurance agent in your area today.