When you're renting a house or apartment, it's important to protect your personal assets. Hawaii renters insurance provides that extra security in addition to the policy your landlord has on your residence.
What is Renters Insurance?
A renters policy consists of two major components:  Personal Property Protection and Liability Protection.
Personal Property Protection insures your property from such perils as fire, theft, and vandalism. It also protects your personal property while you are away from home.  For example, if you are on vacation in Europe and your camera and clothes are stolen, those items are covered since they are considered personal property.
Liability Protection insures you if someone is injured on your rented residence or for damage to another person's property if an incident occurred within your rented residence.  For example, a guest is injured in a fall in your rented residence and files a liability lawsuit against you.
BASIC RENTERS COVERAGES AND HOW THEY WORK:
| Coverage | What it Protects |
| --- | --- |
| Personal Liability | Provides coverage for yourself against defense costs and liability claims if someone is injured in the rented house or apartment you reside or their property is damaged as a result of your actions. |
| Personal Property | Provides coverage for loss or damage to your personal property worldwide for its actual cash value. Personal Property refers to the endless variety of personal items found in almost any household, such as furniture, appliances, decorative pieces, and clothing. |
| Medical Payment to Others | Provides coverage to pay necessary medical expenses for others if they are injured on the rented house or apartment you reside or injured as a result of your actions. |
| Loss of Use | Provides coverage if the rented house or apartment where you reside is damaged due to an event covered by your policy, cannot be occupied, and you must stay in a hotel, motel, or other temporary lodging while your rented residence is being repaired. |
Insurance Discounts
As a DTRIC customer, you can count on getting the coverage you need at competitive rates with the personal attention you deserve. To ensure you get a great value, our knowledgeable DTRIC representatives will look for ways to help you save. For example, you can save up to 25% off your renters premium by bundling your renters and auto insurance together with our HomeAuto AdvantageTM . Here are some of the money-saving discounts available to DTRIC customers:
Loss-Free Discount:  Save up to 25% off the basic renters premium with three consecutive years of loss-free experience.
Continuous Coverage Discount:  Save up to 8% off the basic renters premium if you have maintained continuous renters insurance with a valid carrier.
HomeAuto AdvantageTM Discount:  Save up to 25% off your renters premium when bundled with a DTRIC auto policy.
Payment Plans
Renters insurance premiums can be paid in full or in two biannual payments. For your convenience, we accept cash, checks, credit cards, and check/debit cards (VISA, MasterCard, American Express, Discover Card and JCB).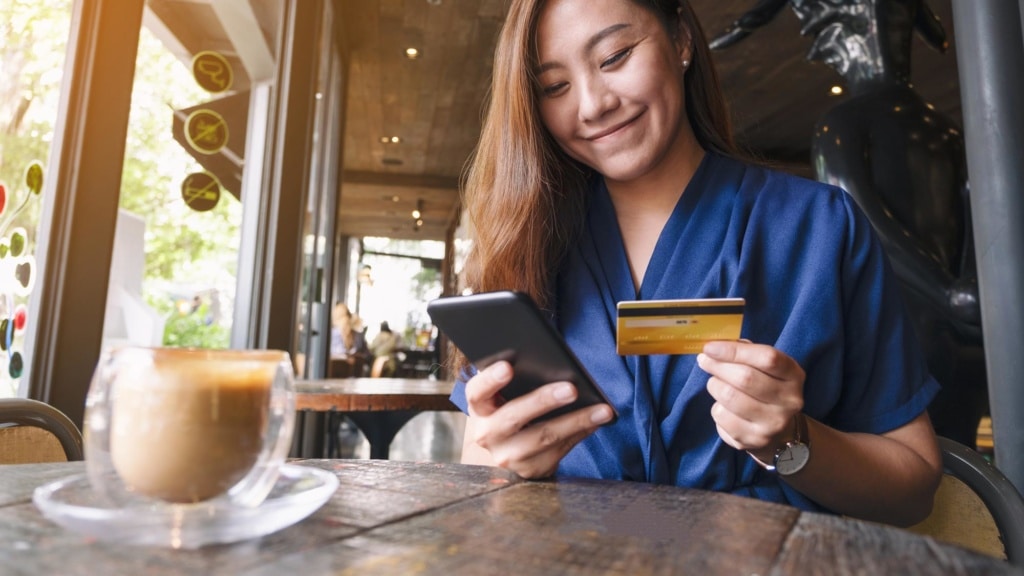 Our knowledgeable DTRIC representatives can assist you with a free, no-obligation renters quote – just call 808-923-8742 or 1-877-923-8742 (neighbor islands toll-free) to get started. You can also request a Hawaii renters insurance quote online by clicking here. For faster service, be sure to have your current insurance policy handy.
Prefer to work with an independent insurance agent? Find an agent near you.