Umbrella insurance is extra liability insurance coverage designed to help protect you from major claims and lawsuits. This type of coverage helps protect your assets and your future.
What is Personal Umbrella Insurance?
In today's society, lawsuits are occurring at an alarming frequency – and jury awards and out-of-court settlements can run into the thousands or even millions of dollars. A personal umbrella insurance policy provides coverage for claims over and above the limits of your existing insurance policies – and can protect you against excess liability judgements for loss, injury, or even death caused by negligent acts.
DTRIC offers umbrella insurance coverage with limits of $1 million and $2 million.
Why You Should Consider Umbrella Insurance
Umbrella insurance can be used to protect your current assets and future earnings in the event of a catastrophic loss. Some situations in which you may want to consider purchasing umbrella insurance include:
Having a young driver in your household
Owning a personal watercraft or recreational vehicle
Owning a swimming pool
Owning rental property
Umbrella Insurance Requirements
DTRIC requires the following for Personal Umbrella Insurance policies:
Must have an auto insurance policy with DTRIC.
Bodily Injury: Limits of $300,000 per person / $500,000 per occurrence minimum or higher.
Liability: Limits of $100,000 minimum or higher
Homeowners policy with a minimum personal liability limit of $300,000 combined single limit. Your homeowners policy may be through DTRIC or through another carrier, provided the carrier has been given an A.M. Best rating of B+ or higher.  The residential location insured must be located in Hawaii.
Payment Plans
DTRIC offers umbrella insurance on a pay-in-full plan.  This involves one payment that covers the entire premium of your policy.  For your convenience, we accept cash, checks, credit cards, and check/debit cards (VISA, MasterCard, American Express, Discover Card and JCB).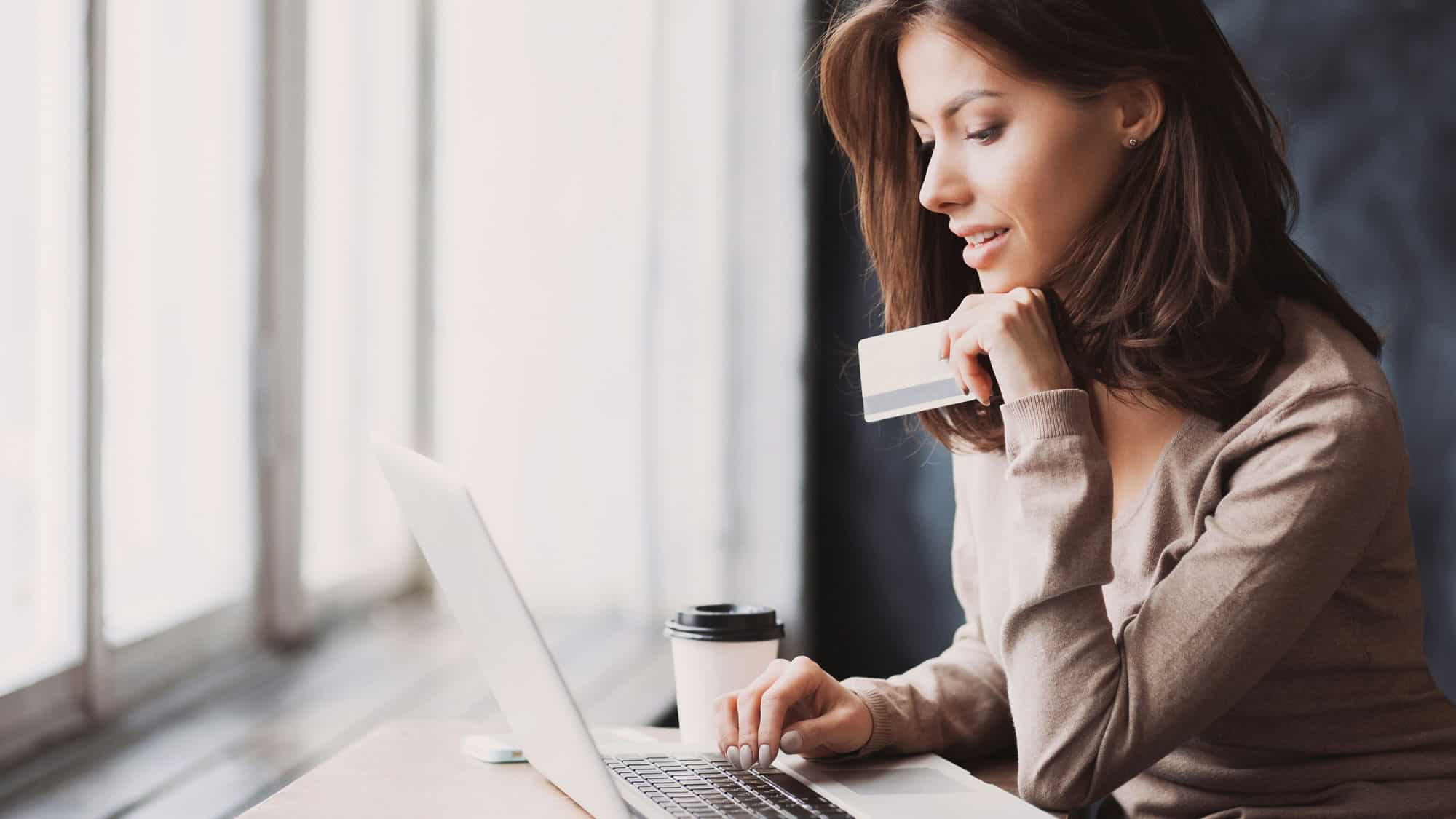 DTRIC offers extremely competitive and affordable pricing on its umbrella coverage. Our knowledgeable DTRIC representatives can assist you with a free, no-obligation umbrella insurance quote – just call 808-923-8742 or 1-877-923-8742 (neighbor islands toll-free) to get started.
Prefer to work with an independent insurance agent? Find an agent near you.