The Risk Consulting Services team at DTRIC Insurance helps businesses reduce the risk of injuries and accidents in the workplace with a system or process that's easy to understand and simple to implement.
Meet the Team
Our seasoned staff have decades of experience and expertise in working with a multitude of industries including retail, hospitality, restaurants, and others, to help protect your business and employees from the downside of risks.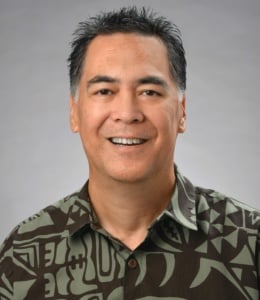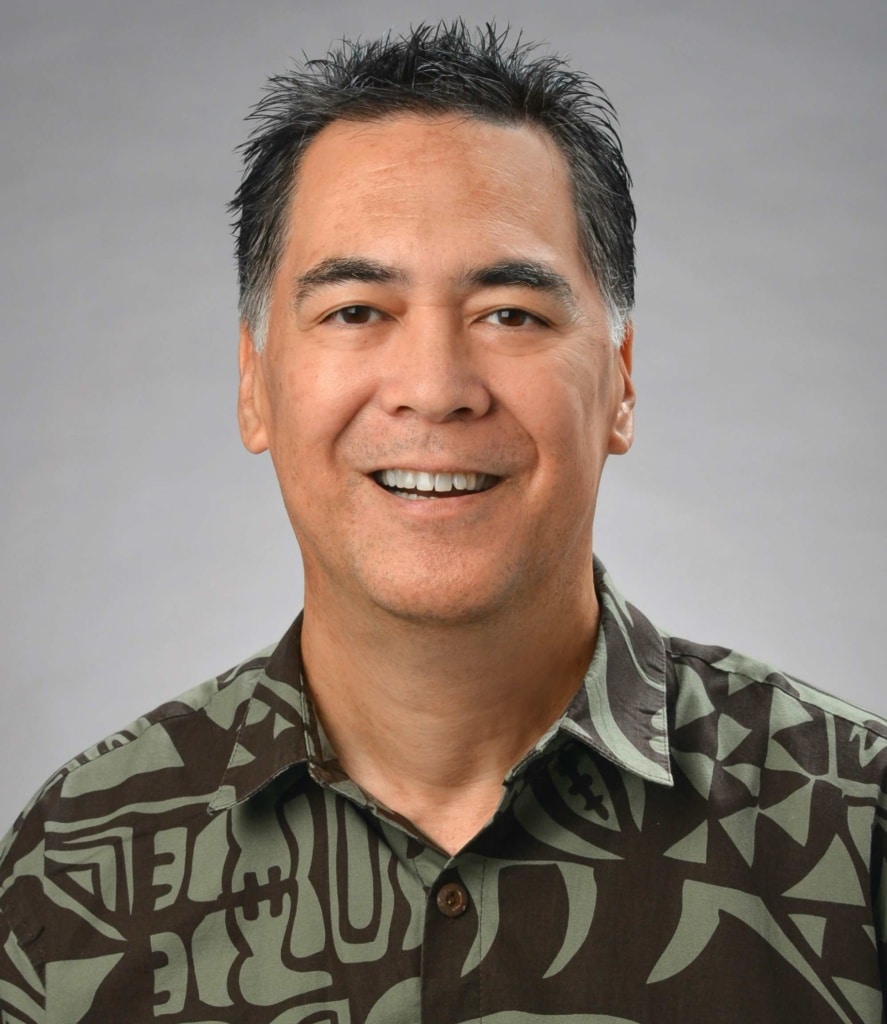 Chad Lindsey
Manager
Risk Consulting Services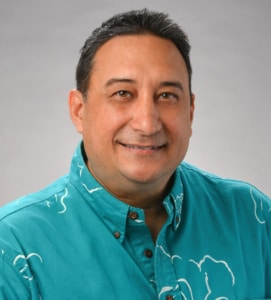 Jason Popejoy
Consultant
Risk Consulting Services
In providing these fact sheets, DTRIC Insurance Co. does not represent, warrant, guarantee, or otherwise certify that use of this fact sheet will prevent losses or assure compliance with the laws, regulations, requirements or guidelines of any local, state or federal, legislative or regulatory Agency. Safety and loss prevention is soley the responsibility of a company or organization. These fact sheets are to be used for reference only.
Talk to your insurance agent today to create a business insurance package that covers risks common in your industry and specific to your business needs.