The Risk Consulting Services team at DTRIC Insurance helps businesses reduce the risk of injuries and accidents in the workplace with a system or process that's easy to understand and simple to implement.
Meet the Team
Our seasoned staff have decades of experience and expertise in working with a multitude of industries including retail, hospitality, restaurants, and others, to help protect your business and employees from the downside of risks.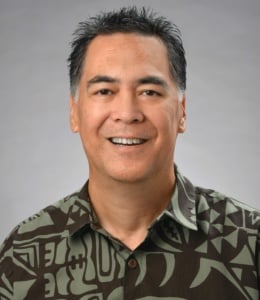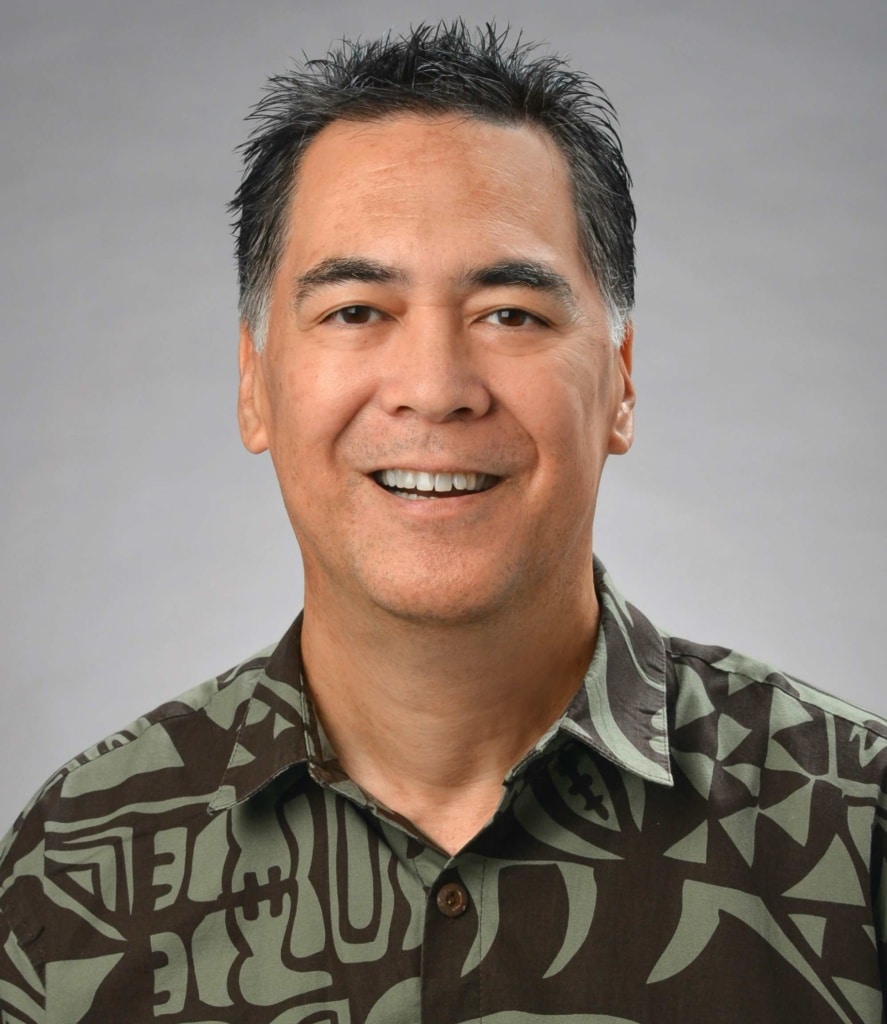 Chad Lindsey
Manager
Risk Consulting Services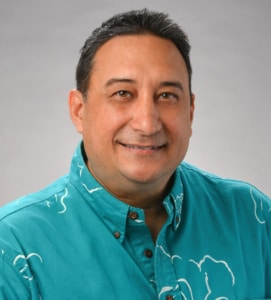 Jason Popejoy
Consultant
Risk Consulting Services
Our unique approach to loss prevention is called A.I.M. – Analyze, Inform and Motivate.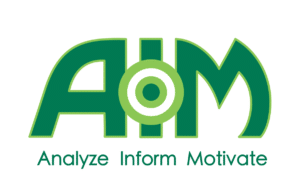 Analyze
We start by helping you understand and assess your current situation with services including:
Safety audits
Property and liability hazard surveys
Accident investigation training
Graphical analysis
Job hazard analysis
Inform
Keeping your team members informed is essential to success. We'll help you:
Develop a safety committee
Provide educational resources
Work with your management team to develop their skills and knowledge of regulations
Address loss trends with training on key issues
Open communications within your organization
Motivate
The more safety is promoted in the workplace, the more motivated employees will be to work safe. Whether you motivate through promotion incentives or recognition, our Risk Evaluation department will work with you to develop a program to help achieve results.
Our Business Knowledge Center covers a variety of topics that may reduce the injuries and accidents in the workplace. We encourage our agency partners to share articles with their clients and remind them of the imporantance of safety in the workplace.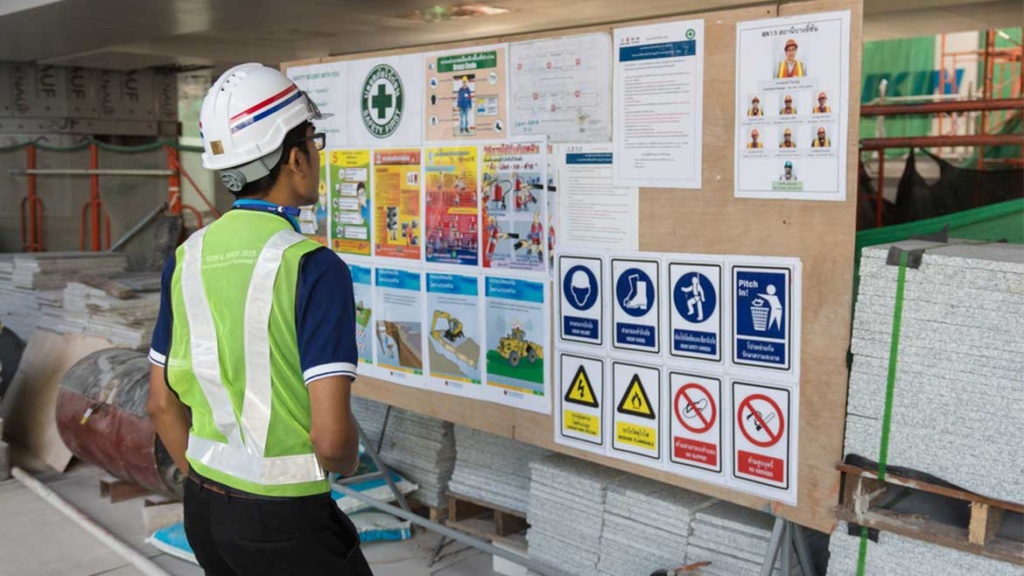 Talk to your insurance agent today to create a business insurance package that covers risks common in your industry and specific to your business needs.