Reduce risk injuries and accidents in the workplace with a system or process that's easy to understand and simple to implement. Our unique approach to loss prevention is called A.I.M. – Analyze, Inform and Motivate.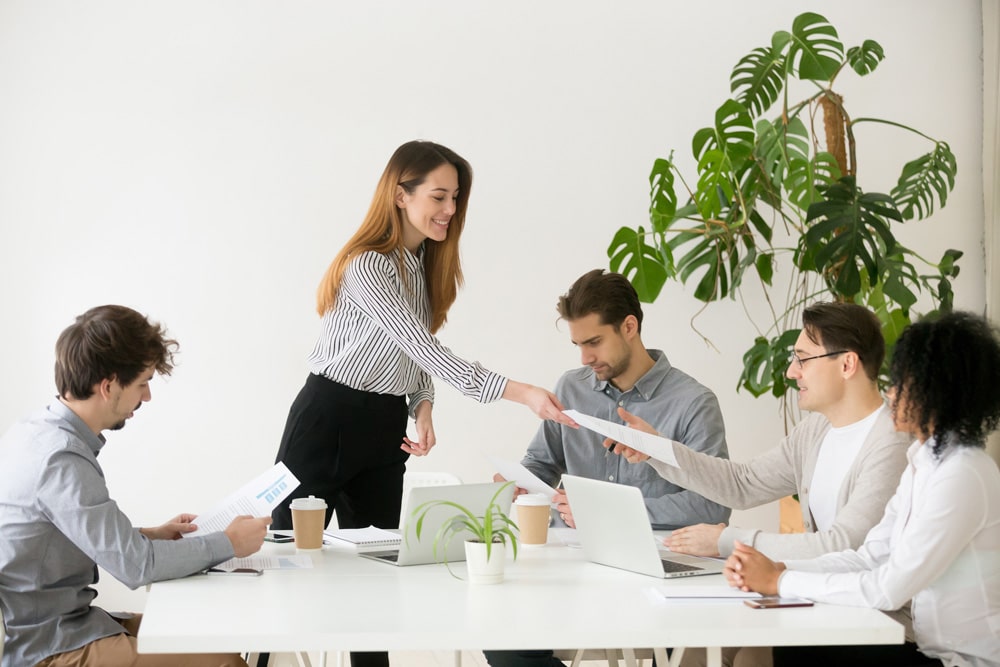 Analyze
Our risk consulting experts will work with you to ensure you are focusing your energies in the right direction.
A.I.M. audits
Premises inspections
Accident investigation training
Graphical loss analysis
Job hazard analysis
Driver file audits
Driver & Road Evaluation Program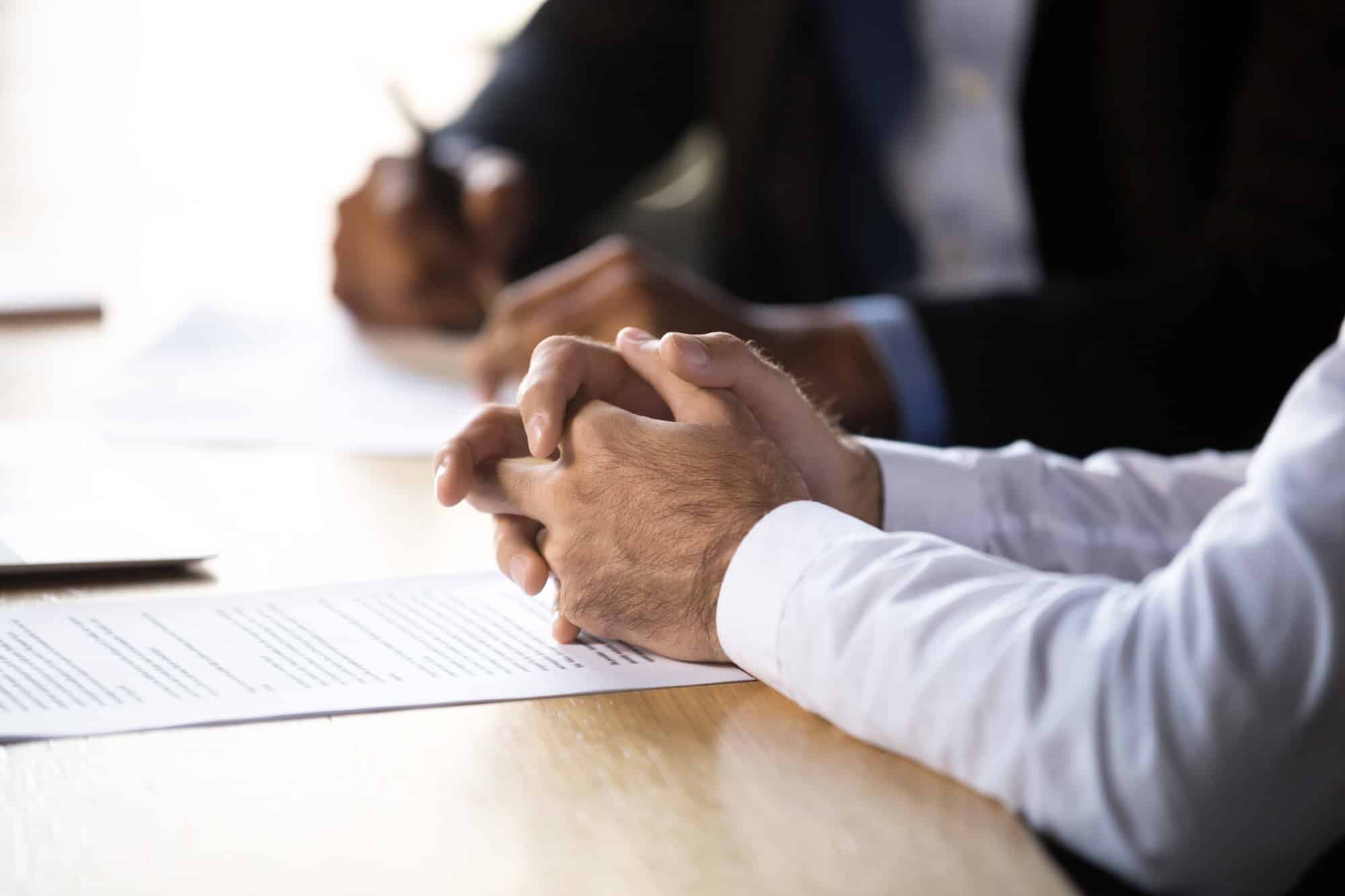 Inform
Facilitating better safety communication helps to lower your risk overall.
Development of a safety committee to address safety issues within your organization.
Resources to supplement your safety efforts, including safety information sheets, customized training materials, safety videos/DVD's, and Internet/Intranet training and development presentations.
Management training to develop managers' skills and knowledge of regulatory items.
Opening up safety communications within your organization with proven risk management techniques.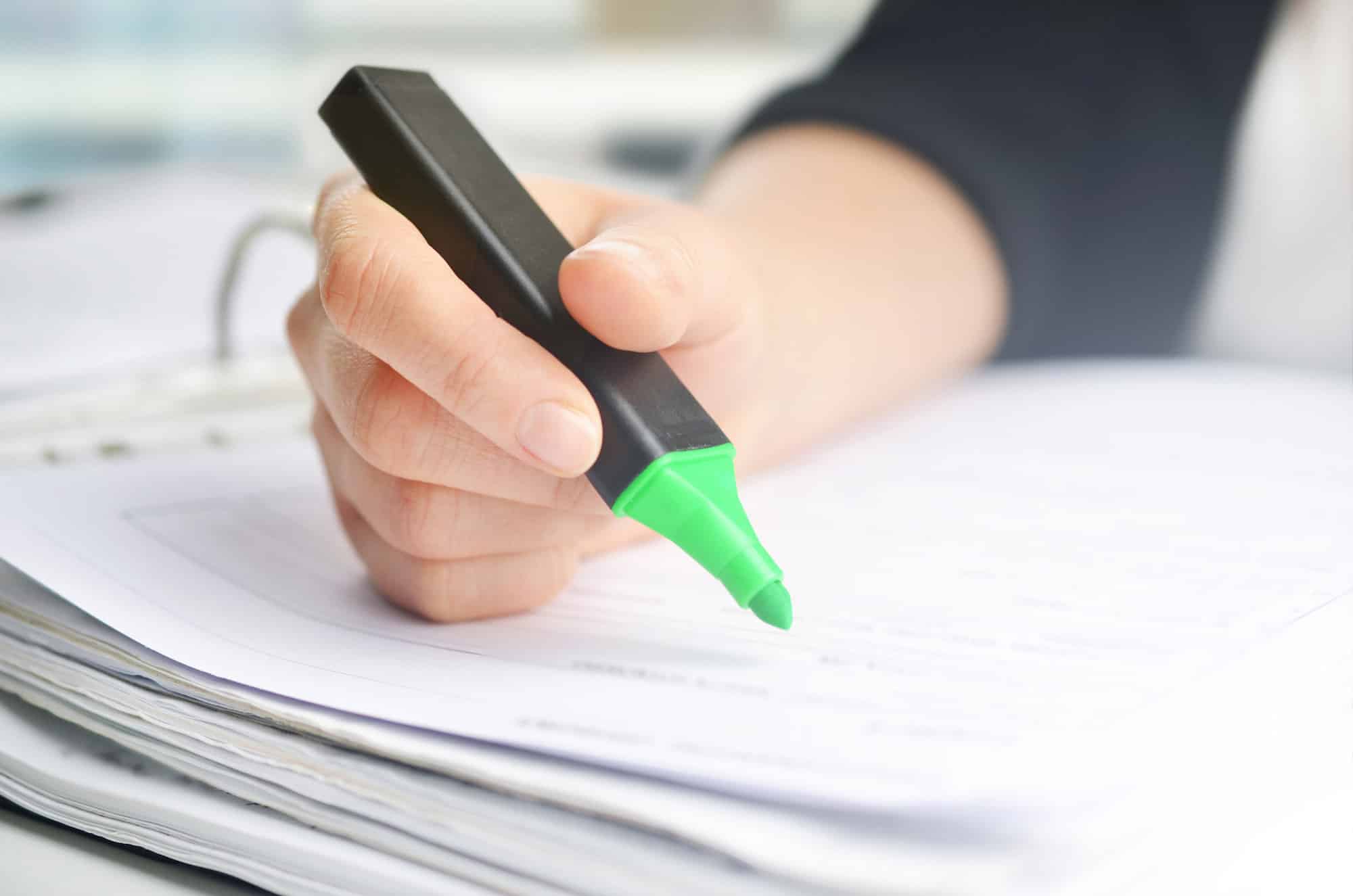 Motivate
The more safety is promoted in the workplace, the more motivated employees will be to work safe. Whether you motivate through promotion incentives or recognition, our Risk Evaluation department will work with you to develop a program to help achieve results.
Talk to your insurance agent today to create a business insurance package that covers risks common in your industry and specific to your business needs.