The Risk Consulting Services team at DTRIC Insurance helps businesses reduce the risk of injuries and accidents in the workplace with a system or process that's easy to understand and simple to implement.
Meet the Team
Our seasoned staff have decades of experience and expertise in working with a multitude of industries including retail, hospitality, restaurants, and others, to help protect your business and employees from the downside of risks.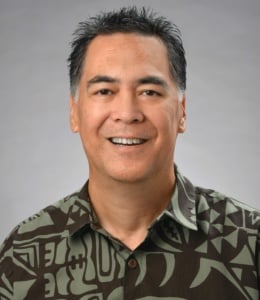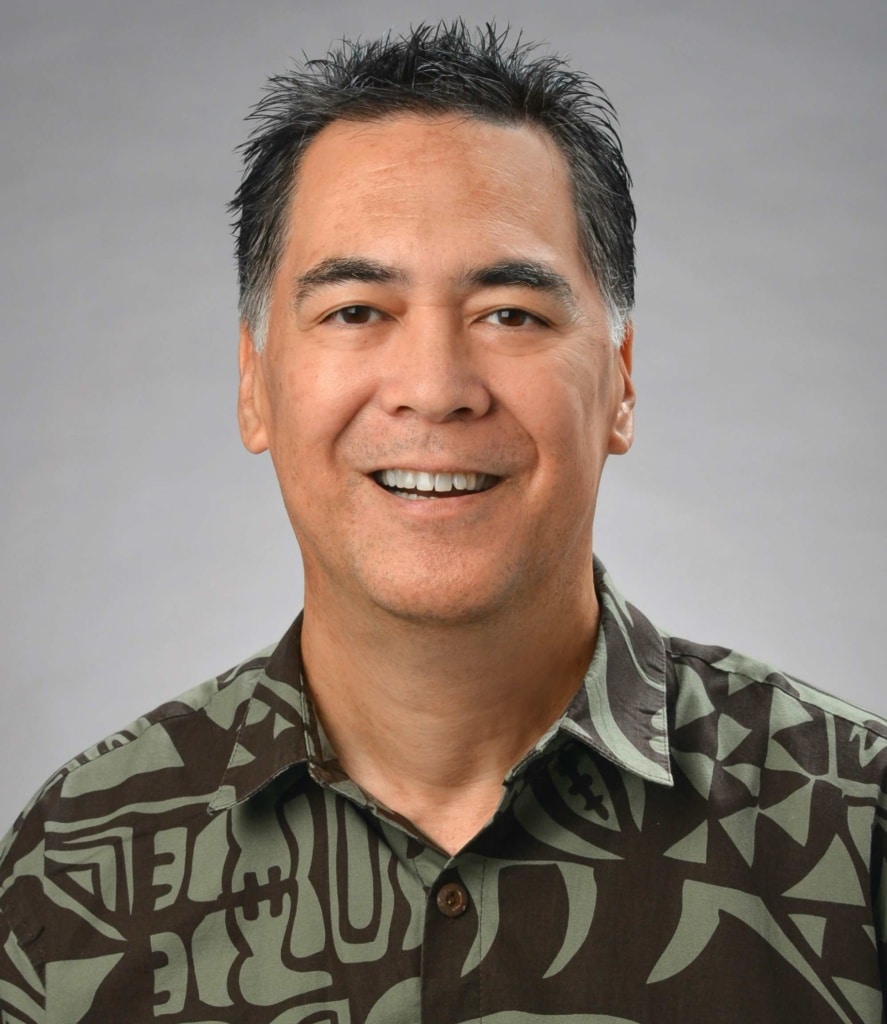 Chad Lindsey
Manager
Risk Consulting Services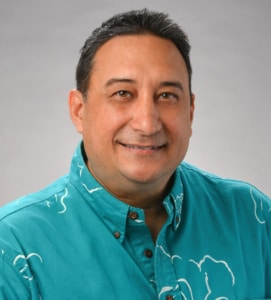 Jason Popejoy
Consultant
Risk Consulting Services
Talk to your insurance agent today to create a business insurance package that covers risks common in your industry and specific to your business needs.