August is Drive Aloha Month!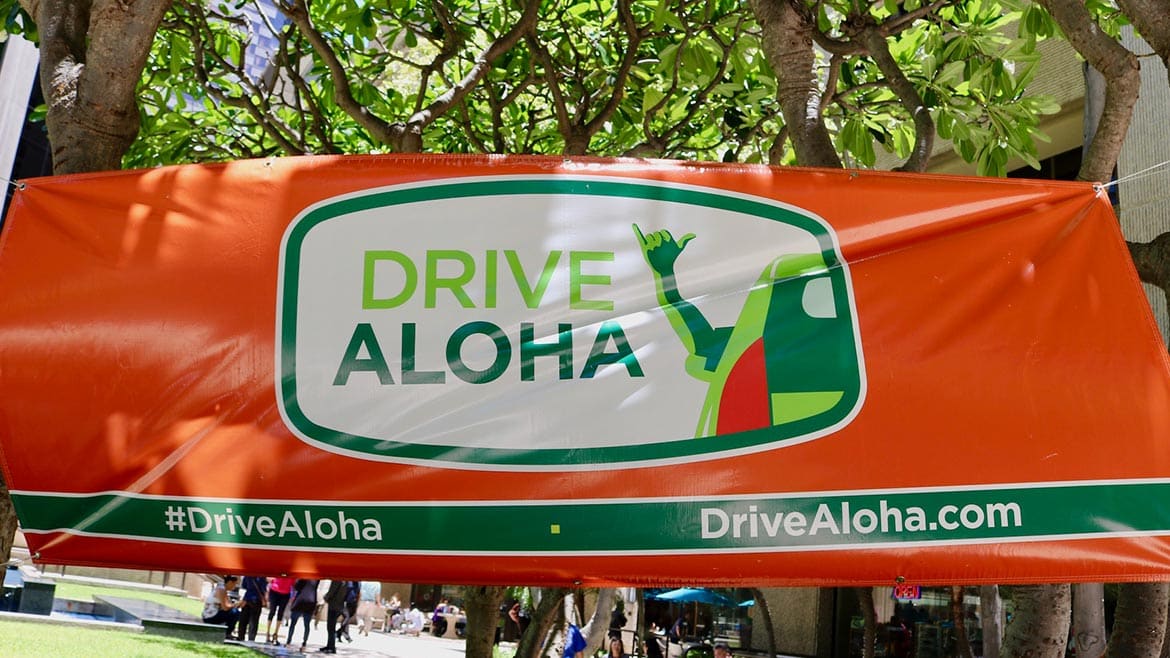 August is designated as Drive Aloha Month with public/private school and university students returning to class mid-August.
Approximately 175,000 public school students are scheduled to begin instruction in mid-August, with an additional 52,000 university, college, and private school students begin their fall semesters later this month.
Statewide traffic fatalities are slightly down (50 deaths at the end of July compared to 66 at the same time last year) because of less vehicles on the road during the COVID-19 pandemic. Nevertheless, drivers need to be mindful with students walking or biking to and from school starting this month.
Mahalo to all of you who have taken the Drive Aloha pledge during the past four years of the traffic safety campaign to create a safer driving environment for all of Hawaii. We appreciate your support and encourage to you have your family and friends become part of the Drive Aloha 'ohana.
Thank you for your commitment to Drive Aloha today and every day. Let's be sure to practice Drive Aloha habits all year long!
Enter to Win a $20 Gas Card!
Show your commitment to safe driving habits by entering in our Drive Aloha Bingo sweepstakes! Share your bingo card with us and be entered.
How to enter: 
Visit our Instagram profile and click on the Drive Aloha Month highlight
Take a screenshot of the bingo card template
Tag @DriveAloha. Don't forget to set your profile to public so we can see it!
The deadline to enter is Monday, August 31st at 11:59 PM. No purchase is necessary.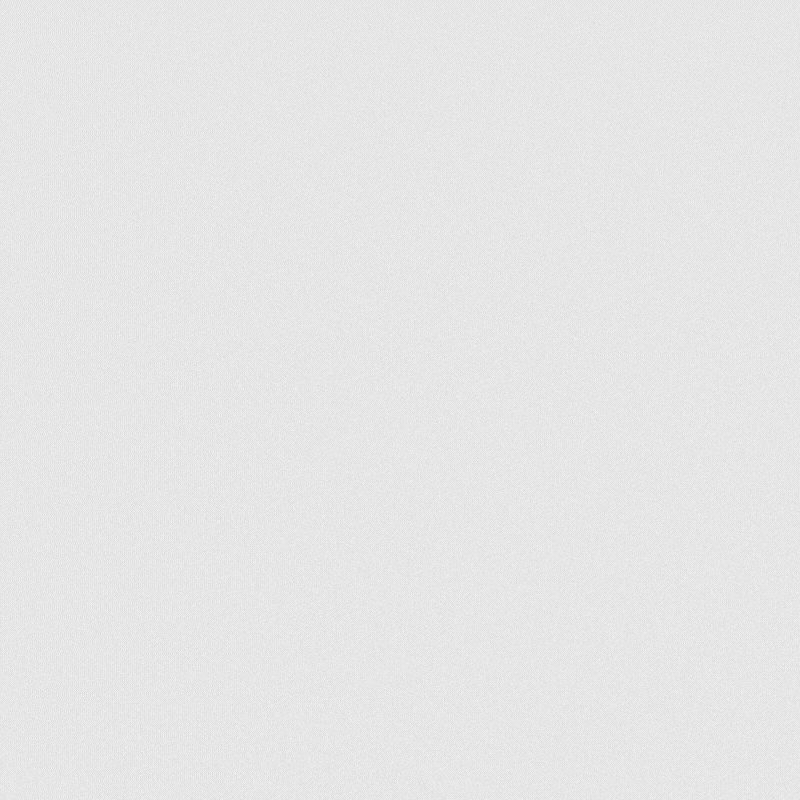 When you pledge to practice responsible, courteous, and safe habits on the road, you become a Drive Aloha Ambassador. We'll send you a Drive Aloha window decal to proudly display your commitment to promote traffic safety!