Last year, there were 108 traffic fatalities in Hawaii, in which many of those crashes could have been prevented.
"Drive Aloha" is DTRIC Insurance's community initiative to promote traffic safety in Hawaii by encouraging the public to be courteous while on the road, embrace positive behaviors, and practice the "Aloha Spirit" to make our roads safer and friendlier. The campaign discourages poor and dangerous behaviors, such as use of cell phones, drunk driving, speeding, jaywalking, and other actions that can lead to accidents and could be avoided through safer behavior.
We are seeking Drive Aloha "ambassadors" to help us spread that message through various events, partnerships, and promotions. You can sign up as an ambassador by clicking here. By doing so, you'll receive a Drive Aloha collateral to promote safe, responsible and courteous driving, as well as email you additional tips and Drive Aloha information.
Be an advocate for change! Join the movement to create safer and friendlier roadways by becoming a Drive Aloha Ambassador!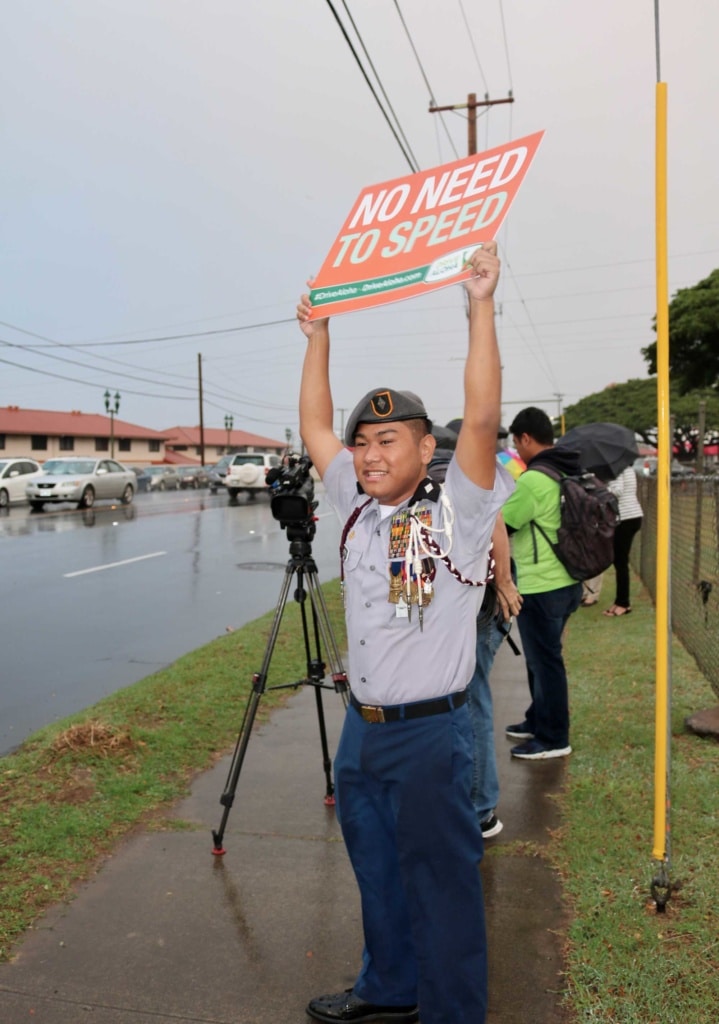 When you pledge to practice responsible, courteous, and safe habits on the road, you become a Drive Aloha Ambassador. We'll send you a Drive Aloha window decal to proudly display your commitment to promote traffic safety!