Running a restaurant comes with unique risks that are common in the industry. Keep your business safe from slips or falls, kitchen fires, foodborne illnesses, liability from the sale of liquor, and more, by receiving coverage that has the same quality care and assurance as the food and beverages you offer your customers.
Speak to one of our independent agents today and find out which of our packages will fit your restaurant to provide premium coverage for you and your employees.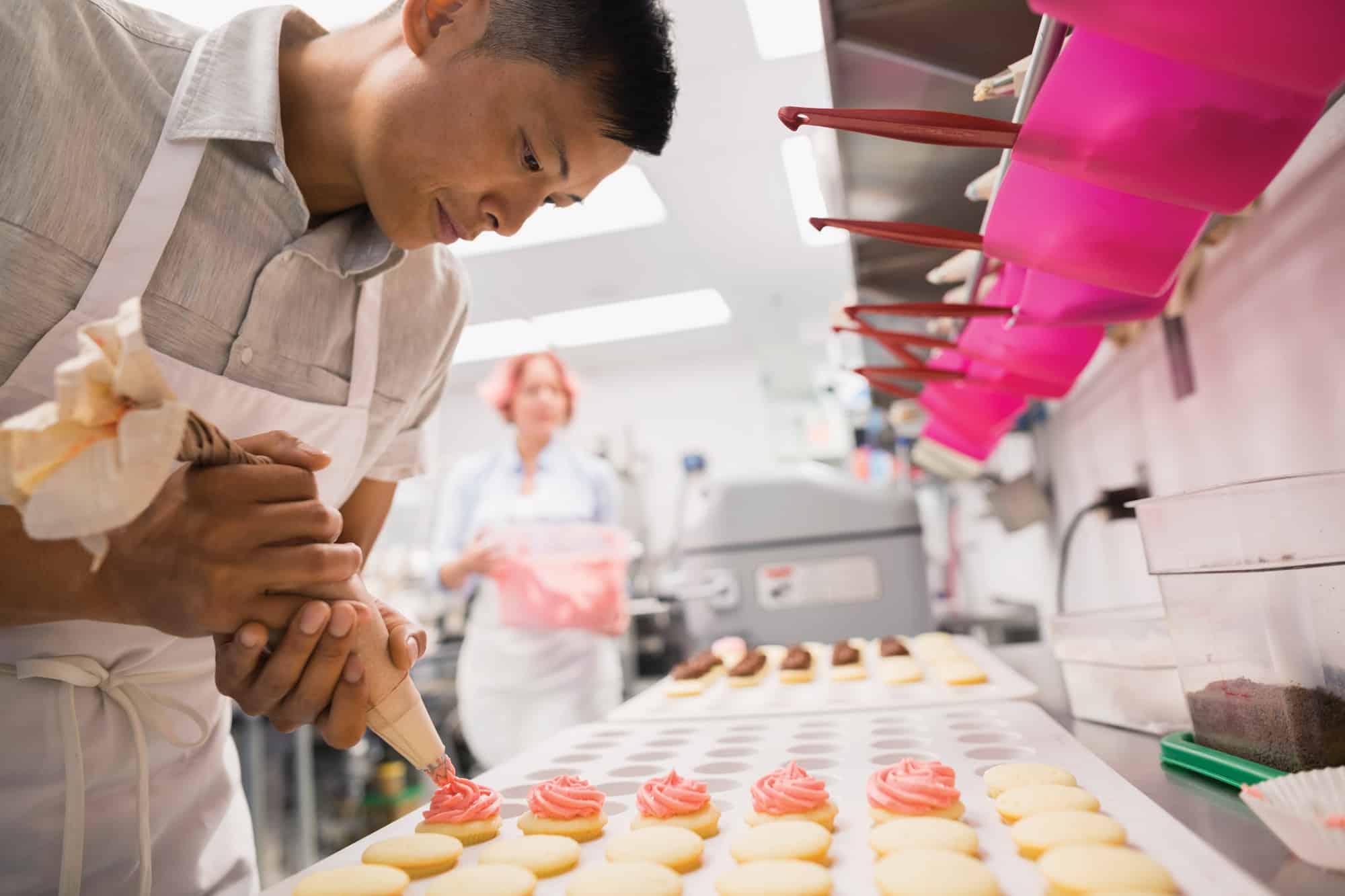 Talk to your insurance agent today to create a business insurance package that covers risks common in your industry and specific to your business needs.