Our business crime insurance coverage includes:
Employee dishonesty
Forgery or alteration
Theft, disappearance, and destruction
Robbery and safe burglaries
Loss of monies and securities
Theft and damage of guests' property, such as safe deposit boxes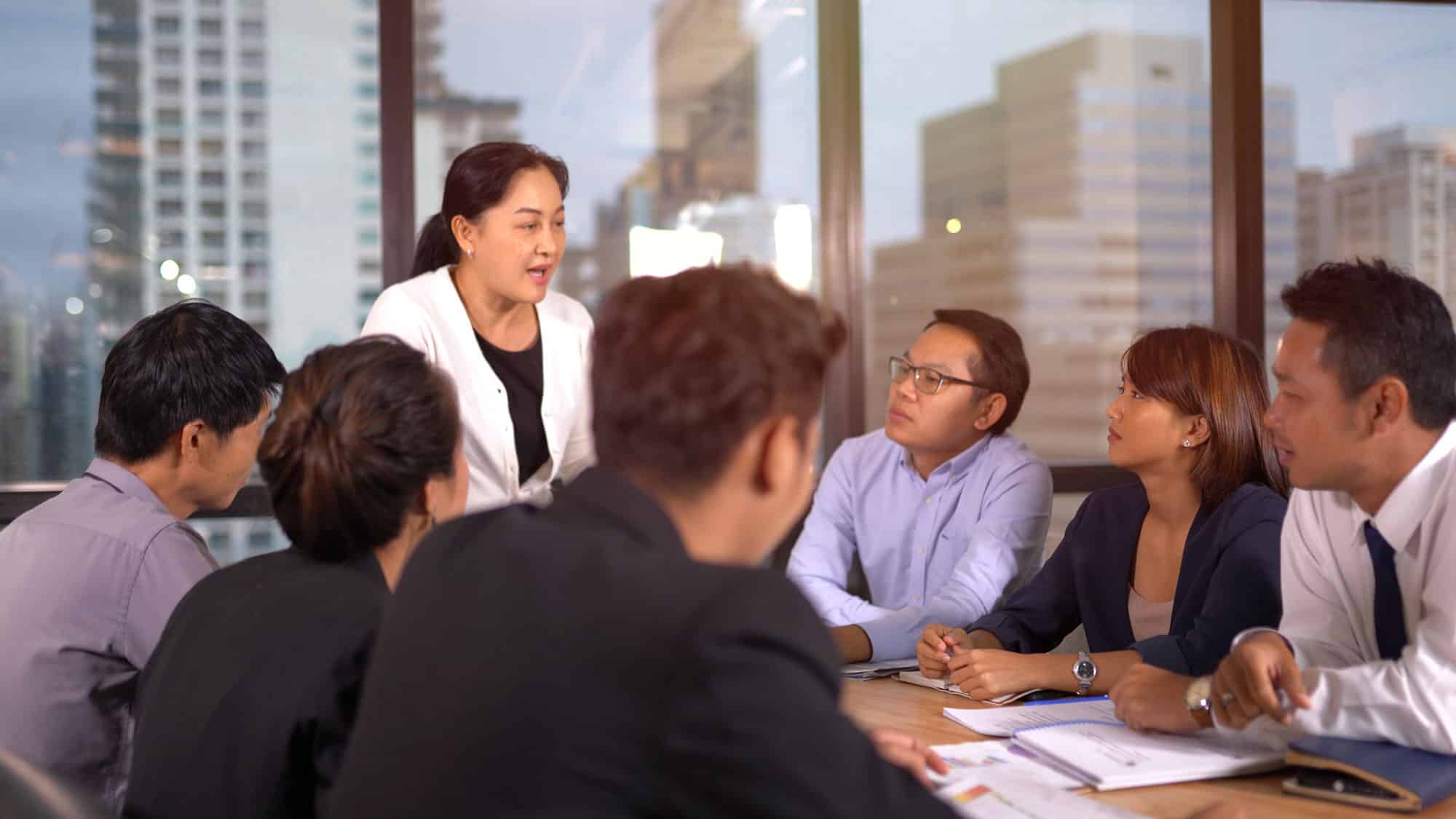 Our business packages keep things simple by combining everything you need in one customized policy. Learn about additional coverage enhancements that can complete your current insurance program, and possible package credits when you combine two or more products.
Talk to your insurance agent today to create a business insurance package that covers risks common in your industry and specific to your business needs.