Business Inland Marine Insurance
DTRIC's business inland marine insurance protects all aspects of your business that are not considered tangible assets or fixed to a specific location.
These include and are not limited to:
Computer coverage (electronic data processing coverage)
Contractor's equipment
Motor truck cargo
Transportation
Valuable paper
Miscellaneous article floater
Indoor and outdoor signs
Trip transit
Speak to your independent insurance agent today, and learn the many benefits that can come with acquiring business inland marine Insurance for your business.
Our business packages keep things simple by combining everything you need in one customized policy. Learn about additional coverage enhancements that can complete your current insurance program, and possible package credits when you combine two or more products.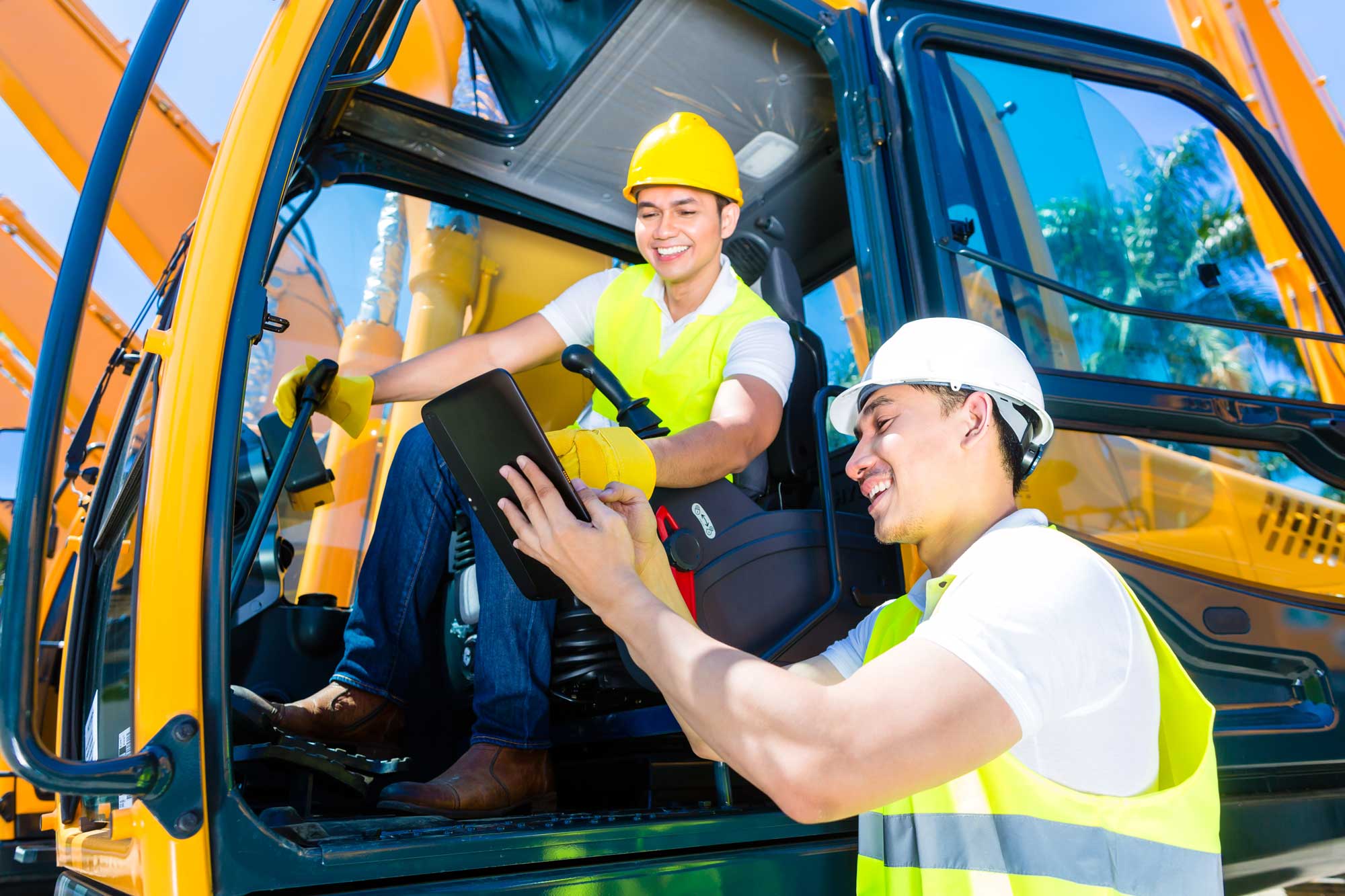 Talk to your insurance agent today to create a business insurance package that covers risks common in your industry and specific to your business needs.