Business Property Insurance
From minor to major incidents, we know accidents that take place on your property can lead to significant financial loss to your business. Ask your independent agent how DTRIC's business property insurance can cover potential damages to your business.
Our business property insurance coverage include:
Direct losses to your building
Loss of business personal property or stock
Breakdown of equipment
Legal liabilities
Damages caused by hurricanes
Off-premises loss of power
Deluxe property coverage form
Our business packages keep things simple by combining everything you need in one customized policy. Learn about additional coverage enhancements that can complete your current insurance program, and possible package credits when you combine two or more products.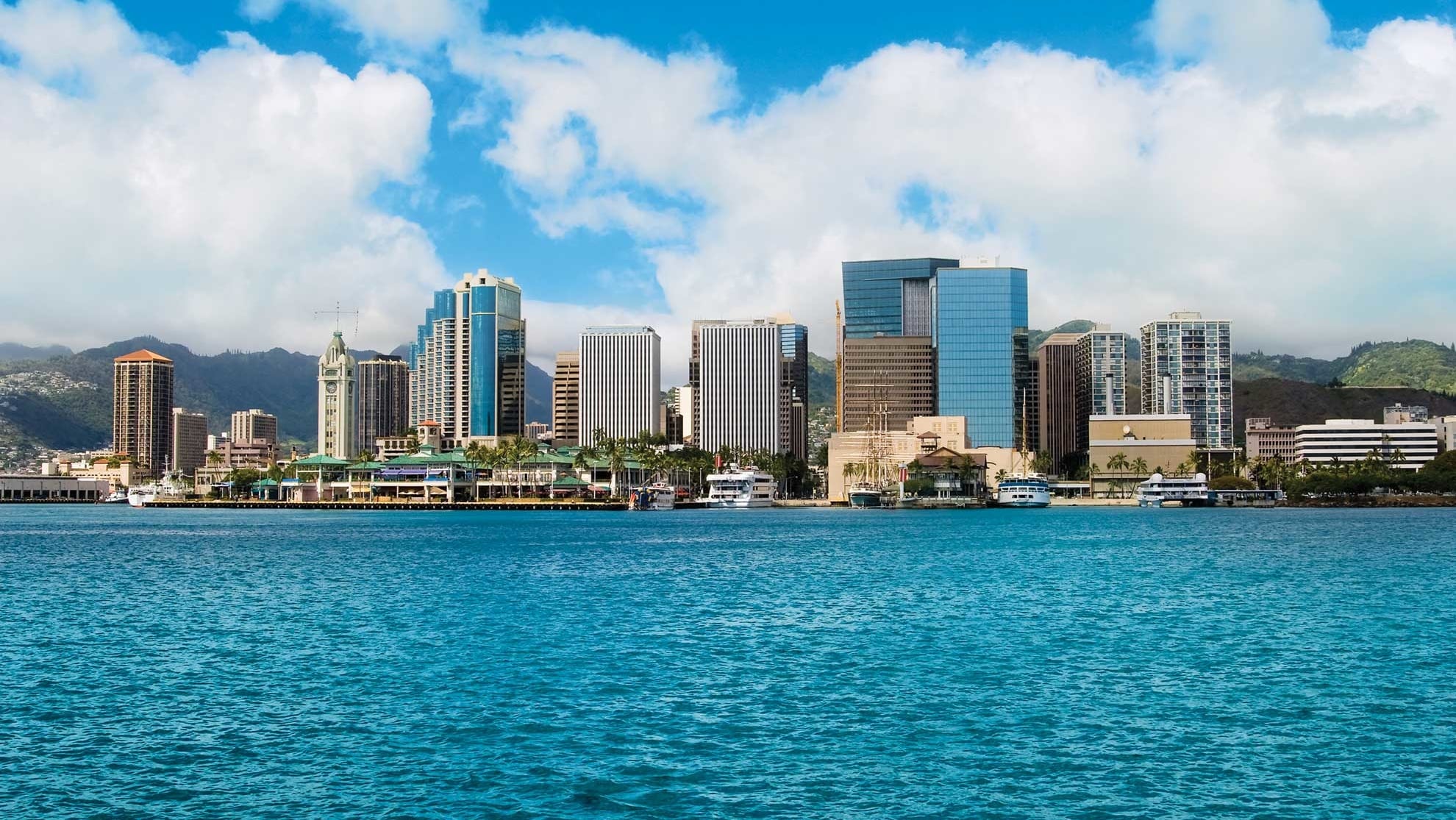 Talk to your insurance agent today to create a business insurance package that covers risks common in your industry and specific to your business needs.