Business Umbrella Insurance
As a business owner, being names in a lawsuit is a real risk. Chances are your current policies may not provide enough coverage for financial protection. This can make your business and its assets more vulnerable. DTRIC's Business Umbrella Insurance ensures you are still covered even after your existing policies have reached their limits.
An independent agent representing DTRIC can help you better understanding of how a superior umbrella liability insurance can protect your business in the case of a large verdict in court.
Our business packages keep things simple by combining everything you need in one customized policy. Learn about additional coverage enhancements that can complete your current insurance program, and possible package credits when you combine two or more products.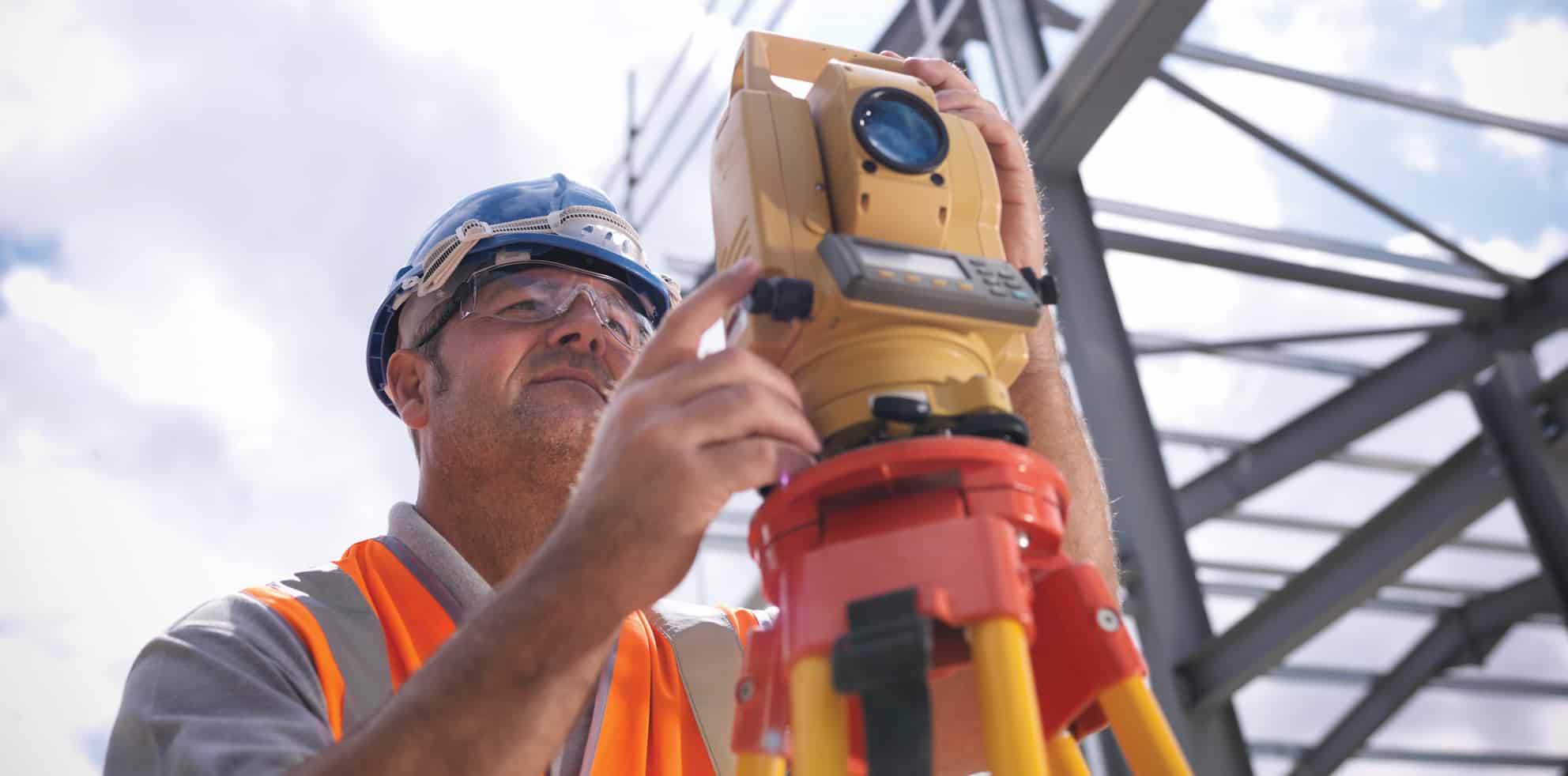 Talk to your insurance agent today to create a business insurance package that covers risks common in your industry and specific to your business needs.