Holiday Safety Tips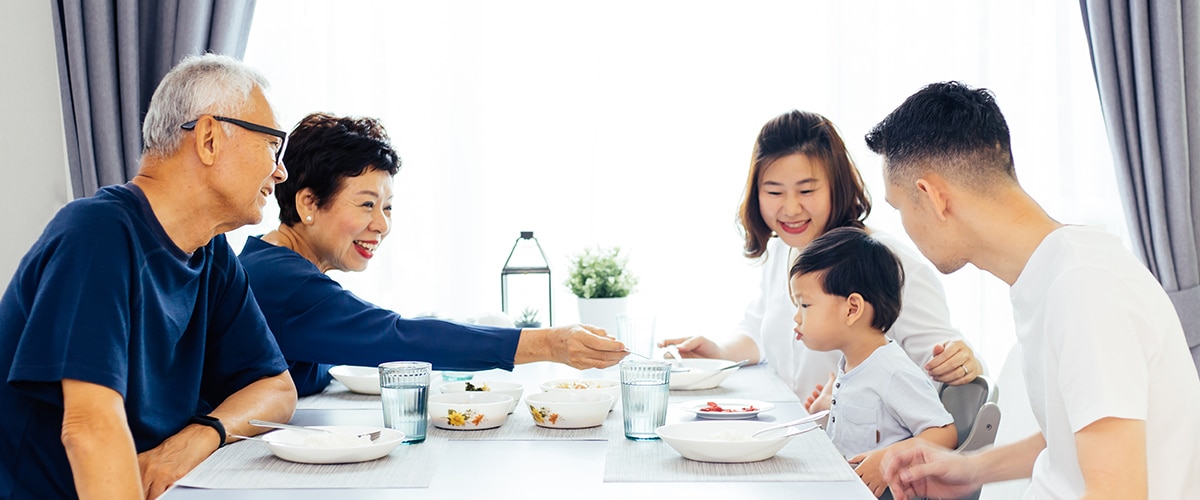 The holiday season is a time of joy and celebration, but it's also when homeowners and motorists must be extra vigilant. Whether you're spending the holidays at home or hitting the road to visit loved ones, here are some tips to help you protect your property and loved ones:
1. Make home security a priority
During the holiday season, unattended homes face an increased risk of break-ins. To ensure the security of your home, install a security system, notify a trusted neighbor or friend about your absence, and lock all doors and windows before you leave. These simple yet effective steps play a significant role in deterring potential burglars.
2. Avoid distracted and impaired driving
Distracted and impaired driving are among the primary causes of accidents. Maintain your focus on the road by putting your phone away, ensuring you're well-rested before setting out, and planning your route.
3. Review your insurance coverage
Understanding your insurance coverage can provide peace of mind. Ensure your coverage is up to date and sufficient to protect you in an emergency. Consider adding an umbrella policy for added liability protection, assessing the value of your home's contents, updating your coverage if necessary, and checking if your auto insurance includes coverage for rental cars if you're traveling.
From all of us at DTRIC, we wish you and your 'ohana a safe holiday season!
Bundle Your Auto, Homeowners, or Renters Insurance and Save!