How to Buy a Used Car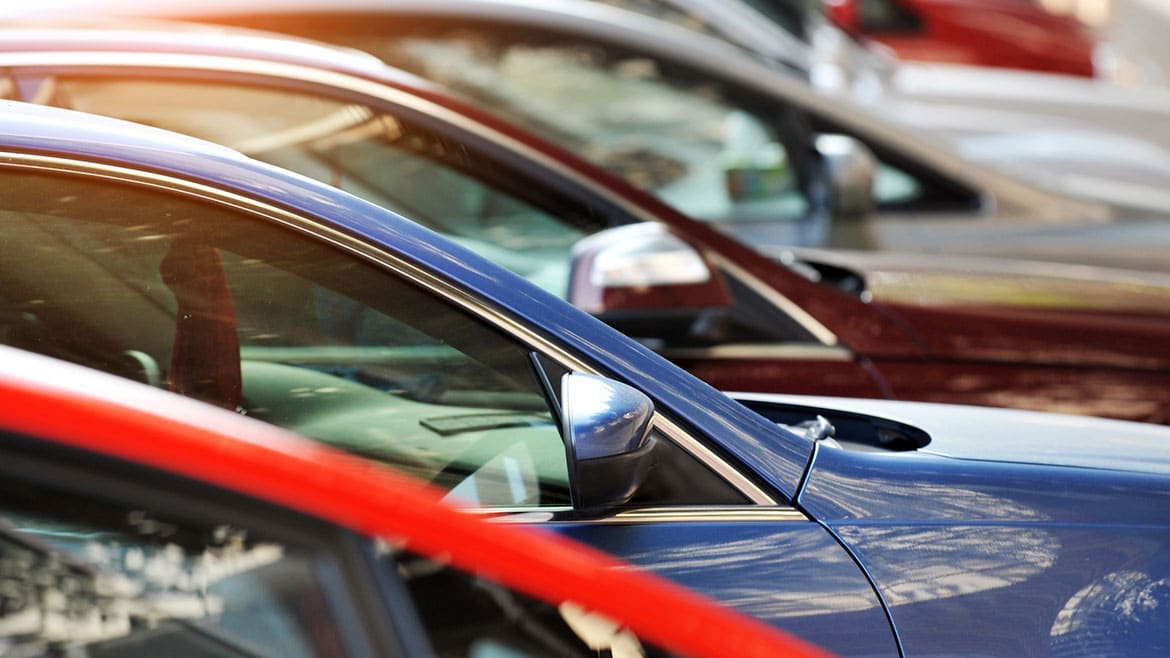 Buying a used car can be a smart investment when you are in need of a replacement vehicle. While consumers tend to purchase new cars during a surging economy, investing in a used vehicle can help you save on your personal or family budget. But that's as long as you do your homework before making a purchase.
There are trade-offs. While purchasing a used car may be cheaper than a new car, it may have issues from regular wear and tear and need costly repairs down the road. Therefore, it's important to avoid making costly mistakes when you're in the market for a second-hand car.
6 Tips to Buying a Used Car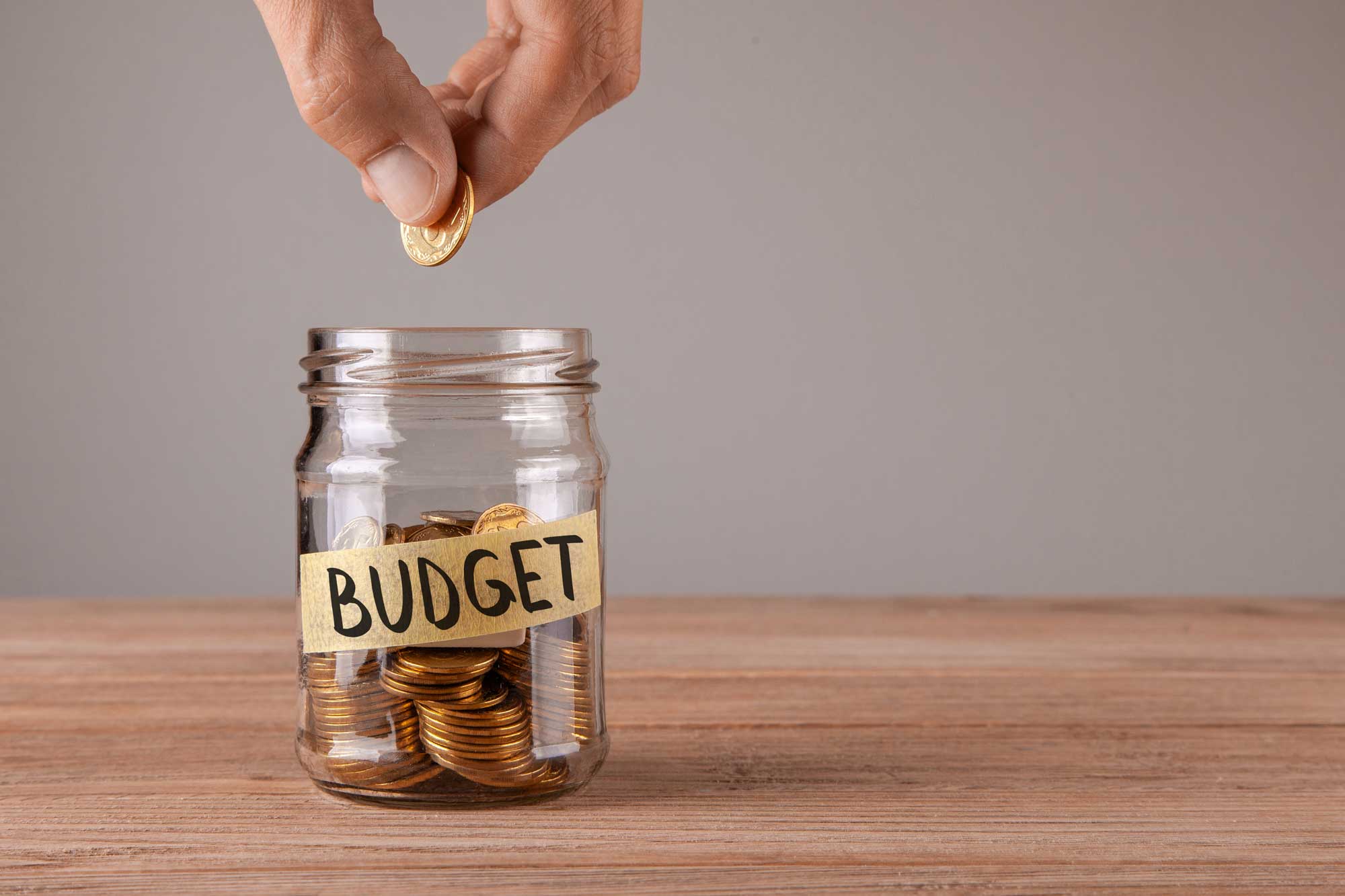 Determine Your Budget
Before you purchase your used car – whether through a dealer or from a private owner on a website such as Craigslist – you need to determine how you're going to pay for it. Not everyone is able to lay down cash in full to purchase a vehicle.
Financing allows you to understand the upper limit of your vehicle price range. You should shop around on financing because different lenders offer different interest rates. Make sure you have your financing approved even before you shop for your car because it'll help keep you in line and within your budget.
Look at Leasing a Car
A cheaper option in getting a used car is to lease one. Many car companies, particularly those that provide rental cars, usually lease cars that were previously used. The mileage for a leased vehicle must be under 48,000 miles and the vehicle must be less than four years old.
While leasing a car may mean a lesser financial burden, remember that you may have to return a leased car at the end of your lease. If you purchase a used car, you can sell it or trade it in at your discretion.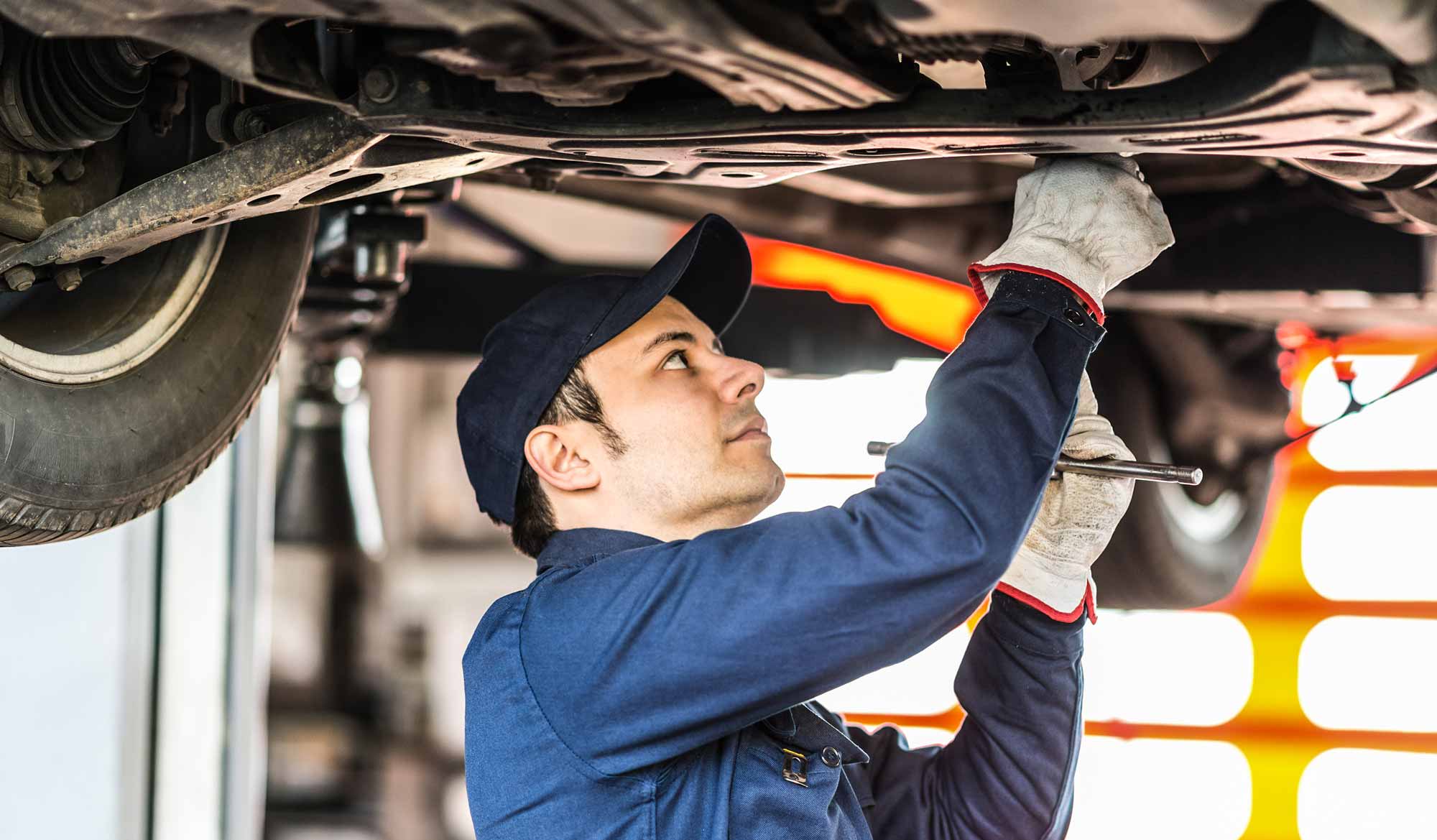 Have the Used Car Checked by a Mechanic
While many consumers test drive cars before purchasing, few have used cars checked out by mechanics before finalizing the deal. Even if you have to pay for the inspection yourself, it could save you a lot of money in the long run.
Always Test Drive the Car
As many as 20 percent of buyers of used cars don't test drive the car to make sure the vehicle is running properly before making the purchase. On the other hand, first-time buyers of new cars test drive as many as seven new cars before making a purchase.
In the case of used cars, it's important to test drive a few before buying it. This ensures that the car is running properly and protects against buyer's remorse.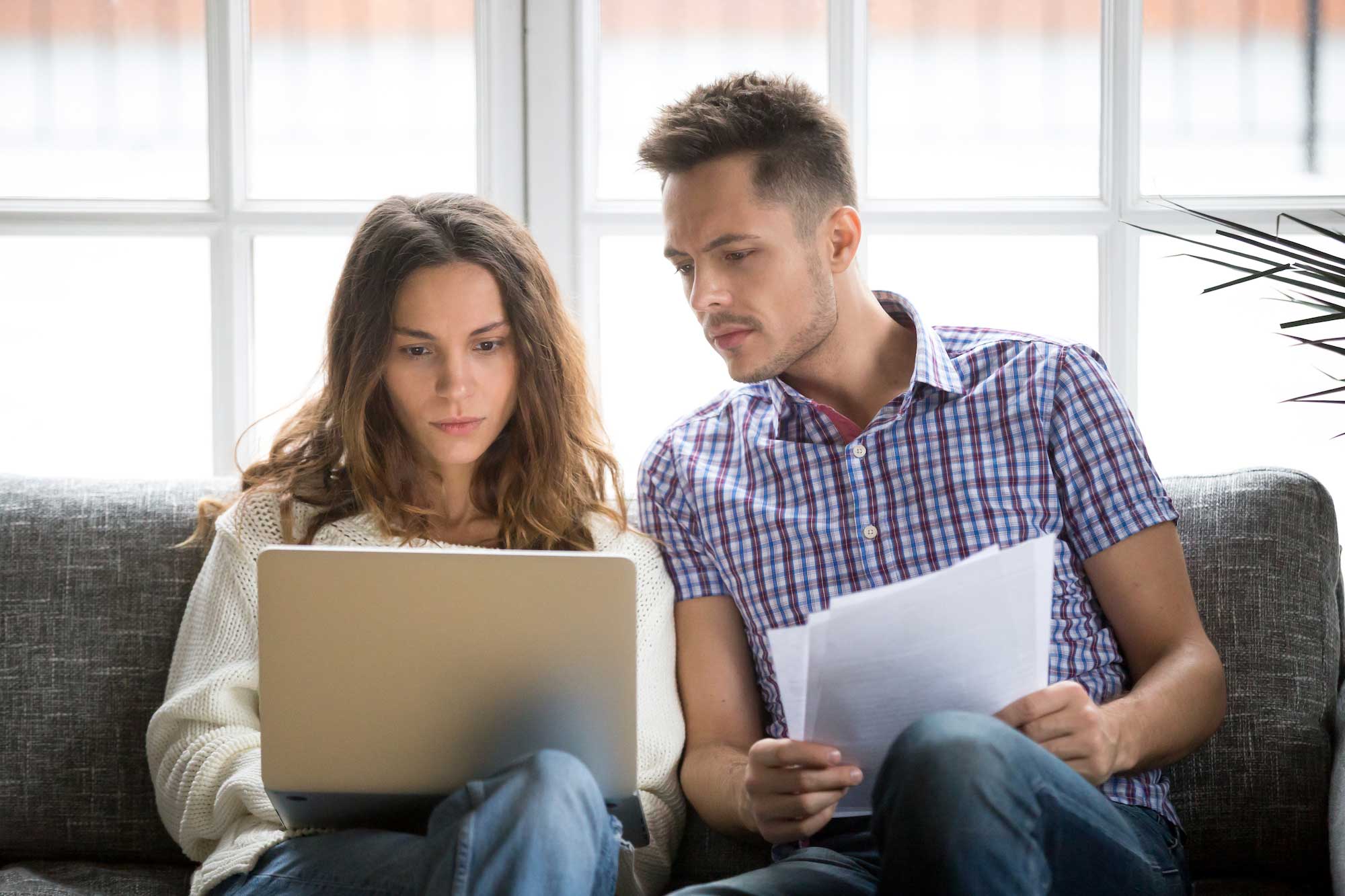 Run a Vehicle History Report
In addition to performing a test drive and having the car inspected by a mechanic, it's important to run a vehicle history report. With a vehicle history report, it's possible to check for any prior accidents, problems with the car, and the number of previous owners.
Dealers usually pay for this third-party service. But if the sale is through a private seller, the purchaser will most likely have to foot the bill. Whether you use CARFAX, AutoCheck, or another service, it's always important to check the history of the car and its previous owners and potential problems and repairs.
Is it Cheaper to Insure a New or Used Car?
Because car insurance is so specific, it's impossible to give a blanket statement regarding which is cheaper to insure. Your final rate will depend on your driving history, the make and model of the vehicle, the level of coverage, and the amount of your deductibles.
State-of-the-art safety features, more easily replaceable parts, and other factors often contribute to lowering the cost of insuring some new cars. Your final insurance premium cost will depend on the type of vehicles you're comparing, along with your driving record.