How to Maintain Your Vehicle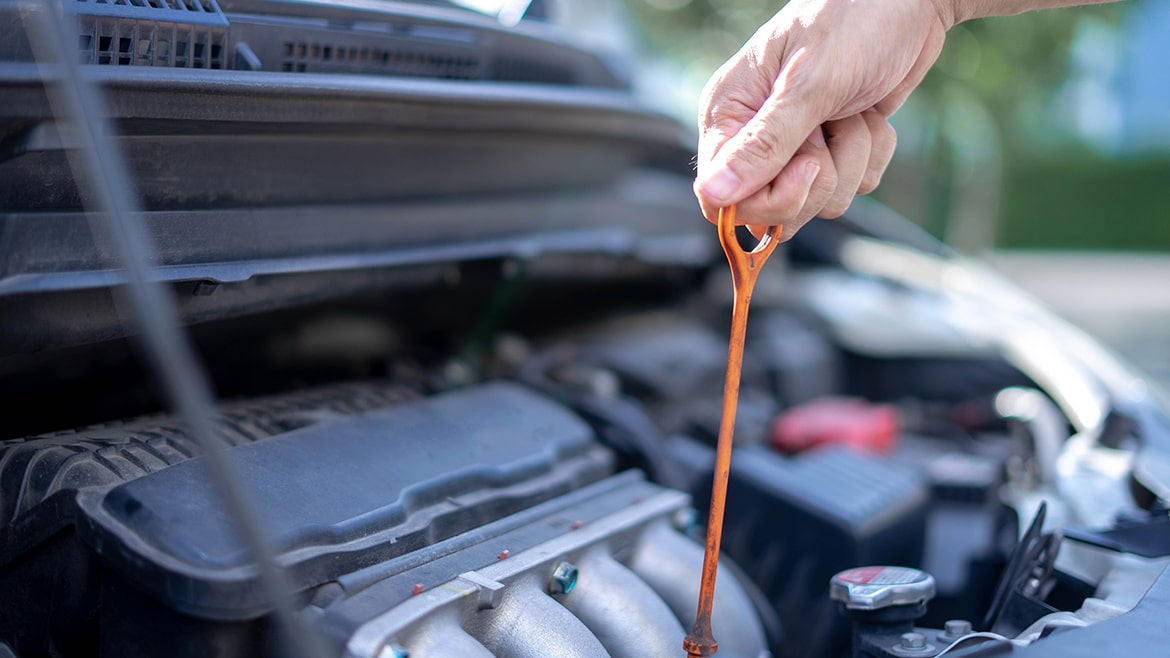 At the start of each new year, we tend to focus on more traditional New Year's resolutions, such as losing weight or maintaining a healthier lifestyle.
But how about an annual checkup of your personal vehicle? Proper and regular maintenance of your car or truck goes a long way in extending its life and can help you avoid repairs, both of which can save you time and money. It can also keep you safe from roadside breakdowns that can lead to dangerous situations.
Here's a checklist of auto-related tips to kick off the year right:
Upkeep your vehicle
Your vehicle should undergo regular oil changes and tune-ups. Also make sure your tires are rotated and properly inflated. If your vehicle has not been serviced regularly, schedule a maintenance checkup to detect potentially unseen problems.
Keep vehicle documents updated
Go through your glove compartment and wallet to look at your vehicle documents to see if they are current. Make sure your car insurance, driver's license, vehicle registration and safety sticker are all up-to-date and valid. This will hopefully give you ample time to renew or make any changes before they expire.
Auto accidents can take a tremendous financial and emotional toll on everyone involved. If you are involved in an accident, remember to remain calm and prioritize your safety. You should keep the following items in your car in case of emergency:
• Pen and paper for taking notes
• If your cell phone is equipped with a camera, take photos and/or videos of the involved vehicles at the scene.
• Information about medical allergies or conditions that may require special attention if there are serious injuries.
Dealing with a roadside emergency can be a stressful experience. So make sure you have emergency roadside service for your peace of mind. If you have collision, other than collision, towing and labor in your DTRIC policy, you will receive the DTRIC Gold Card which entitles you for FREE emergency roadside services such as towing and labor, battery jump-starts, flat tire changing, and much more! Learn more.
Have your younger ones properly secured while riding in vehicles
Are your young keiki using an appropriate child car seat or booster seat based on their age and size? Don't assume that a child car seat previously used for a different child years before can be taken out of storage and used again. Child seat designs are always being modified year after year to provide maximum safety in the event of a crash. An inspection by a certified safety seat expert can help make that determination and check that the seat is installed correctly.
Child safety websites such as www.nhtsa.gov and www.safekids.org can provide you the latest tips on proper seat installation and usage.
Want to see how much you can save? Get a free, no-obligation DTRIC Auto FastQuote online right now!
Our knowledgeable DTRIC representatives can assist you with a free, no-obligation home insurance quote – just call 92-DTRIC (923-8742) or 1-877-923-8742 (neighbor islands toll-free) to get started.
Prefer to work with an independent insurance agent? Find an agent near you.