Bicycling is one of the most environmentally friendly ways to travel by saving money on gas and reducing pollution. It's also an excellent way to exercise and spend time with the family with group outings.
Summer break is coming up shortly, and many adults and children will be out in their neighborhoods and along the roadways riding their bikes. With all the positive aspects of biking, cyclists must also take extra precautions when they ride since they lack the same protective frame as those riding in a car or truck. Since cyclists often share the road with vehicles, this can potentially create a host of hazards.
Here are some tips from the National Safety Council on safe bicycling for you and your family:
Always wear a helmet:
Cyclists who wear a helmet reduce the risk of head injury by an estimated 60 percent and brain injury by 58 percent. Helmets must meet federal safety standards and should fit securely.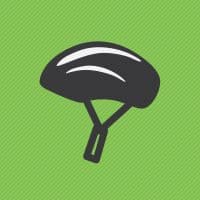 Make yourself visible:
Wear bright clothing and ride during the day. If night riding can't be avoided, wear reflective clothing and/or a safety vest. Make sure your bike is equipped with reflectors on the rear and front of the bicycles, as well as the bike pedals and spokes. A horn or bell and a rear-view mirror, as well as a bright headlight, is also recommended. Remember, just because you can see a driver, doesn't mean the driver can see you.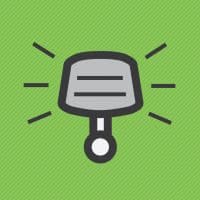 Follow all traffic laws:
A bicycle is a vehicle and you're a driver. Parents should teach their young bicyclists about traffic laws and safety, since cyclists must follow the same rules as motorists:
When riding in the street, obey all traffic signs, signals, and lane markings.
Before entering traffic, stop and look left, right, left again and over your shoulder.
Use hand signals when turning and use extra care at intersections.
Ride single-file in the direction of traffic, go with the flow – not against it. And watch for opening car doors and other hazards.
Remember that teaching your children safe bicycling and traffic safety habits can be a positive precursor to good driving habits when they are older and ready to get their license.