DTRIC Insurance Teams Up With Mililani Waena Elementary During DOE's ``Stop If You Love Me`` Traffic Safety Week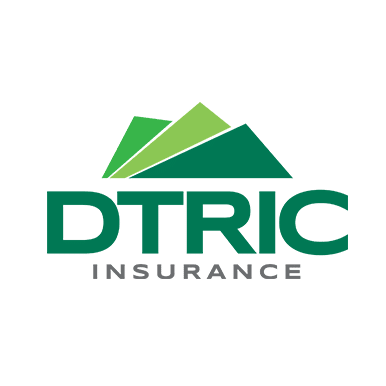 MILILANI (February 14, 2023) – DTRIC Insurance teamed up with Mililani Waena Elementary students and staff this morning to encourage motorists to drive safely around schools and neighborhoods as part of the Hawaii State Department of Education's (DOE) "Stop If You Love Me" traffic safety campaign.
Student and adult sign-wavers reminded motorists to follow the posted speed limit and drive safely around the Kipapa Drive school campus located behind Mililani High School.
The "Stop If You Love Me" campaign is co-sponsored by the Hawaii State Department of Education's (DOE) Driver and Traffic Safety Education Program (DTSEP), DTRIC Insurance, and Par Hawaii. Twenty schools statewide will participate in the "Stop If You Love Me" week campaign running from February 13-17.
During the safety campaign, the DOE DTSEP works with student advocates to encourage drivers and passengers to eliminate dangerous behaviors while in their vehicles, including cell phone use, texting, driving intoxicated, road rage and speeding, lack of seatbelt use, and distractions by passengers. The campaign also educates students about the risks of these behaviors.
Through various activities at their schools, youth advocates address the topic of dangerous driving habits with fellow students, reinforcing that such behavior puts the lives of others and themselves at risk. As a way to spread messages on driver, passenger, pedestrian and bicycle safety, the students will encourage their peers to eliminate dangerous behaviors.
In 2022, there were 117 traffic fatalities in Hawaii, compared to 94 the previous year.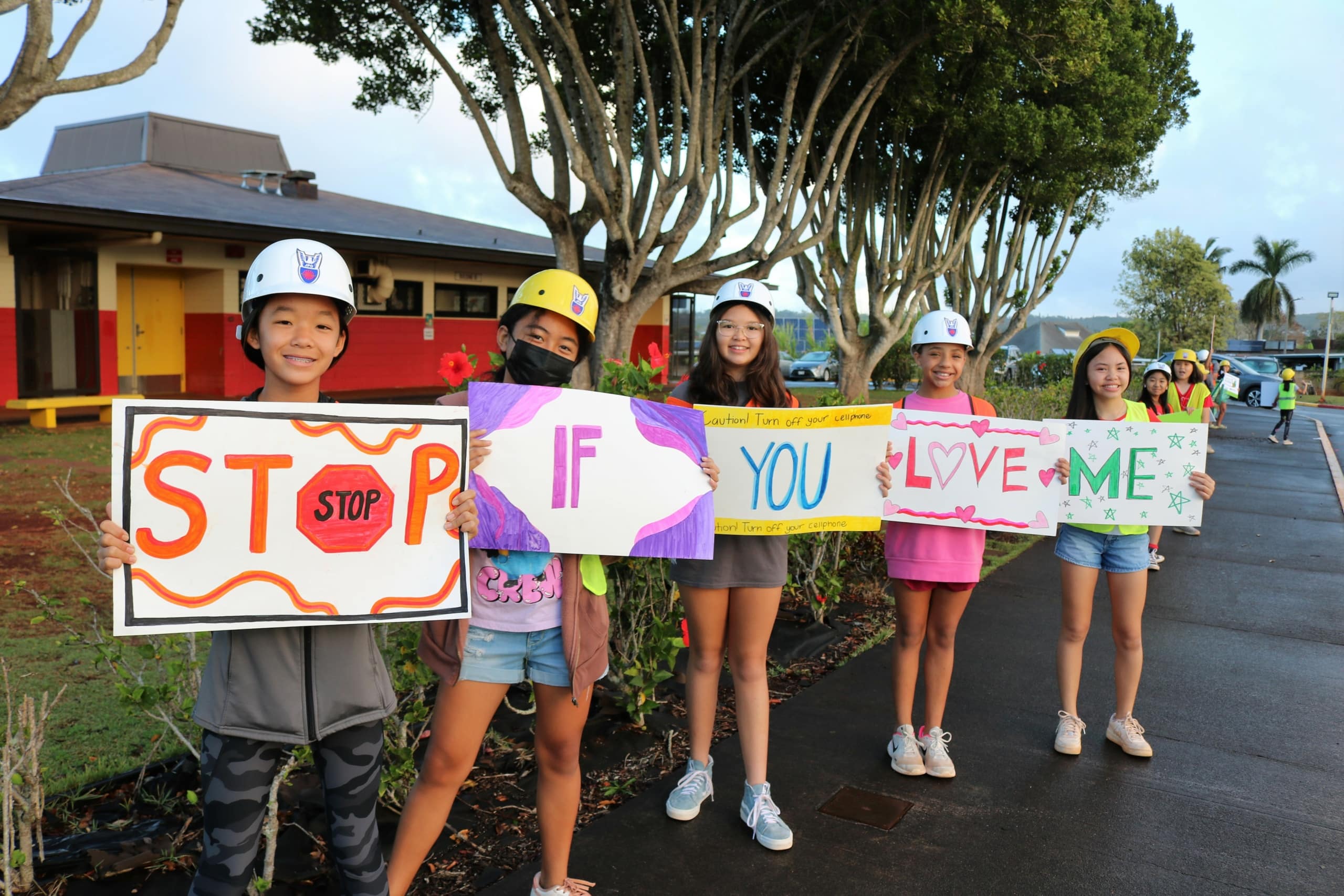 About the Hawaii State Department of Education
The Hawaii State Department of Education is among the largest U.S. school districts and the only statewide educational system in the country. It is comprised of 255 schools and 34 charter schools, and serves more than 180,000 students. King Kamehameha III established Hawaii's public school system in 1840. The DOE is in the midst of a range of historic efforts to transform its public education system to ensure graduates succeed in college or careers. To learn more, visit www.HawaiiPublicSchools.org.
About DTRIC Insurance Company, Limited
Established in 1992, DTRIC Insurance Company, Limited, offers personal lines of insurance including auto, homeowners, renters, and umbrella policies. It also provides a wide range of commercial lines of insurance, including general liability, property, and workers' compensation. DTRIC is a member of MS&AD Insurance Group, Japan's largest insurance holding company and the fifth largest property and casualty insurance group in the world. Learn more at www.dtric.com.
MEDIA CONTACTS:
Becker Communications, Inc.
(808) 533-4165
Scott Ishikawa – (808) 227-2350, cell
Jocelyn Collado – (808) 392-5737, cell