Let's Continue to Drive Aloha!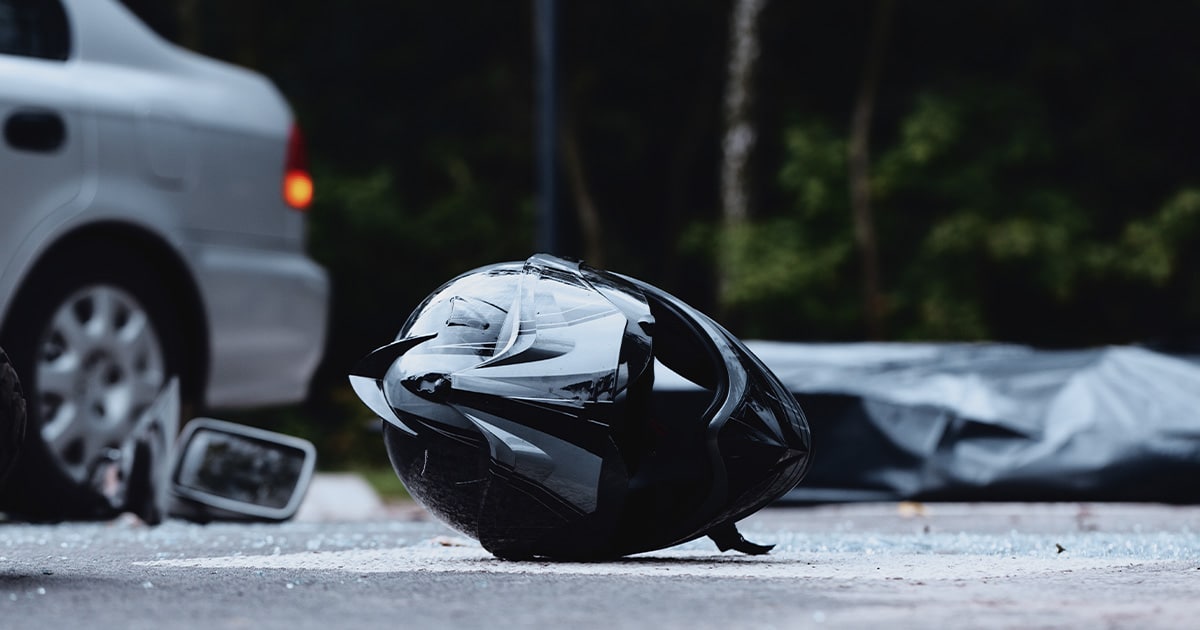 Traffic fatalities for the year are down significantly as compared to the same time last year, according to a recent Honolulu Star-Advertiser story.
The reduction in serious traffic accidents can be partly attributed to the stay-at-home directives caused by the COVID-19 situation. Drivers, however, still need to be mindful about not speeding on open roads, AND to watch out for others as traffic continues to increase with businesses and other operations gradually reopening.
Let's continue to safely share the road with others and Drive Aloha!
When you pledge to practice responsible, courteous, and safe habits on the road, we'll send you a Drive Aloha window decal to proudly display!