Let's Continue to Drive Aloha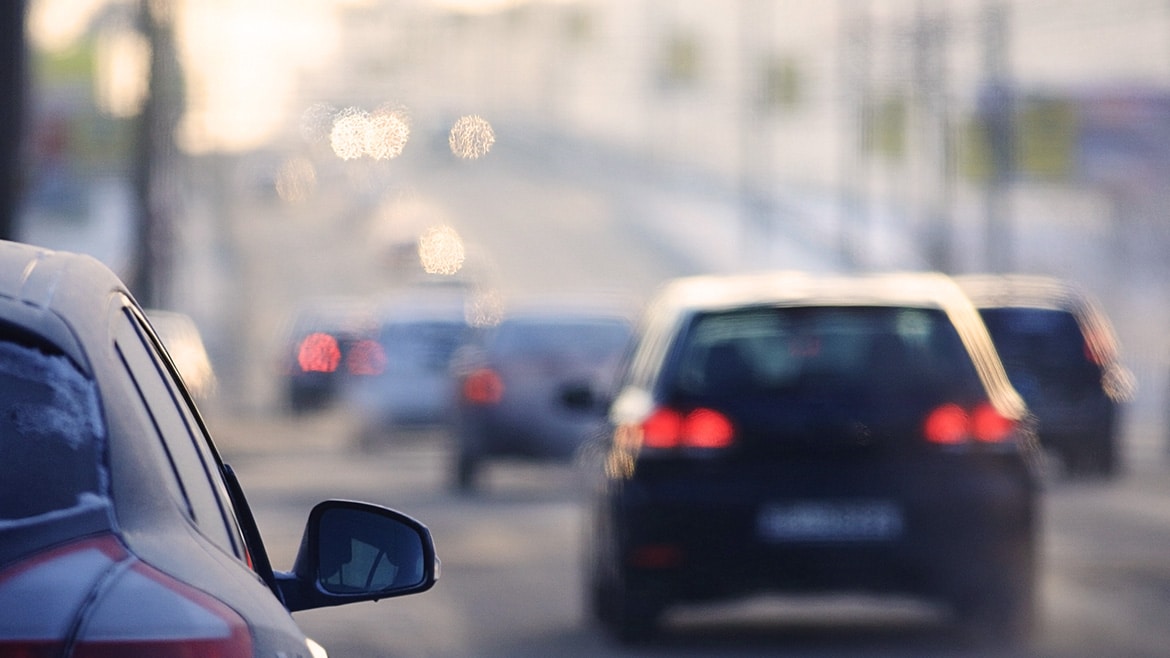 Despite fewer motorists being on the road during this stay-at-home pandemic, a recent survey found that more motorists are drinking and driving.
A recent analysis from LexisNexis Risk Solutions found driving actually became riskier in 2020. Compared with 2019, drunk driving incidents were elevated at more than two times the ratio of total violations during the past year.
With the start of the new year, let's avoid this type of dangerous behavior and keep everyone safe by driving with ALOHA!
When you pledge to practice responsible, courteous, and safe habits on the road, you become a Drive Aloha Ambassador. We'll send you a Drive Aloha window decal to proudly display your commitment to promote traffic safety!