MADD HAWAII Kicks Off Annual "Tie One On for Safety" Campaign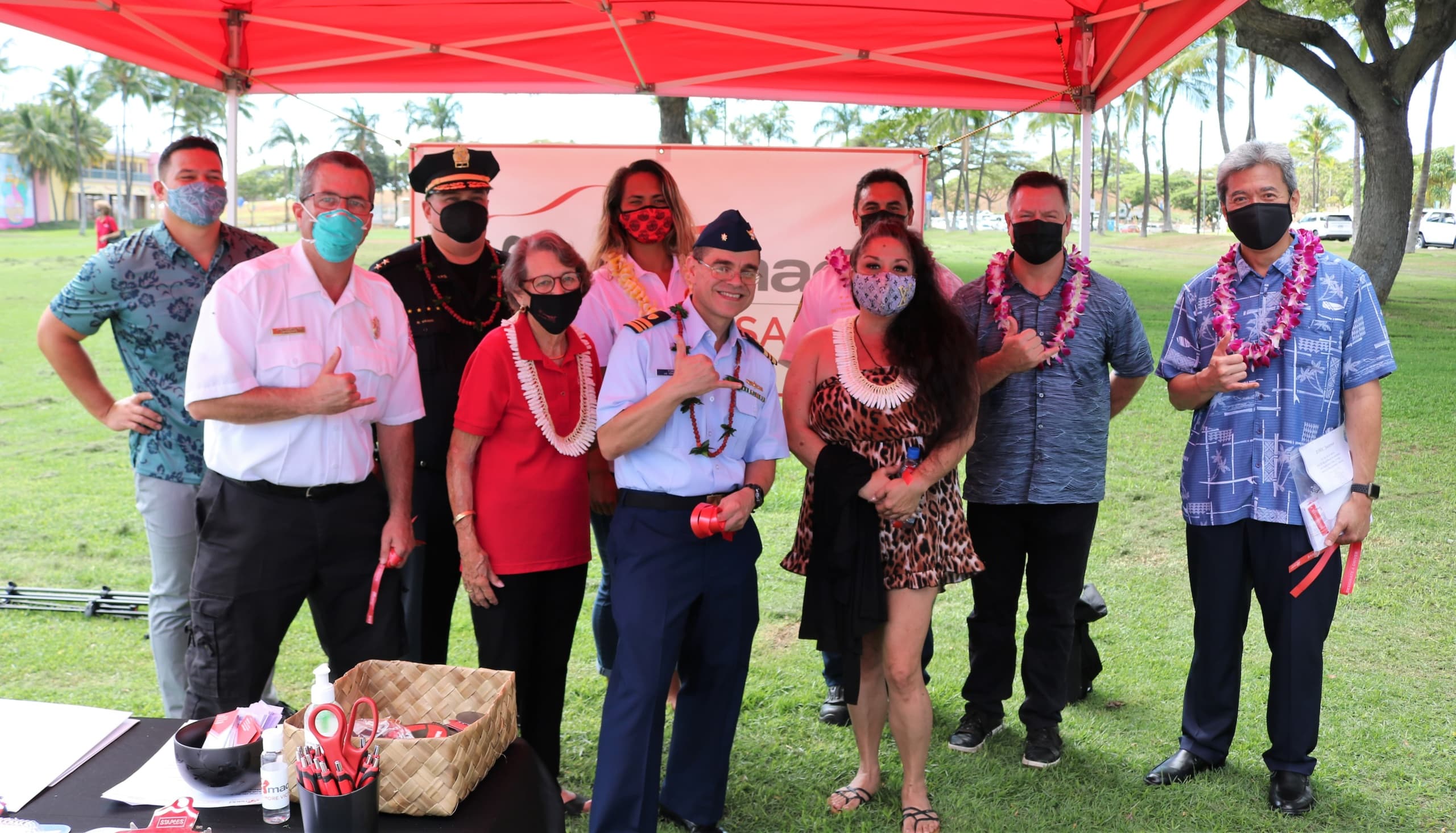 Commemorating the 35th year of its signature "Tie One On for Safety" red ribbon campaign, DTRIC's traffic safety partner Mothers Against Drunk Driving (MADD) Hawaii kicked off this year's campaign in Kakaako this week to remind the community about the dangers of impaired driving. The annual holiday event encourages drivers across Hawaii and our nation to display MADD red ribbons on their vehicles as a promise to plan ahead and designate a non-drinking driver.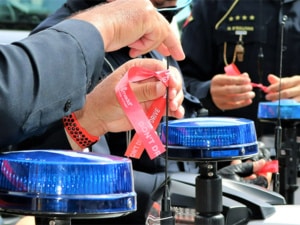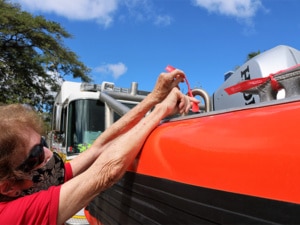 MADD's Tie One On for Safety red ribbons are available statewide at the following locations: Napa Auto Parts stores, Foodland stores, Aloha Island Marts, and at the offices of the four county mayors and prosecuting attorneys.
"DTRIC Insurance is honored to partner with MADD Hawaii on the 35th anniversary of its 'Tie One On for Safety' campaign. As an insurance company serving the Hawaii community, we have a responsibility to promote traffic safety to prevent senseless accidents and traffic fatalities," said Takuya Mitsueda, DTRIC Insurance CEO and President. "With more people back on our highways and roadways, we encourage drivers to make good choices to keep our family, friends and colleagues safe during this time of year."
Mitsueda said those hosting events can provide guests non-alcoholic beverage options called 'Mocktails.' Full recipes of Mocktail drinks are available online at www.DTRIC.com/Mocktails.
Bundle Your Auto, Homeowners, or Renters Insurance and Save!