National Child Passenger Safety Week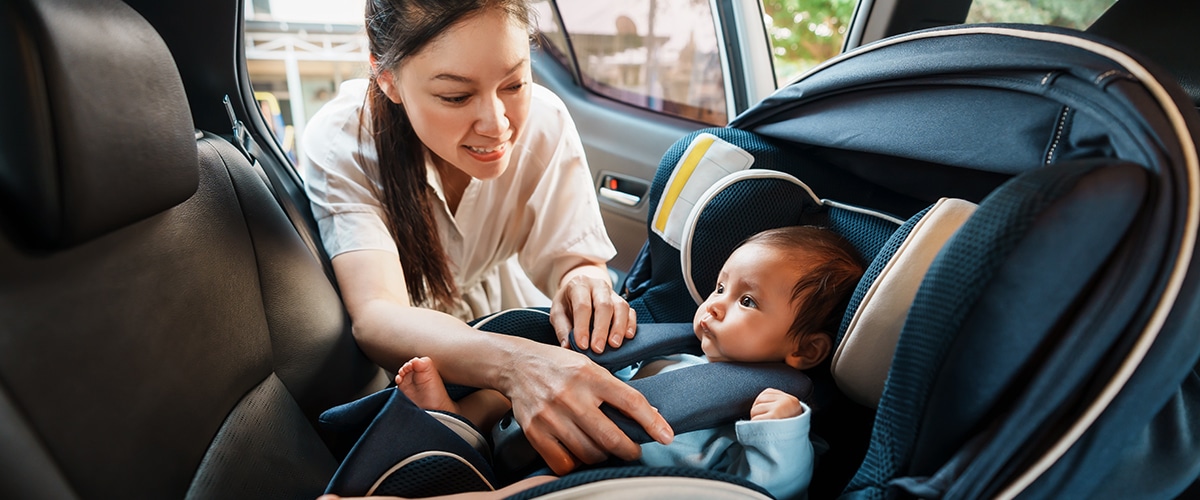 Car accidents are a significant cause of fatalities for kids under 13. Still, many of these tragic outcomes can be prevented with the correct use and installation of car seats, boosters, and seat belts. During National Child Passenger Safety Week from September 17 to 23, take the time to ensure your child's car or booster seat is securely installed in your vehicle. Here are some valuable tips to keep the keiki in your life safe while traveling in a vehicle:
1. Choose the right car seat for your child's size and age.
Be sure your child's car seat is appropriate for their age, height, and weight. Not sure if you have the right car seat? Visit https://www.nhtsa.gov/campaign/right-seat to compare car seats and get helpful installation instructions.
2. Reserve the back seat for children aged 13 and younger.
No matter how big they are, the NHTSA recommends children under 13 should always sit in the back seat. Airbags, which are designed to protect adults, can be unsafe for kids. Since most car accidents happen at the front of the car, sitting in the back seat helps keep children safe from harm.
3. Don't switch seats too soon.
Using the right car seat that fits a child's age and size is the best protection in a car. NHTSA's data shows that around 1 in 10 kids aged 1 to 3 were moved to booster seats too early, and 1 in 5 kids aged 4 to 7 started using only a seat belt too soon. Booster seats help a child wear the seat belt correctly, crossing their chest and not their neck.
4. Understand Hawaii's cat seat laws.
According to Hawaii's State Legislature, children under two years old must be in a rear-facing car seat, while keiki between two to four years old may be in a forward-facing seat. Children between four to 10 years old must ride in a booster seat.
Always wear your seat belt when driving. Make sure everyone in the car follows your lead to keep everyone safe.
Bundle Your Auto, Homeowners, or Renters Insurance and Save!