Protect Yourself While Shopping Online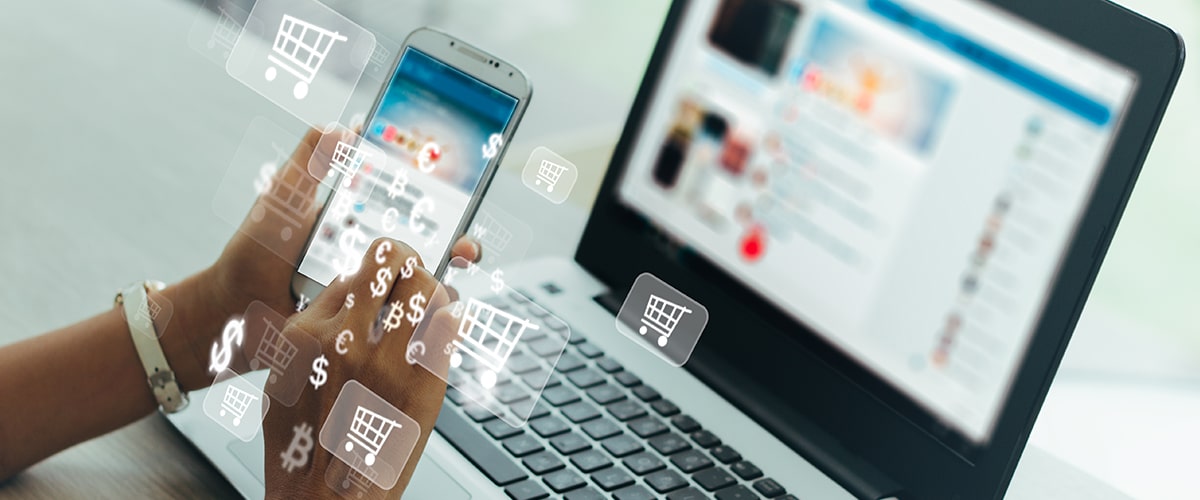 Online shopping is a popular way to buy gifts while conveniently avoiding long lines and crowds. With the holiday season quickly approaching, hackers use this as an opportunity to steal your identity to create false credit accounts or purchases under your name. Here are some tips to protect your finances while shopping online:
1. Avoid using debit cards to make online purchases
Use credit cards or payment services like PayPal or Apple Pay for online purchases. Credit cards offer better protection as they quickly reverse charges and initiate investigations in case of fraud. Using a debit card linked directly to your bank account may lead to delays in recovering funds from fraudulent transactions. Your bank may withhold reimbursement until a lengthy investigation is completed, which could take weeks or months.
2. Only trust secure sites
To ensure your personal information stays safe, verify that the site you're using is legitimate and secure. Look for "https" at the beginning of a site's address, which lets you know the site is encrypted and your data will be secure. All legitimate shopping sites will have the "s" for your protection.
3. Set up account notifications
Stay vigilant by enabling alerts from your bank and credit card company via text, email, or phone for any suspicious activity or low balances in your checking account. These notifications help monitor your card activity and provide immediate warnings if your account is compromised.
4. Don't fall for "too good to be true" offers and deals
Scammers use the holiday season to send out viruses and malware in the guise of a gift or special offer. Never open emails from someone you don't know or a site you haven't visited. Beware of phony messages from your bank or other financial institution saying there is a problem with your account. Always call the bank directly to verify potential problems, and never enter your account information in response to these emails.
5. Monitor your bank account and credit card statements regularly
Review your bank account and credit card statements for irregular activity. Report any suspicious transactions promptly and have your account put on hold until the matter is resolved. Monitoring your accounts diligently is the key to protecting your finances.
Bundle Your Auto, Homeowners, or Renters Insurance and Save!