The DTRIC team was recently on Maui for our first Drive Aloha Sign-Waving with the students of Lihikai Elementary School in Kahului to encourage motorists to Drive Aloha around our schools.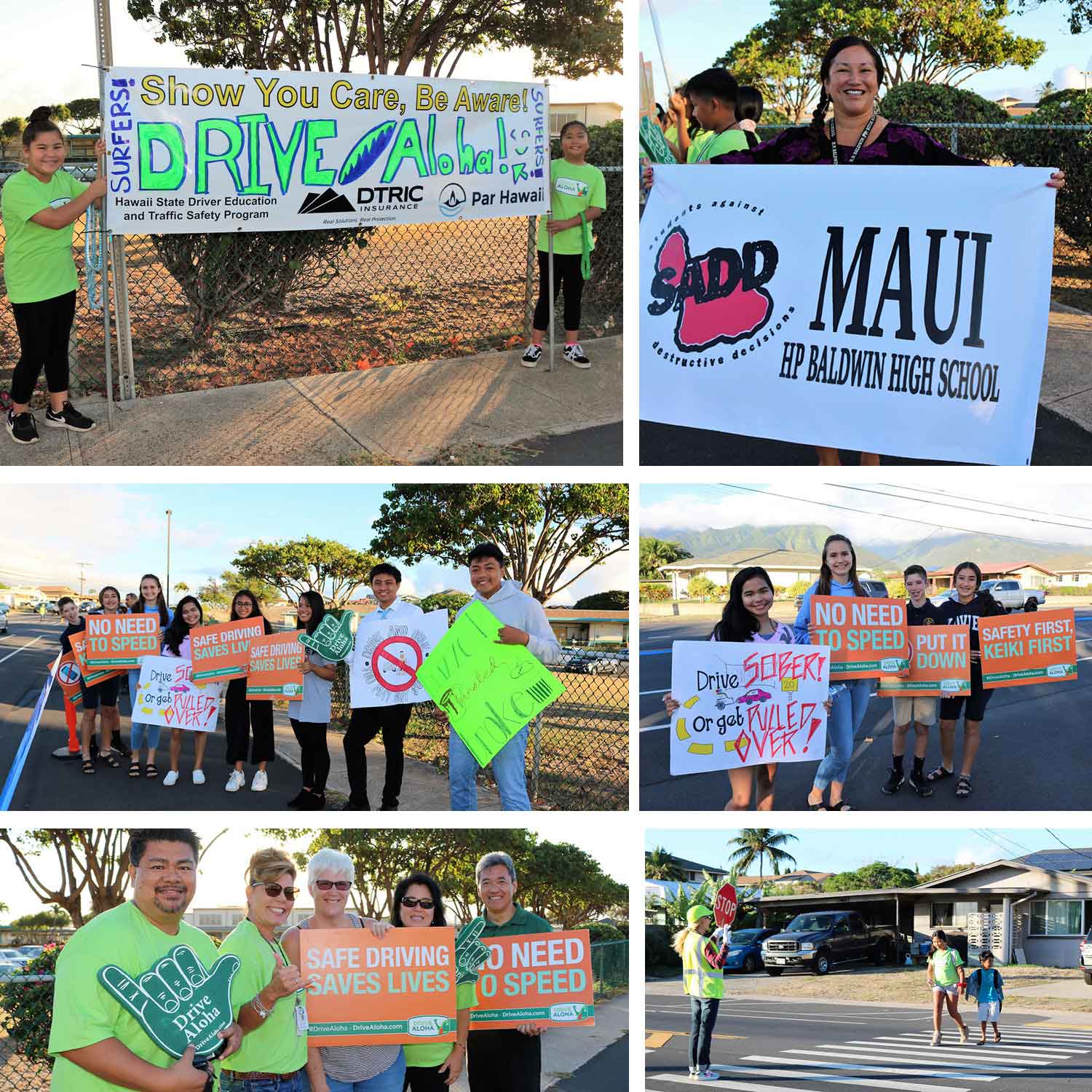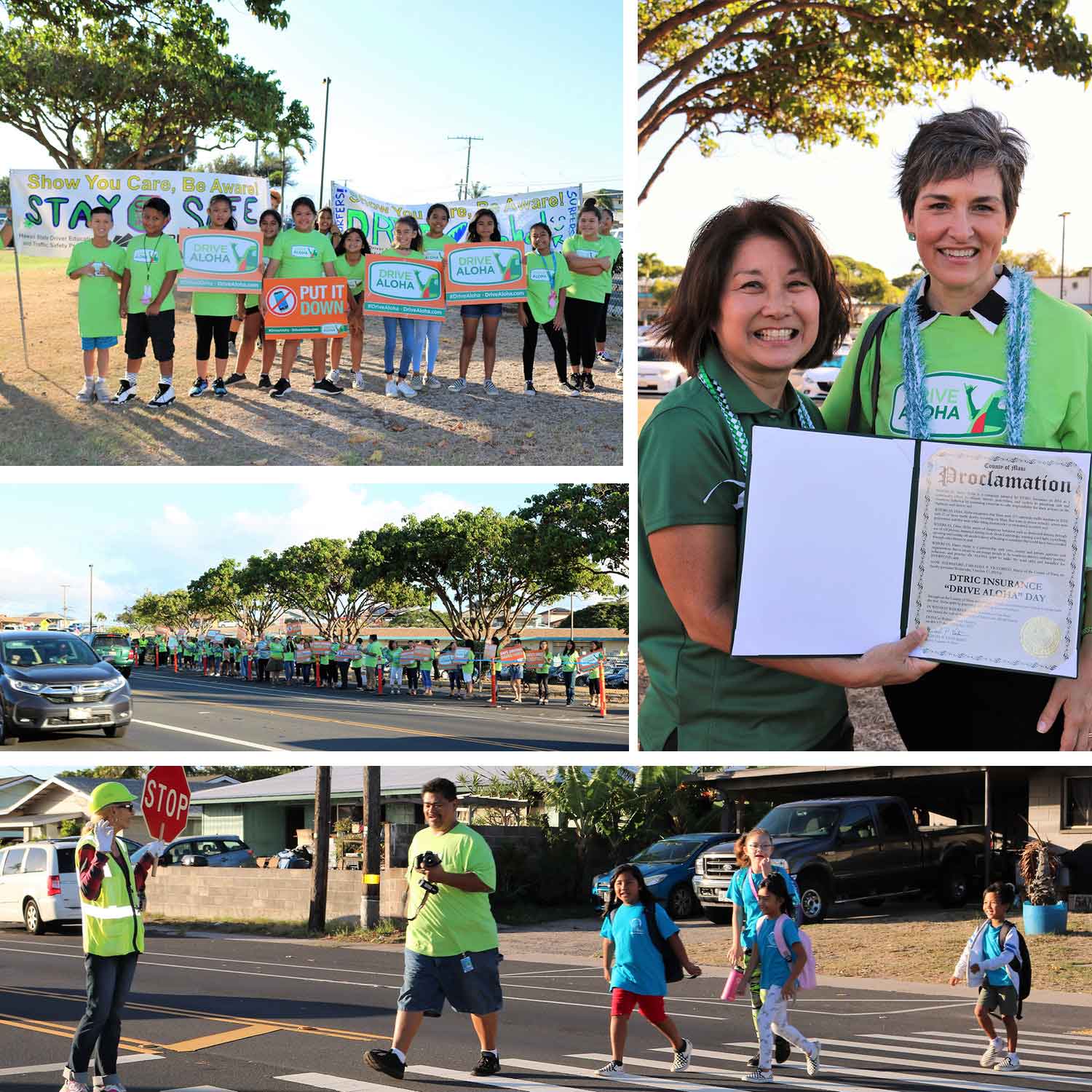 Last year, we traveled to Kauai to sign-wave with students there, and in Hilo on the Big Island the prior year.
Mahalo to Lihikai Elementary School, Baldwin High School, the Maui Police Department and the Maui County Mayor's office for their support in spreading the Drive Aloha safety message!